Well i thought i would take a few pics of what i have so far, with a couple of bits i have purchased where possible but otherwise everything you see has been donated, and i am well chuffed to put it mildly. Can wait to start building now, just a few parts awaiting but not long!!!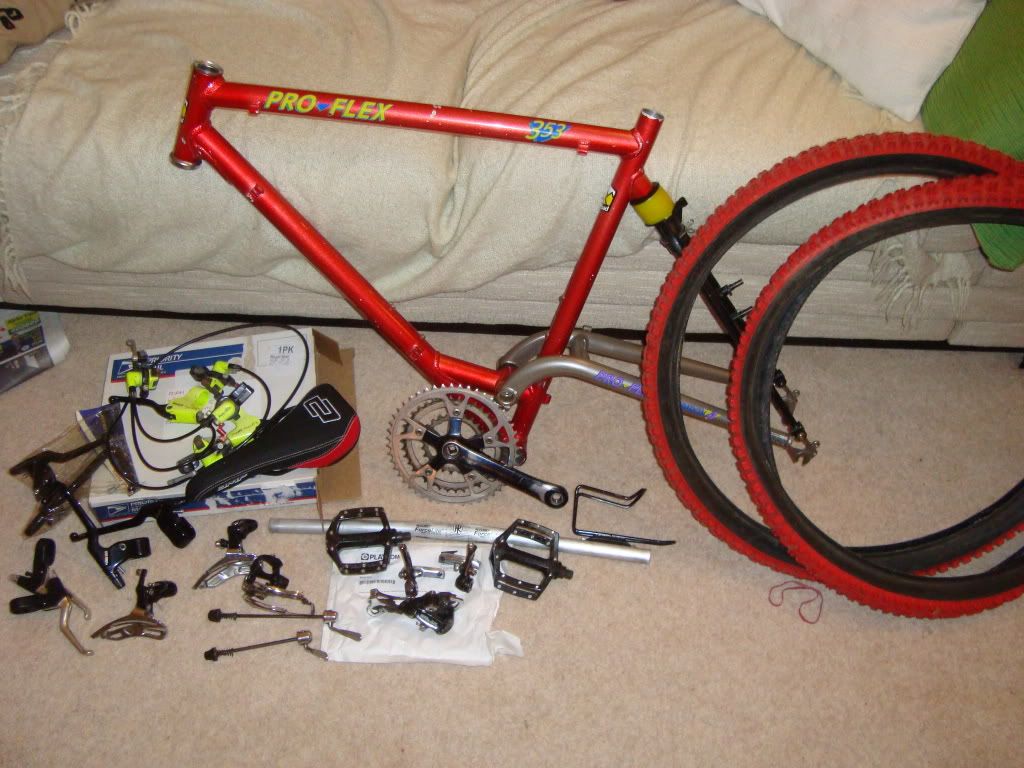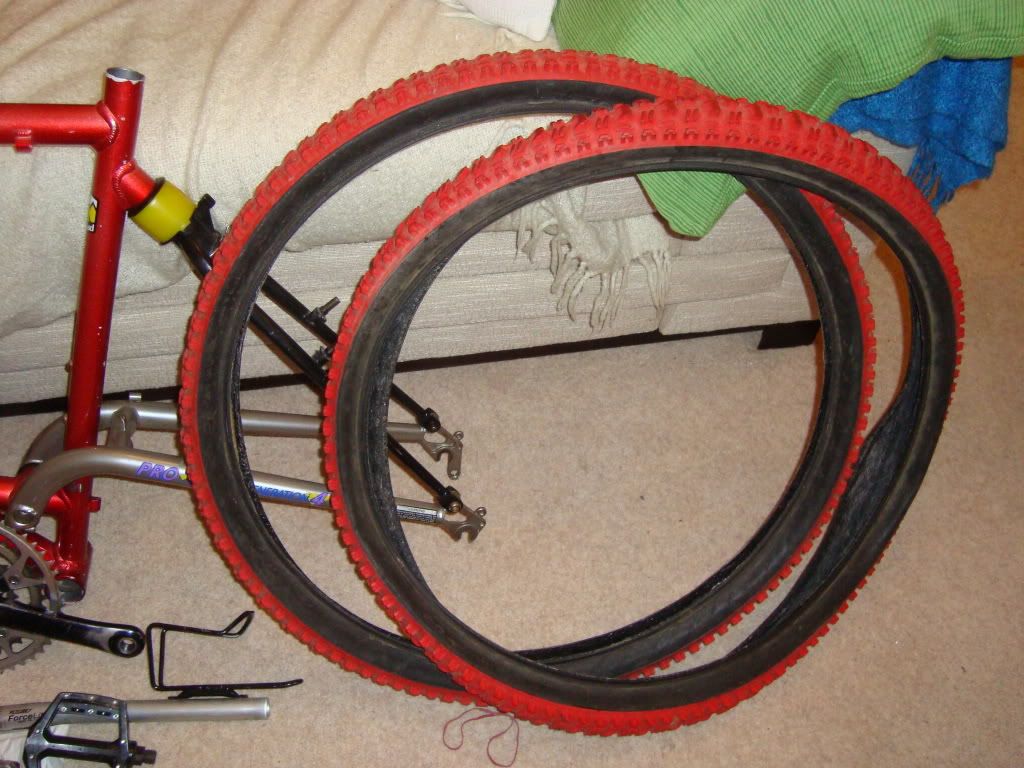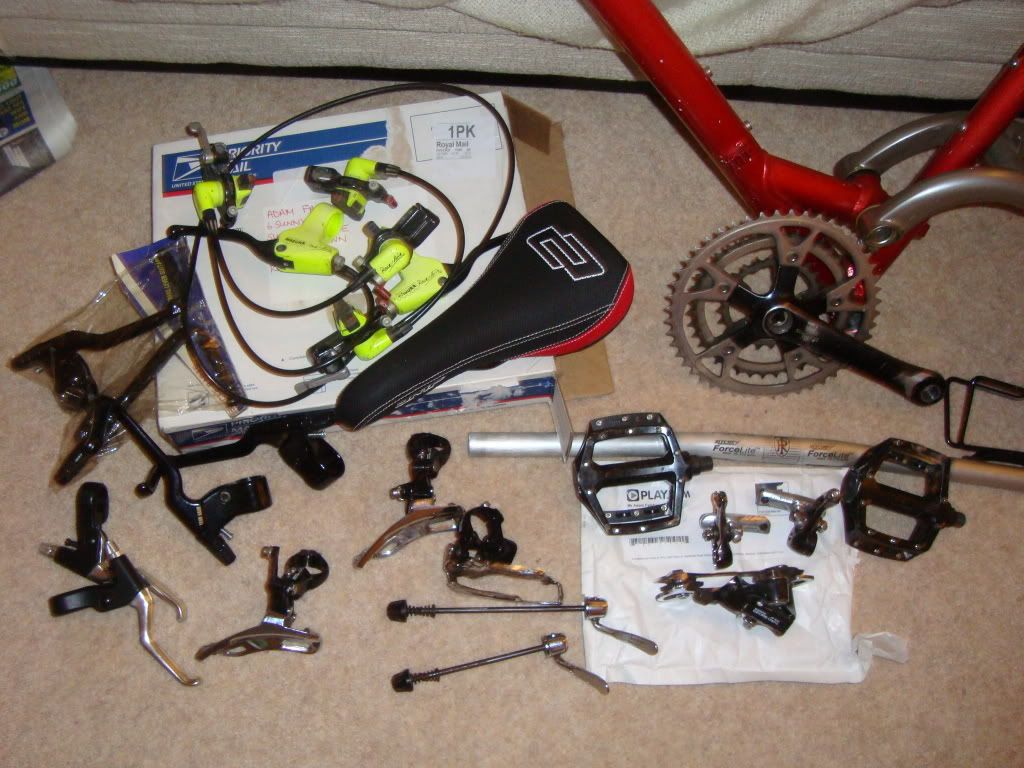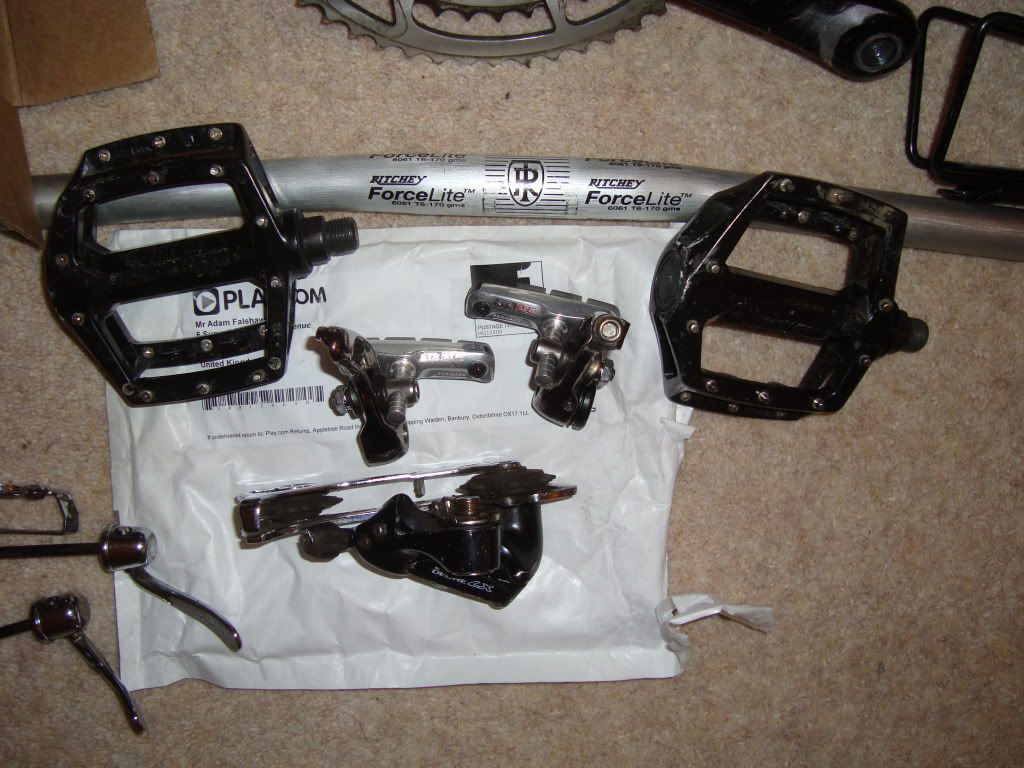 [imghttp://i216.photobucket.com/albums/cc160/mazdamanrx71980/Adambike030.jpg?t=1225820011[/img]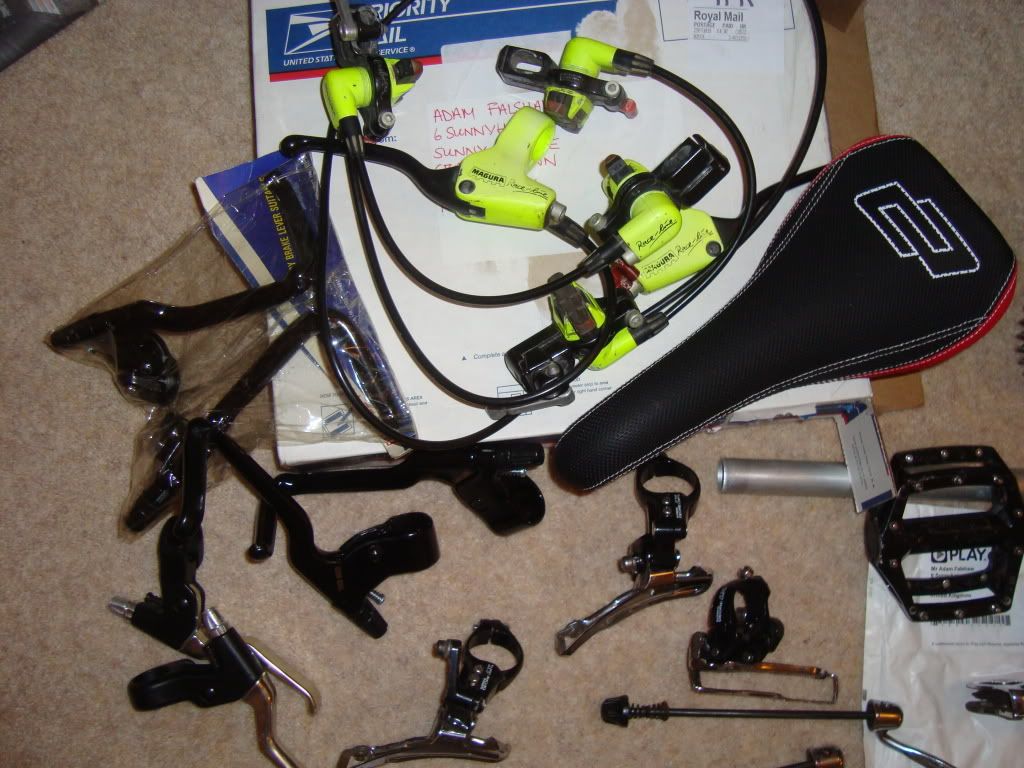 And the cat seems interested too!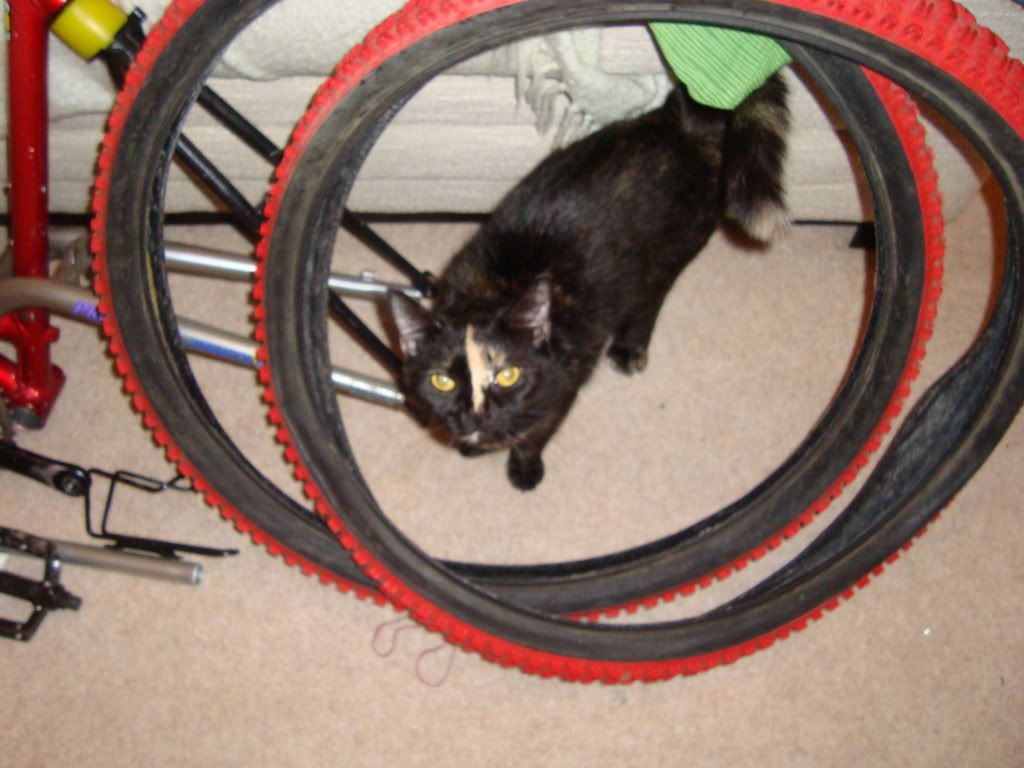 But she is the coolest cat around (excuse the pun!)
[imghttp://i216.photobucket.com/albums/cc160/mazdamanrx71980/Adambike002.jpg?t=1225820162[/img]

_________________
Old school loving with a modern twist!

Proflex 353 Project Charity
Proflex XPX