[quote="magas"]some news: was looking for a brochure from that year for ages and when I was almost sure I will never find one, a nice mtb-news fellow send me the brochure for free
so here's my bike in the brochure: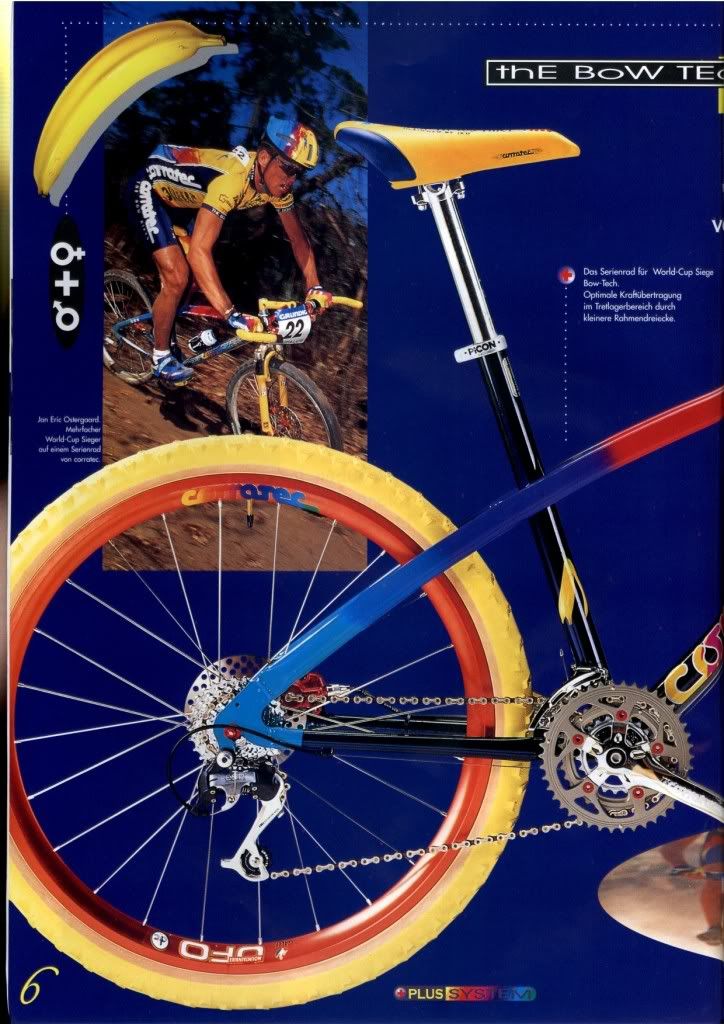 hi there. i'm just asking if you are sure that your bike is 1997, because seattube (and downt.) from brochure is black. ---> and yours is blue...
i have a team bow, and it's supposed to be 1996, and it looks just like yours (same colour scheme).
and again, yes, one of (if not the) best d.i.s.c.o bikes