So yesterday I picked up a Pace RC200 and thought I'd do another build thread ...
Always admired the RC200 from far but never gone too much further into them as assumed I'd not buy one. Well a bit ago I got the itch and here we are.
I watched the market for a while and tried to buy a few bikes but as most people know lots of these are cracked and also lots of sellers wanted top top money for rubbish spec bikes. I was happy to go either way by buying a cheaper bike to keep the frame only or buying a high spec full bike to keep. In the end I decided I wanted ideally a F6 or 7. In either grey or silver
Ended up buying a higher spec bike but it needs quite a few bits swapping to make it how I want
Spec wise I would like to add some pro class forks , a nicer chainset , a pace stem/ rental bars (oh and saddle and tyres)
The rest I will clean as it's all nice stuff. The bike has little mileage and no damage so will be a good base.
Pics once I got it home ....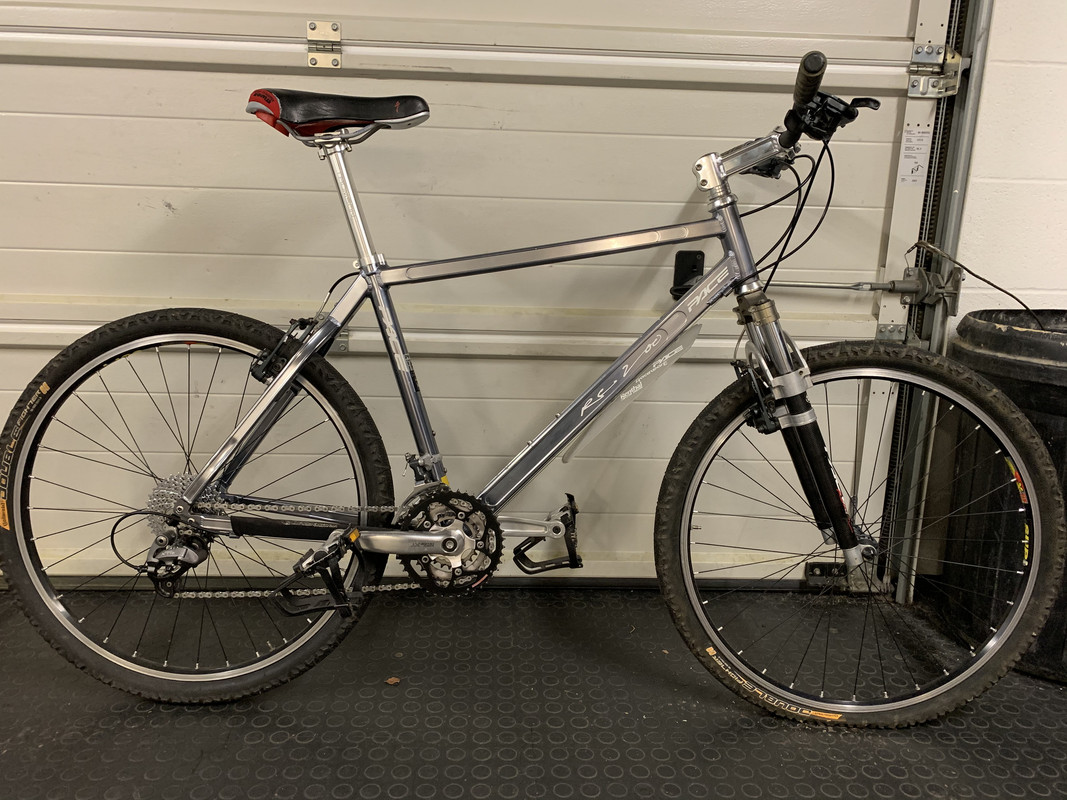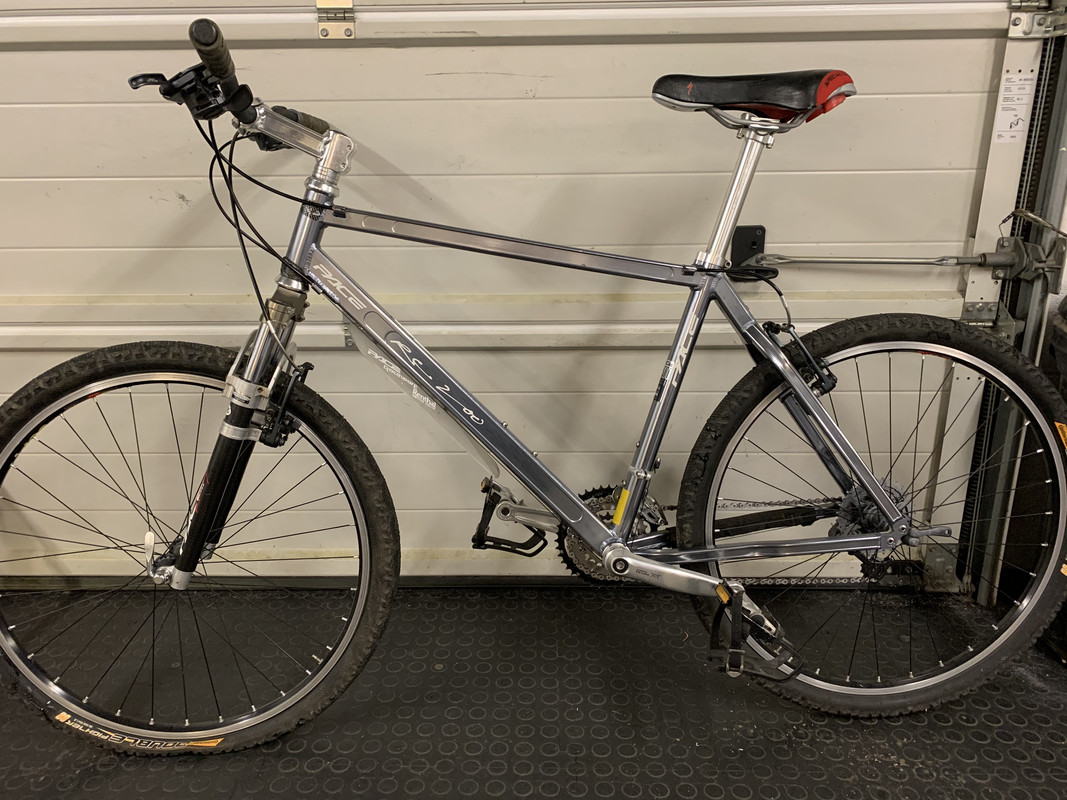 Today I will start to strip and clean. As always I remove the Pedals,chainset and B.B. first as I find it easier when it's on it wheels if Force is needed. In this instance it was a breeze and a lovely Royce B.B. was revealed.