So I picked up this beat up Ultimate some time ago as a bit of a project.
Seat tube had a bit of an industrial repair so recently got this back from repair from the master Kevin Winter. Always does a good job on these seat tube replacements on FATs and Yetis.
Plan to use the 3 Yeti colours yellow blue and purple in some sort of configuration.
Also picked up some Bullseye cranks which should do a treat.
J
Before....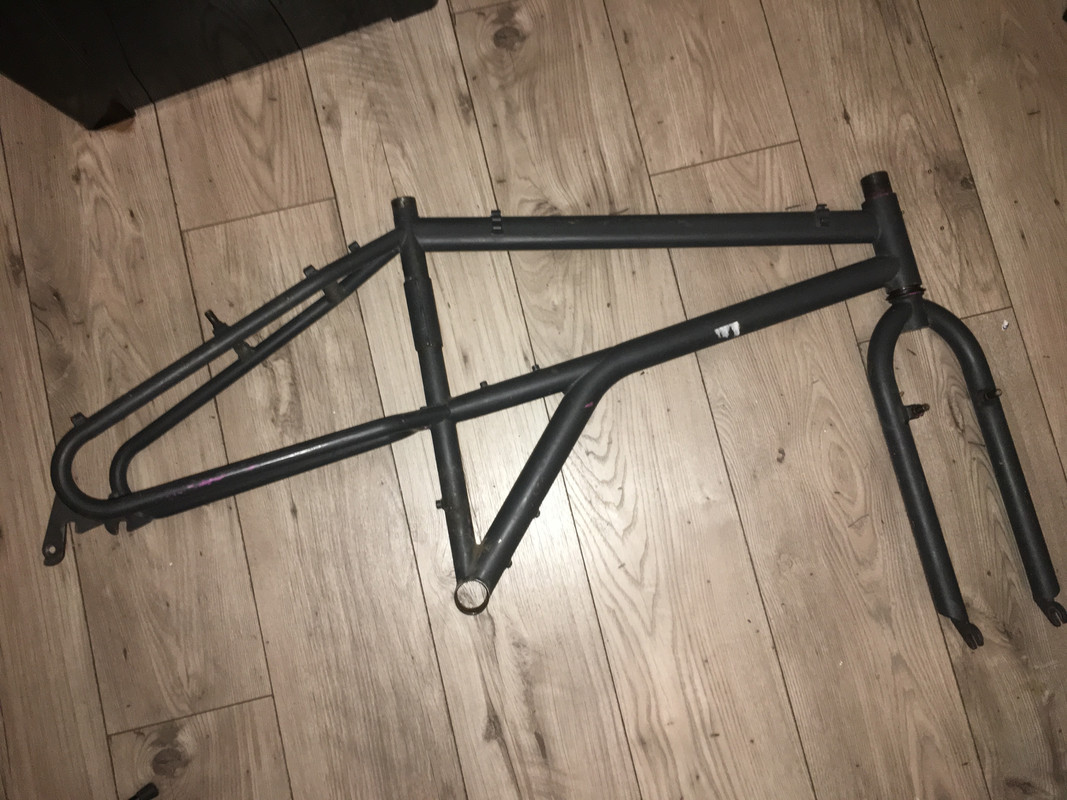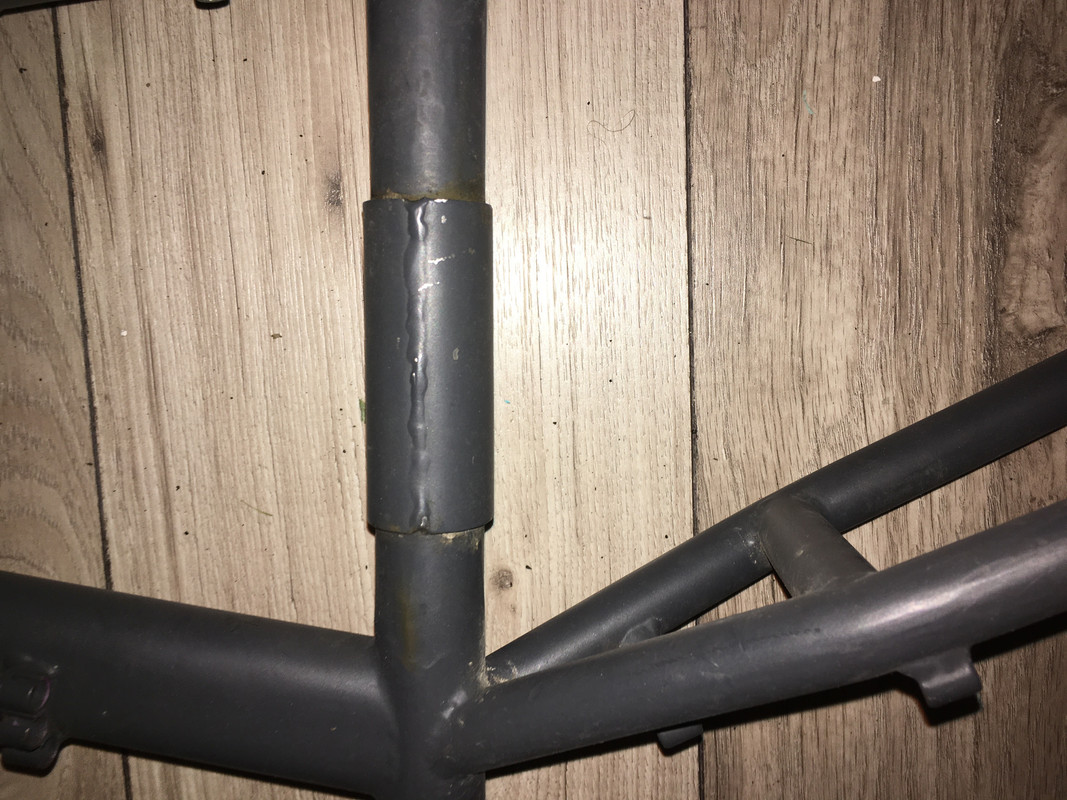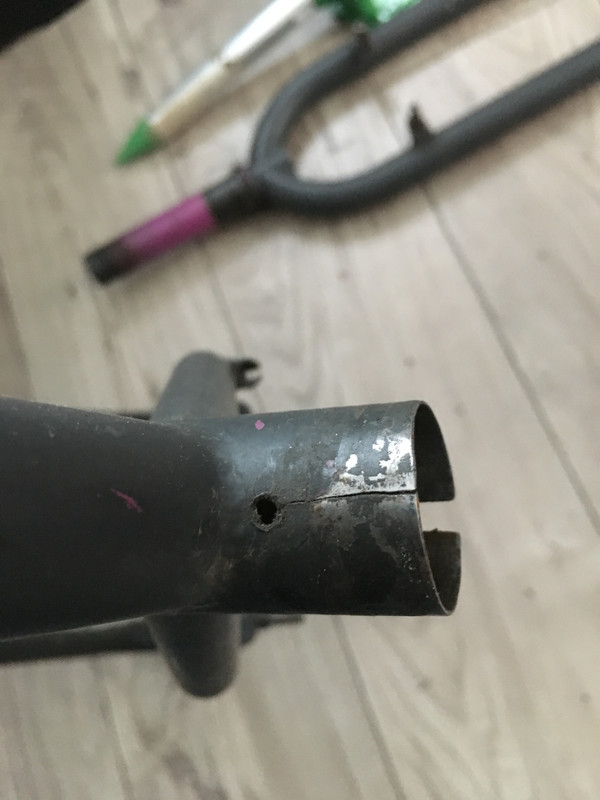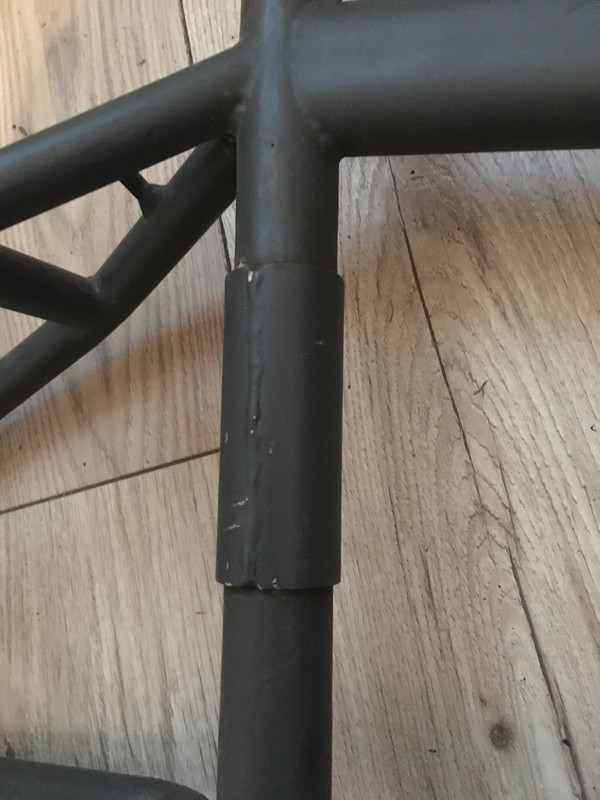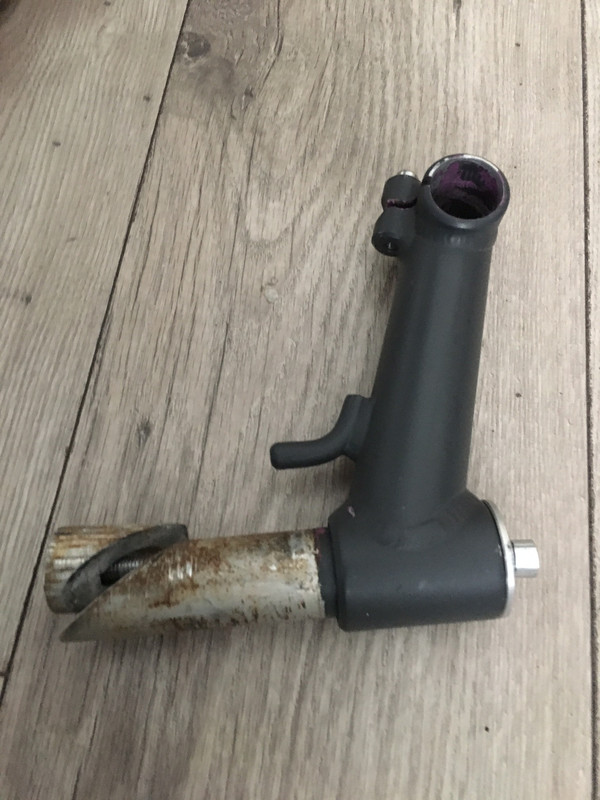 This is how she looks now...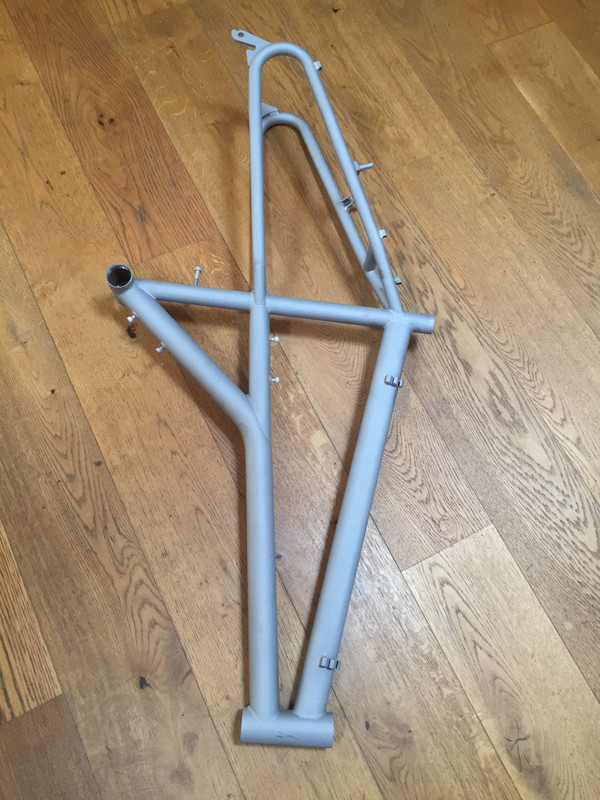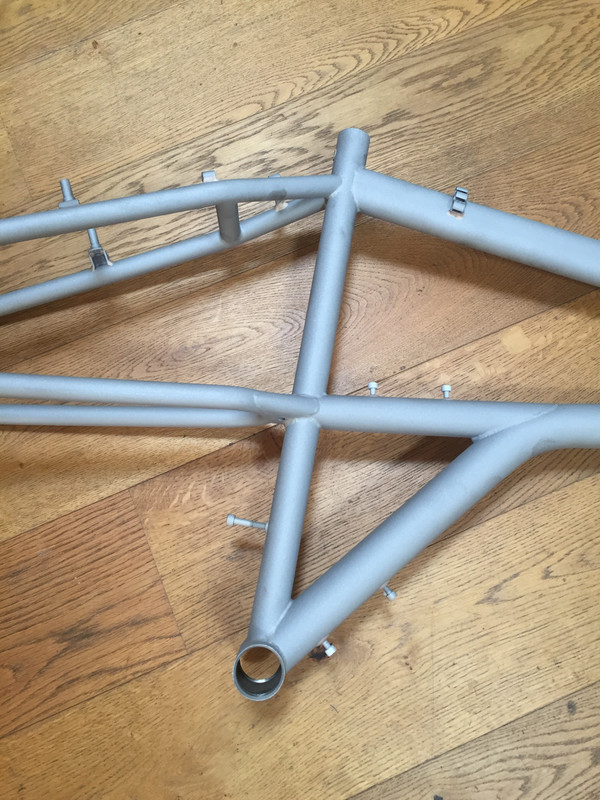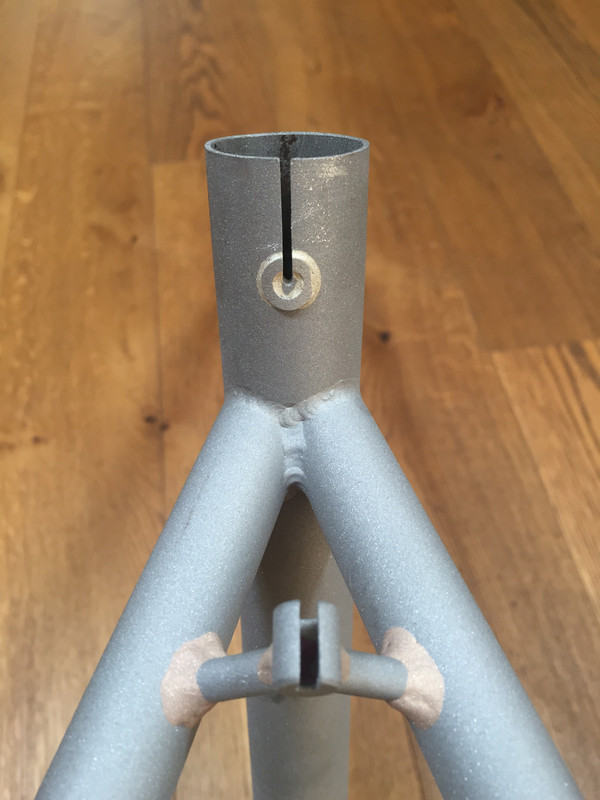 _________________
-KLEIN-
: Resprays/Repairs
: Decals
: Headset seals/Bearings
http://www.kleinspainted.com
WANTED SHIMANO M900 REAR SKEWER-M900 32H FRONT HUB