Wow freetime and a browse on the internet, I've just found this site:-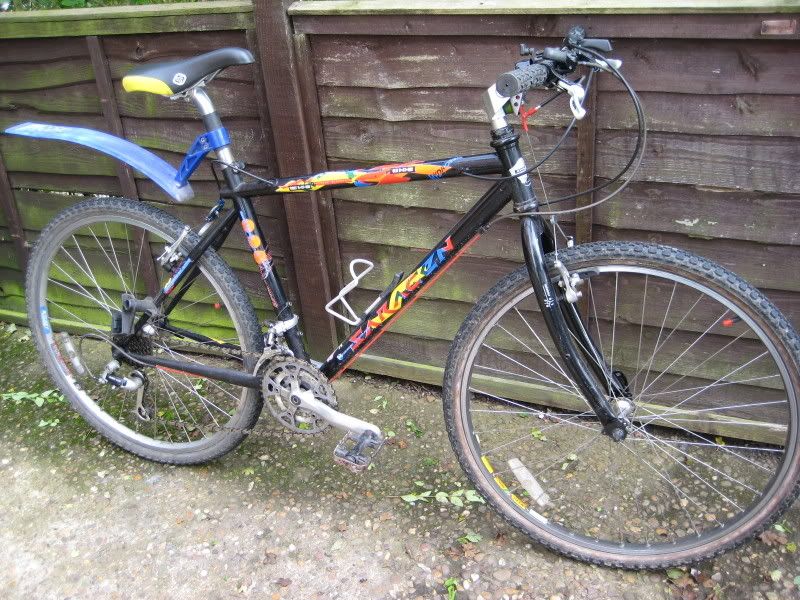 My second mountainbike was a Saracen Eiger SE 18" bought used from a mate in 94, an early bike in powder blue and made from triple butted Tange main & down tubes.....BUT all good things come to an end... it was nicked from my garage in the summer 1996, and replaced with a Kili Comp which I still have, the Eiger name/model had by that time slipped to the bottom of the Saracen range...
However there's something nice about how well the old Saracens ride, in fact lots of old mountain bikes ride well. 5 yrs ago to give me something to take my mind off the b***h I was divorcing, I bought a frame off Ebay for 99p......Traverse Hydrotech but no Maguras.
Slowly it was built up as cheaply as possible using old bits I had lying around and EBAY, its my hack for nipping to the shops or along the lanes around home....
have fun stay safe
jon