hey folks
i thought some of you might like it.
here my 94 Phoenix. I bought the frame 97 new from a collector. Ever since then i start building it up and changed nearly every part again and again till i got it nearly ready last year when i got the last brake bridge and the stem. I´d love to get right seatpost for it but that is nearly as difficult as getting the stem. WTB Post with the suntour head..who ever got one....
Frame: 94er Phoenix Ritchey Logic Prestige
Fork: Potts fillet brazed
Headset: WTB Grease Guard Headset
Cablehanger: WTB
Stem: WTB Power Band
Handlebar: WTB Titanium Flatbar
Grips: WTB Trail Grips
Brakes: WTB Toggle/ Rollercam
Booster: WTB Brake Bridge
Blocks: WTB GRipmaster Dual Compound
Hubs: WTB Classic Grease Guard
Qr: WTB
Rims: WTB Power Beam
Tires: WTB Velociraptor 2,1k
Tubes. WTB (Nishiki OEM)
Ventilcaps: WTB
BB: WTB New Paradigm Titanium
Chainstay Protector: WTB ( unter Lizard)
Seat: WTB SST Titaniunm
Post: Shannon 31,8
Crankset: Specialized
Pedals: Crupi Mini Round
Derailleur: 900 XTR
Chain: Roloff SLT 99
Shifter: XT Schellen mit DX Shifter (poliert)
Bottleholder: King Cage Ti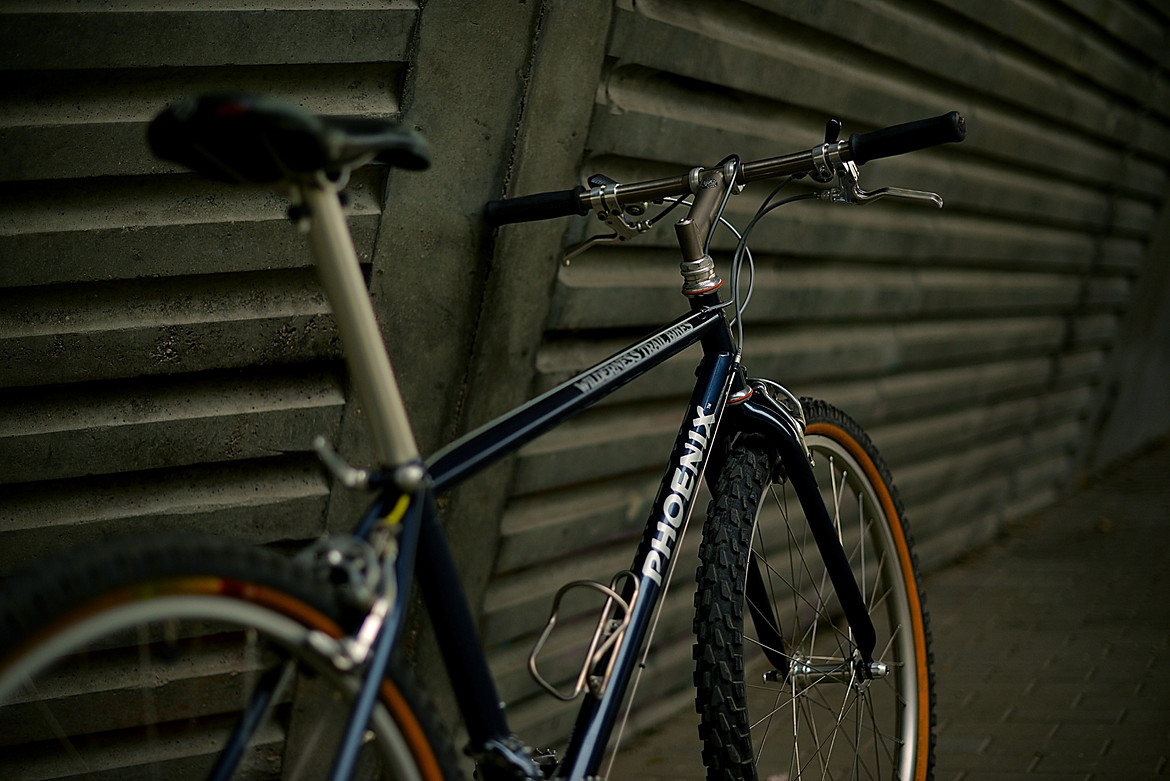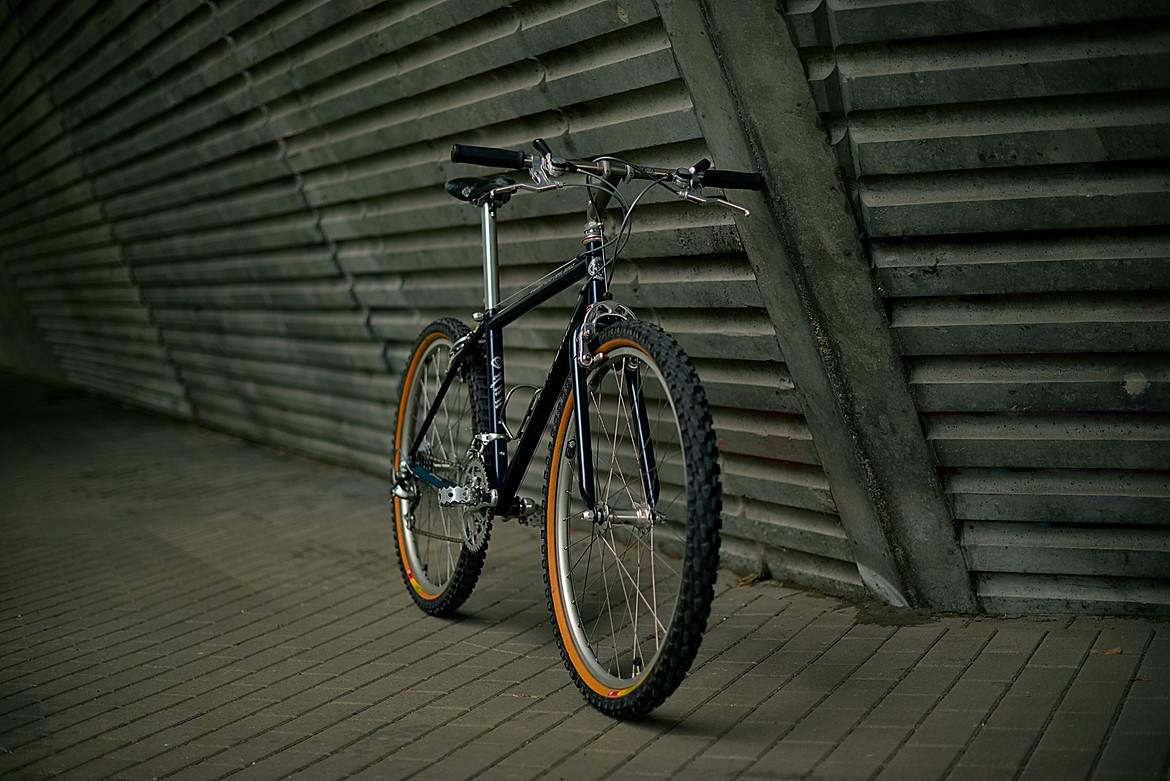 all the best
Kay
_________________
Wanted
: YO EDDY in SM, Rocky Mountain Summit ECS, OR Toad..