Well, not a secret really, just too busy to get stuff done in a dull January.
Originally sold by Bowser some time ago
I bought it as a frame from one of these dodgy lot at the last Peaks meet (Thanks DICKO10!)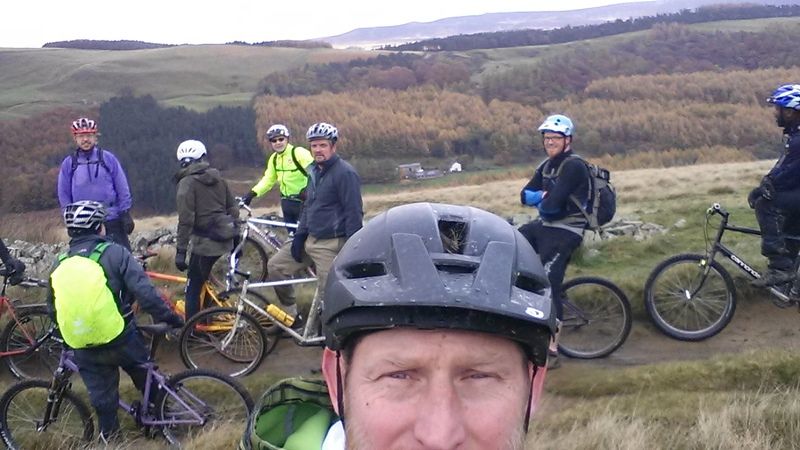 Bits left over from a Univega went on to build this as a runabout, then into a main winter bike.
LX brakes/ shifters, XT hubs on those big red Rigida rims. 1 inch headtube is a slight headache
Now rebuilt with flat bars and bar ends.
Its a nice ride, a little under geared with that small chainset/ big cassette. Comfortable but a bit of a mud magnet with those summer tyres.