As wrote above, that pinnacle frame is too small for me. And I hope one of my sons will be able to drive it some day. But until then, I thought, I might as well have some fun with it.
I fiddled around with some parts. Decided to stick with the pace because I don't need another beater with no suspension. And the kids said, they really want that, too.
A huge spacer I had to make, so the steerer comes up and into my reach: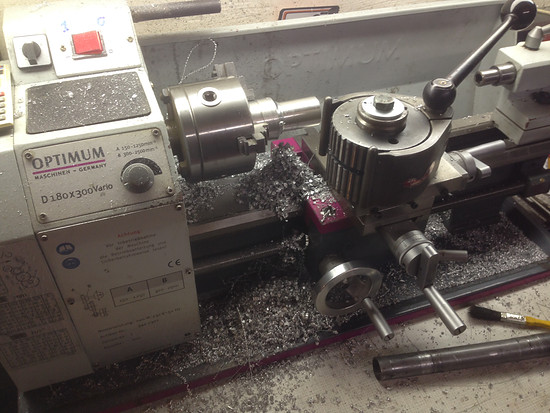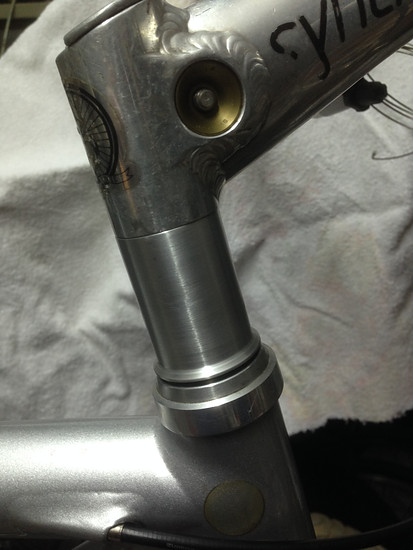 I like it, if I may say so myself.
Then a few colour drops there and there. (Note the thumbies
) Decided to go with blackwall tyres. I think that's what I did not like in that first attempt. The brownwalls.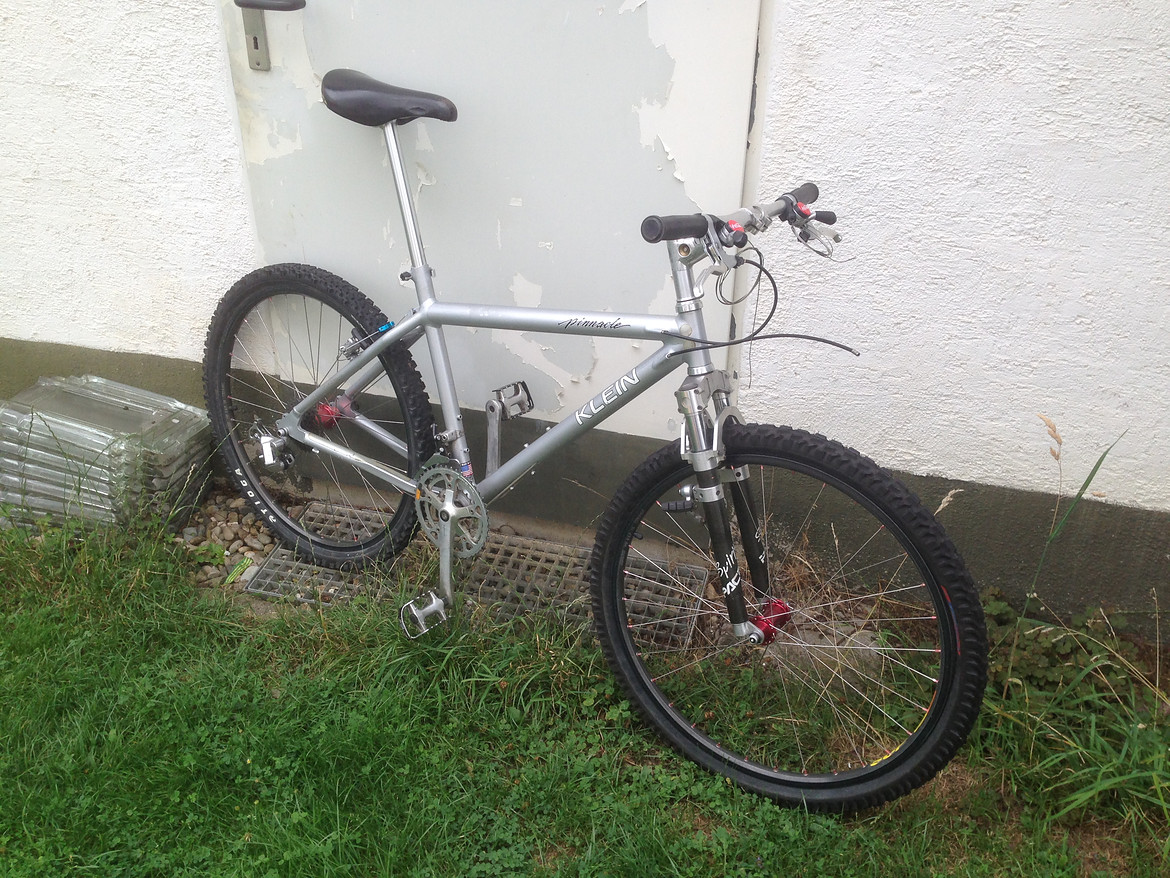 It was coming along nicely. Just a bit of plumbing and off it goes.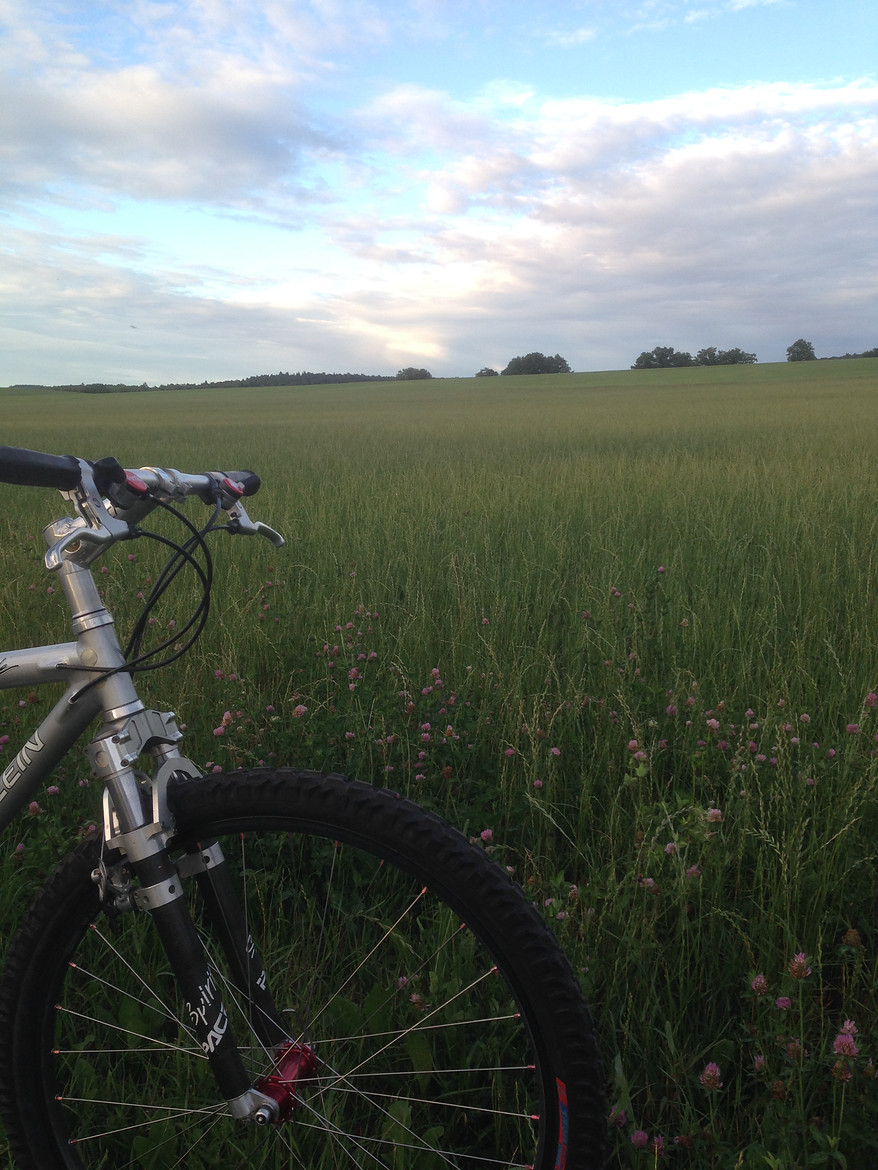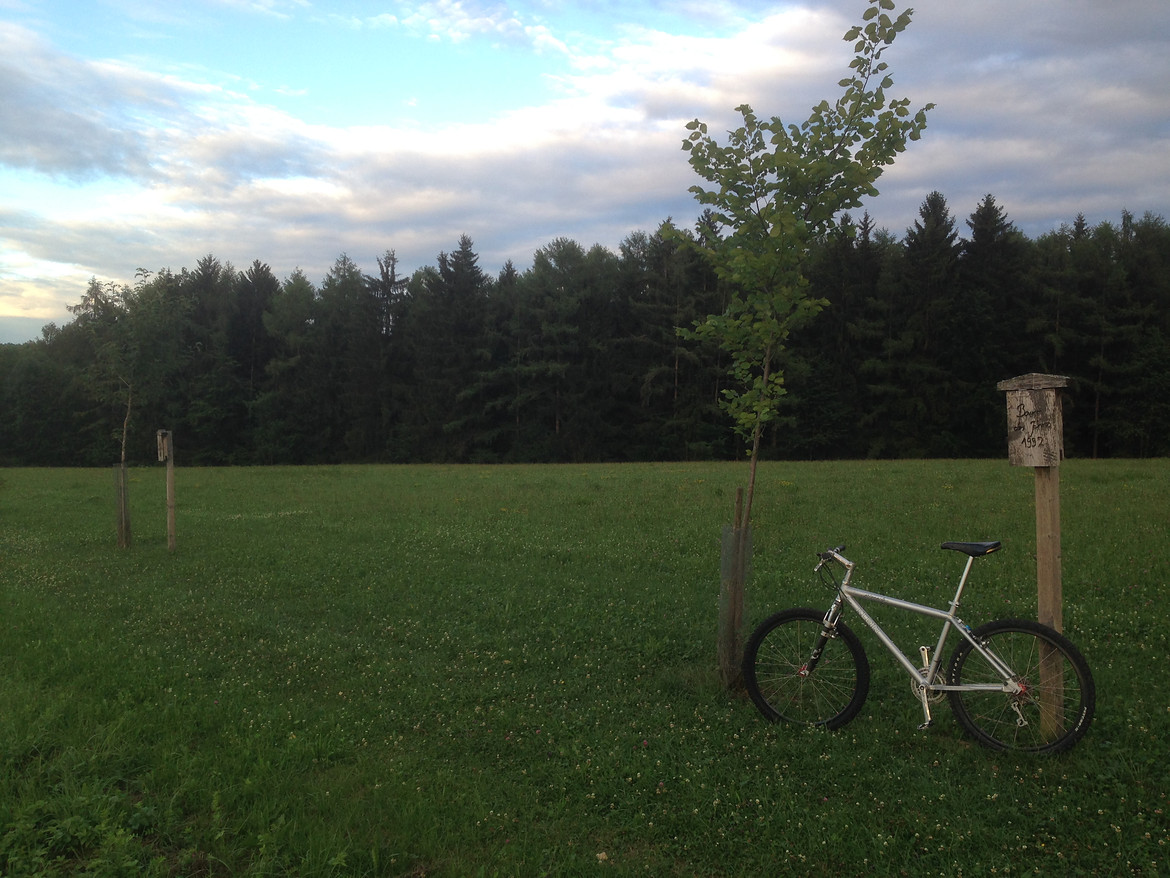 Current specs:
- 1992 pinnacle frame
- 1" Pace mxcd fork with rst steel coils
- Syncros stem, System steerer
- controltech seattube, Rolls saddle
- Shimano XT br-m732 brakes
- Shimano XT thumbies with modified top caps and springs.
- Shimano alivio brake levers (yes, I did that.)
- Shimano XT front and rear derailleur. (rear DR is polished blank)
- Mavic ceramic rims laced to Ringle (front) and AC chub (rear - "KRrRrRrRrRrRrRrRrR!")