Loungekabouter wrote:
You can see, I'm curious to see some progress here
It seems that I'm not the only impatient one on here..
Here are some crappy
phone pics, taken in the man cave last night.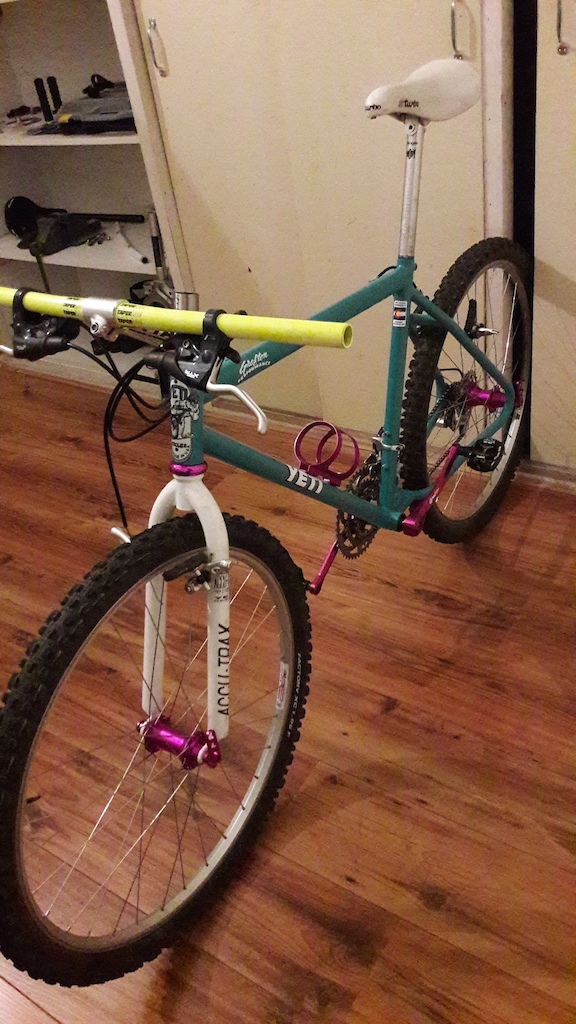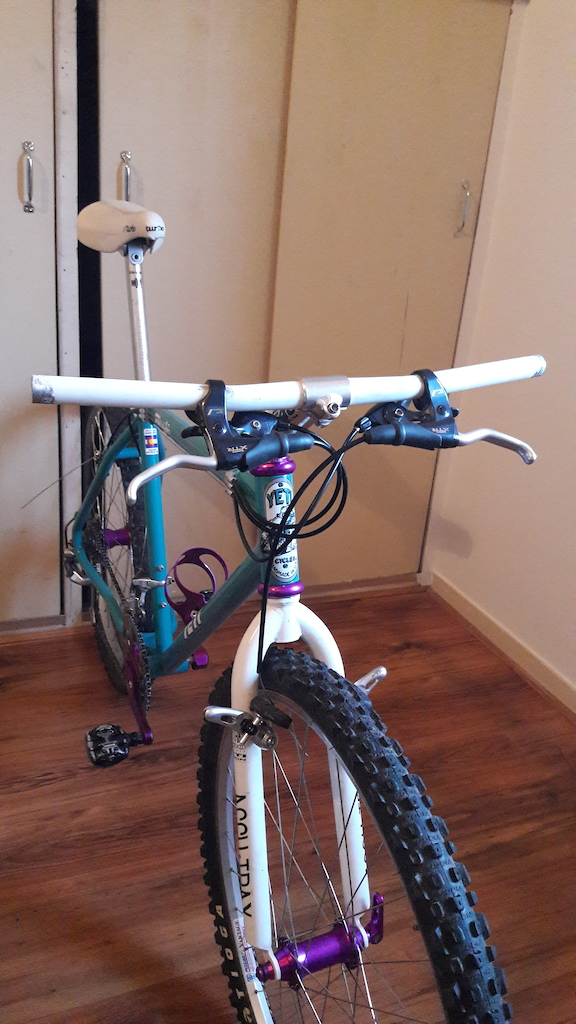 Even though I like the new Taperlites
, I also tried the set of white ones I have (which are in
way
poorer condition than the fluoros), just to see how that matches with the forks and Turbo saddle.
Then I need to finish cabling and find a solution for the front brake, for which I don't have a stop yet. So it'll probably be a while until the first (better quality) outside pictures will appear!
You all have a great weekend too!

_________________
Please wait while updating your signature...
................................. [95%]
......................................... [99%]