I've never ridden a P7.. not even this one (obviously
) based on looks alone, i've been after one for ages....
I picked this up for the price of a good night on the town ... still cant make up my mind whether its a good buy or i've if been mugged
... i guess time will tell.
I have an idea in my head of what i want to do but its kind of difficult to make firm plans without riding it ... what if i dont like it ?
I think i should get some air in the tyres, oil on the chain get a least one brake working and take it for a spin.
The bike had been stood unused in a shed for 10 years after the original owner sustained a cruciate ligament injury.
On initial inspection
2 tyres
full cable set
fork service
play in rear hub (hopefully just re grease and adjust)
cosmetics including strip lacquer from frame, de rust, polish... re-lacquer (maybe)
She be down and dirty ... just how i like em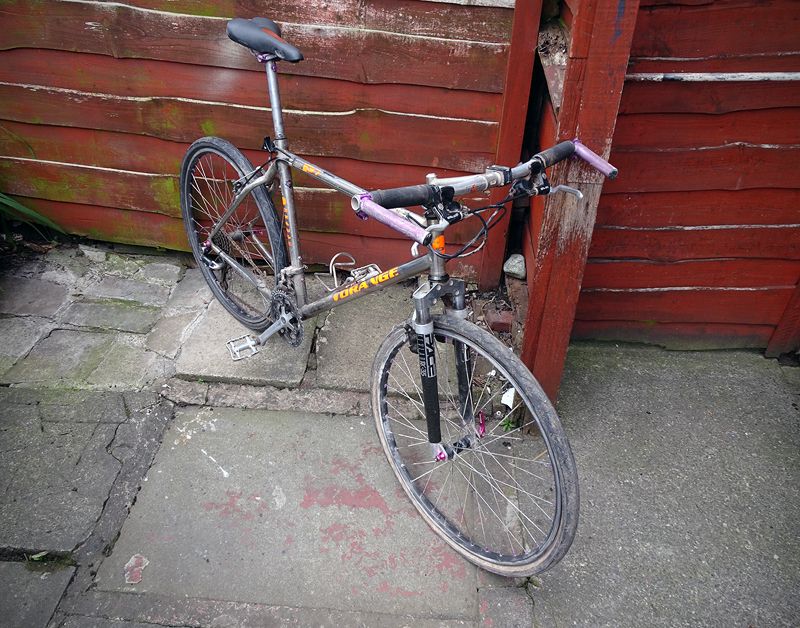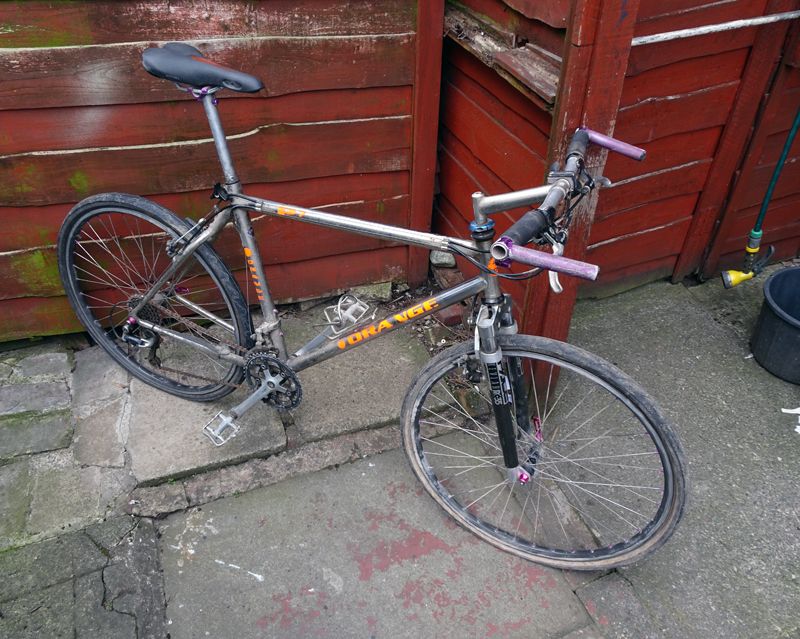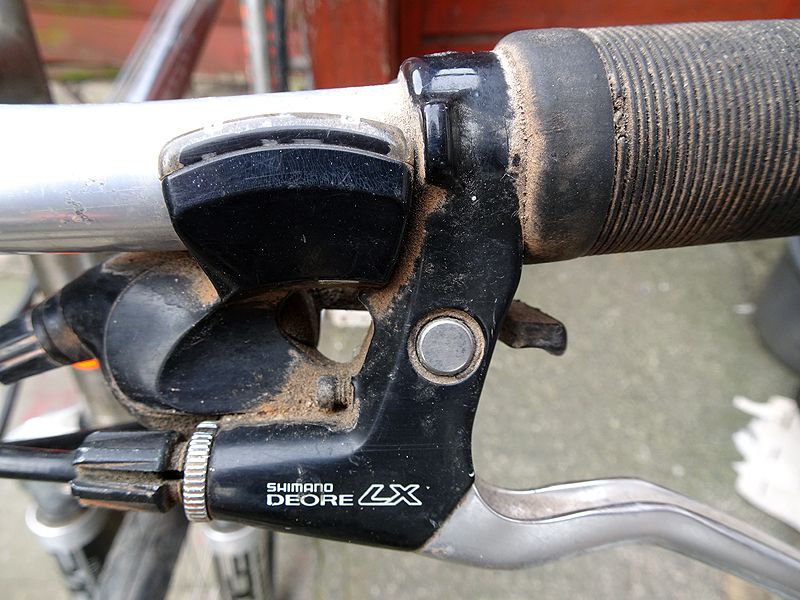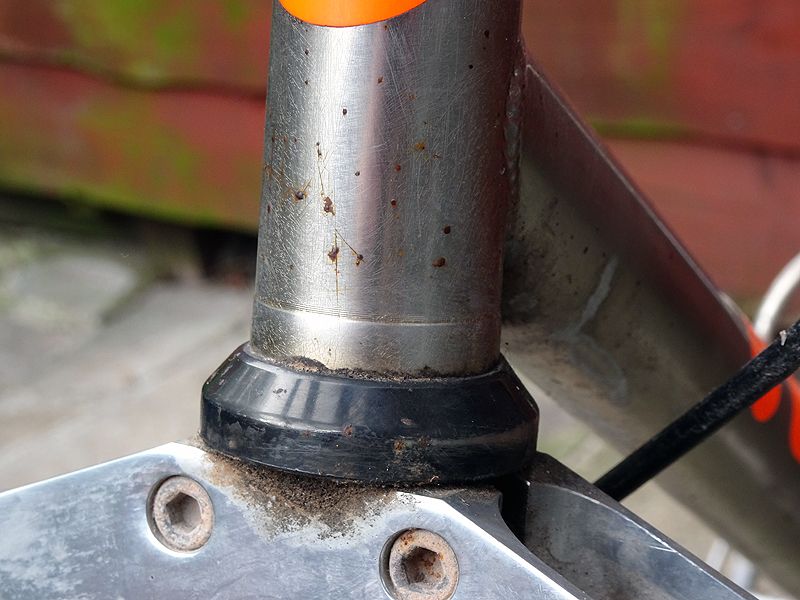 _________________
Click to view project ...
Project Cindy viewtopic.php?f=6&t=389543&p=2883361#p2883361
Project Kona Cinder Cone... viewtopic.php?f=6&t=329900
Project Kona Explosif... viewtopic.php?f=6&t=332707
project Orange P7 ... viewtopic.php?f=6&t=411646
Recommissioning the Rockhopper... https://youtu.be/2PBi8Ies2Xk