Hello.
A good friend of mine saw this for sale at a very low price a couple of days ago.
The add stated. Bike for boy 12-14 years old.
pic from the add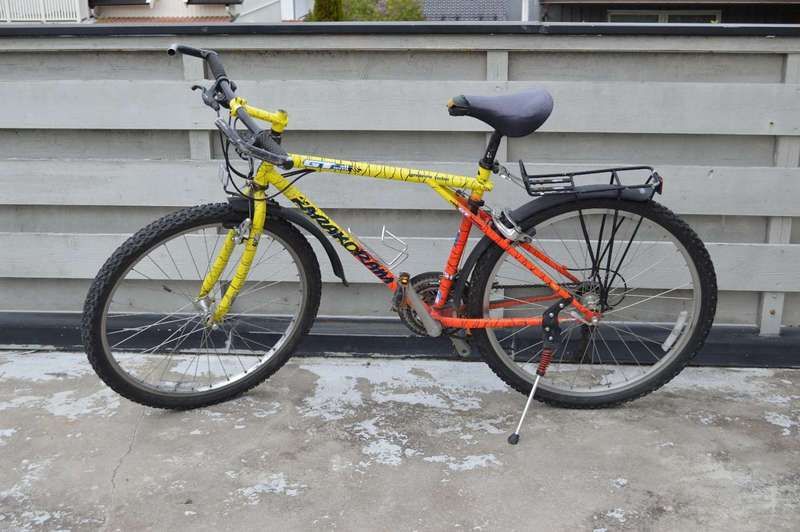 I also have a 1991 Karakoram Elite.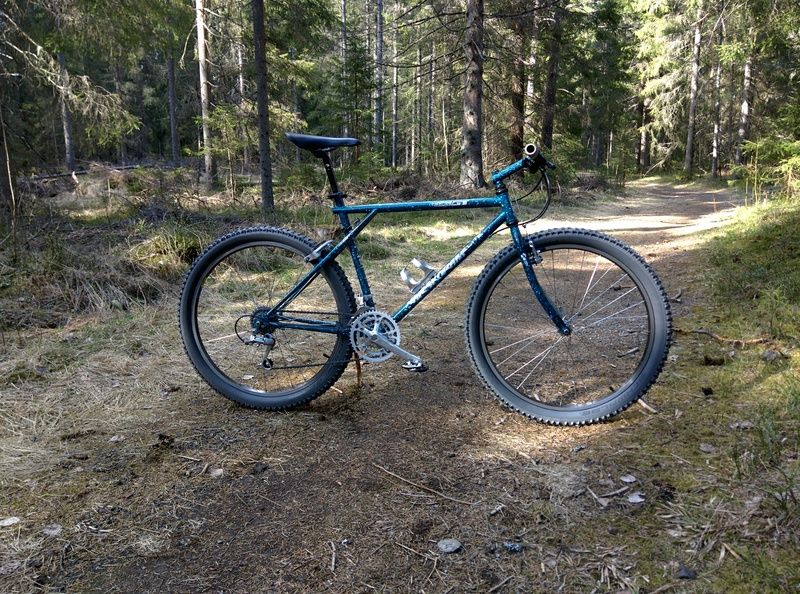 This could act as a little brother for the Elite
As you can see the bike was in a poor state of mine. A full teardown is needed. Its very original for its age,exept for the rear deraillour,its been swapped for a later Lx. Will upgrade some bits and pieces as the work progresses.
The start of the project was this evening.
Here are some pics from the start.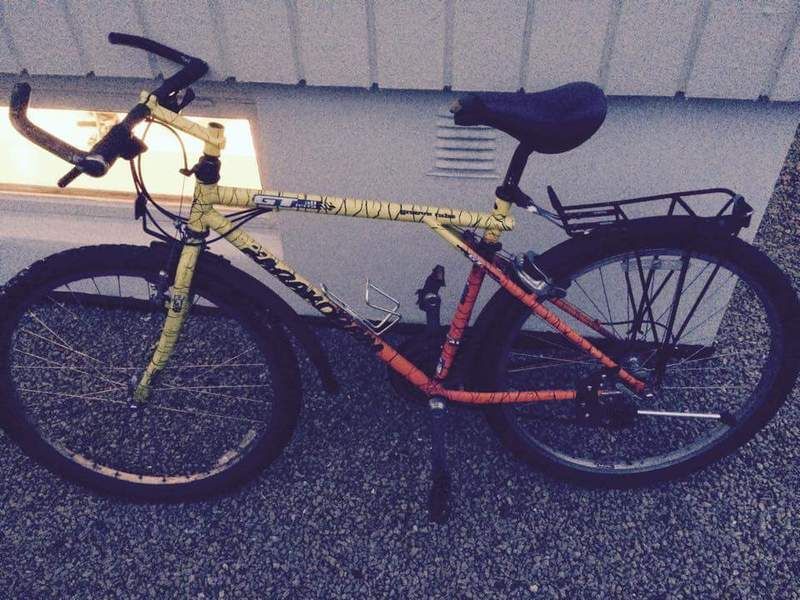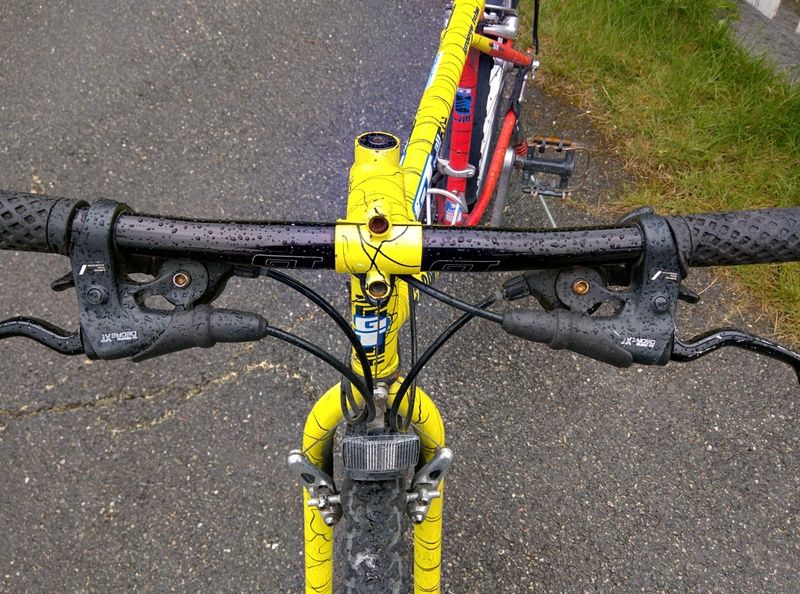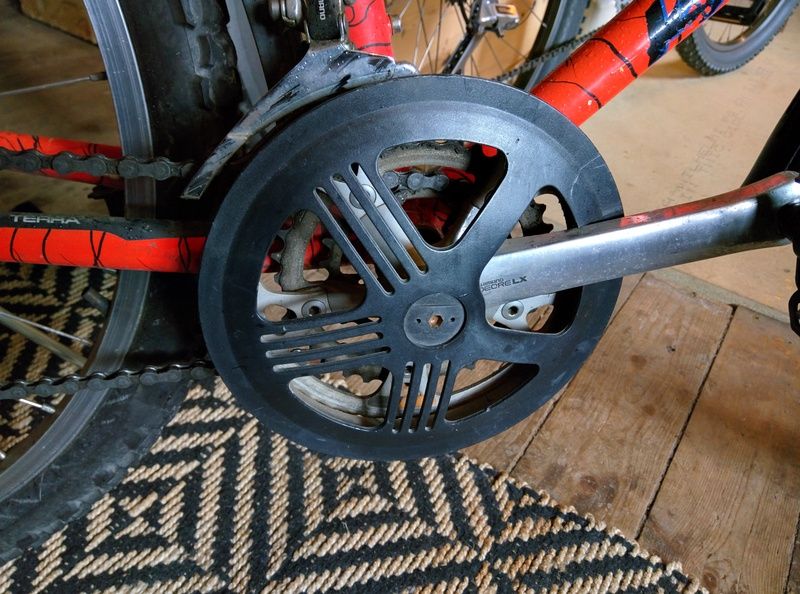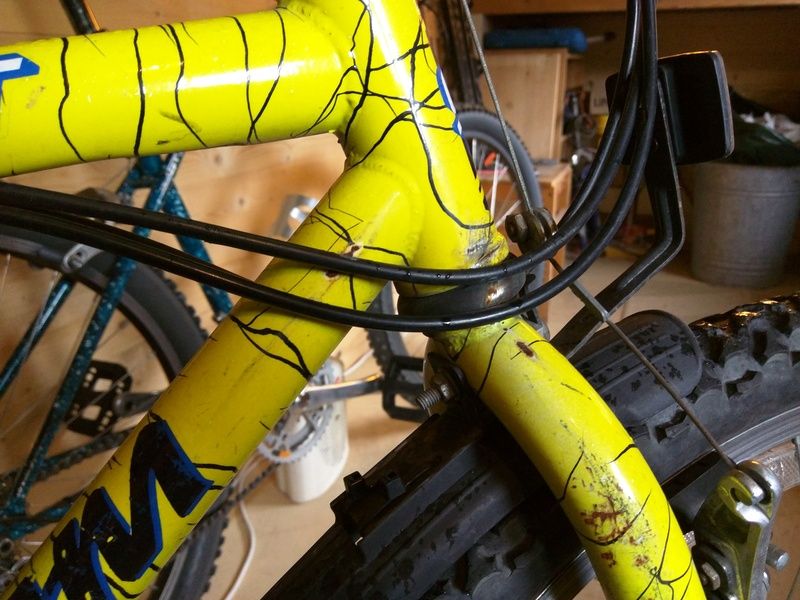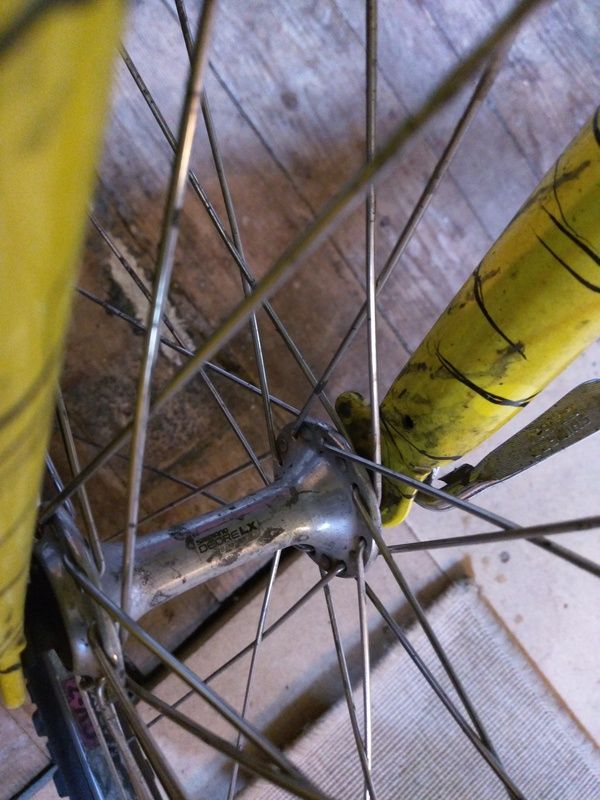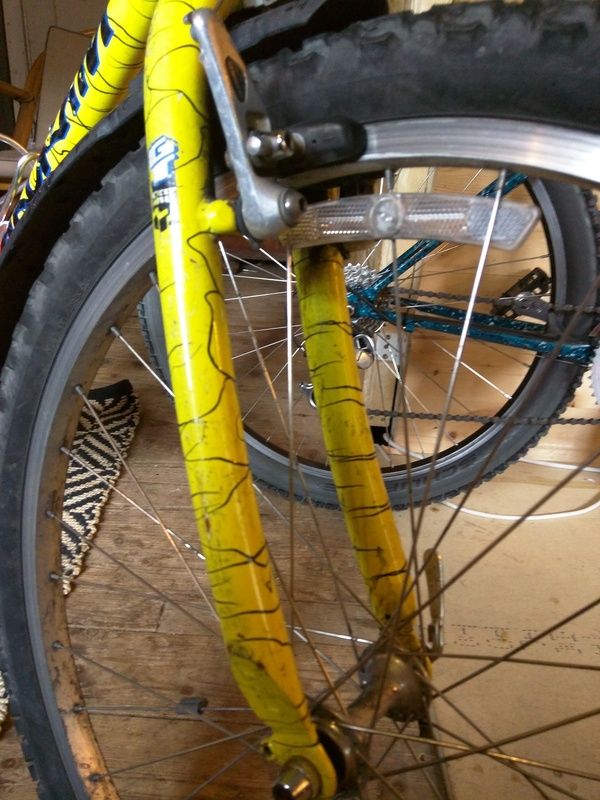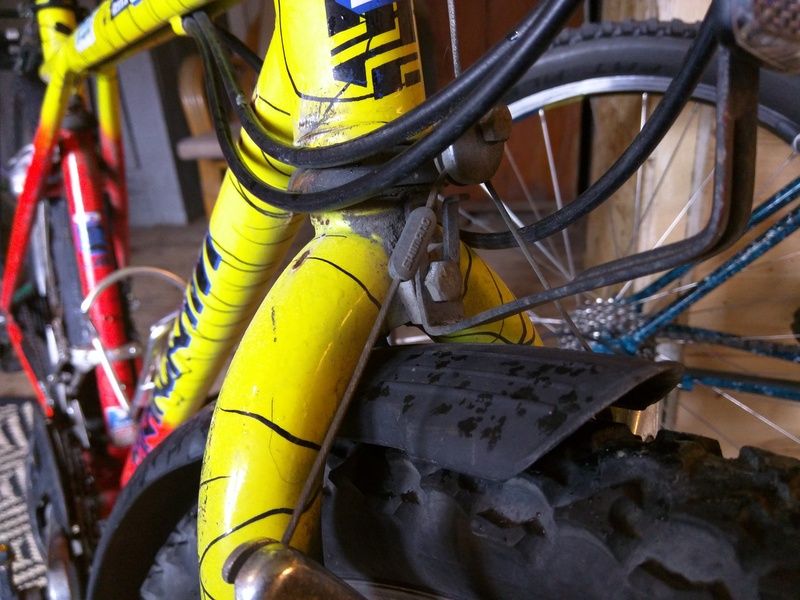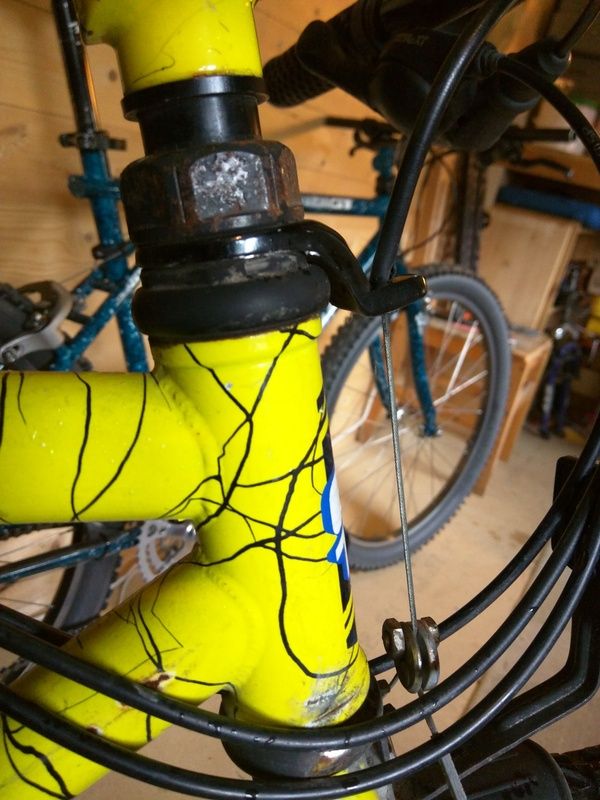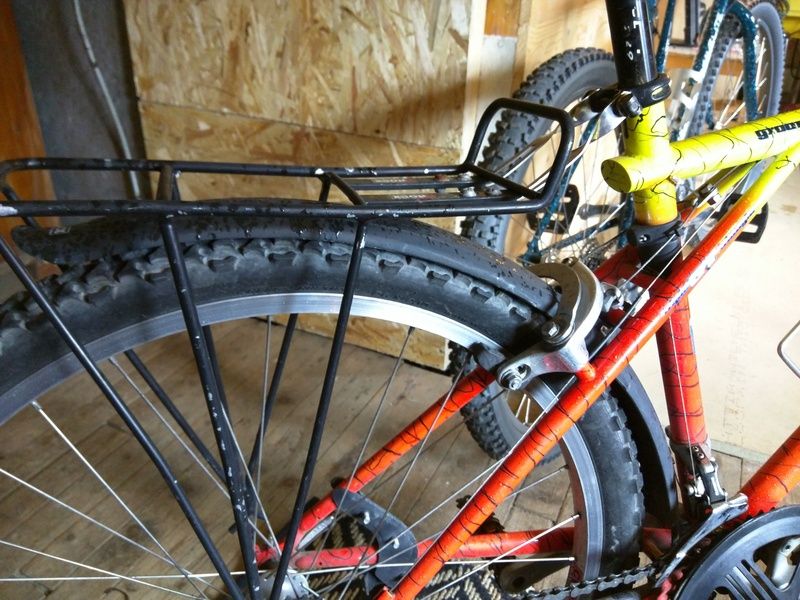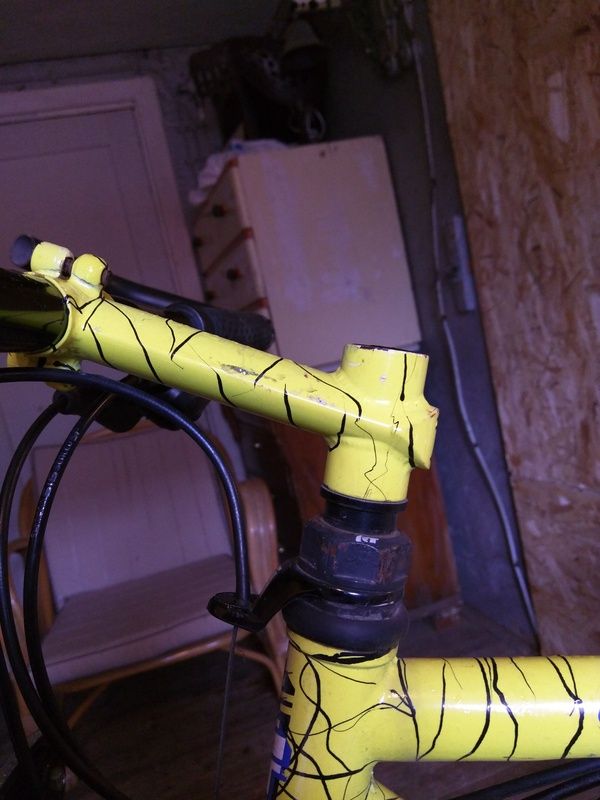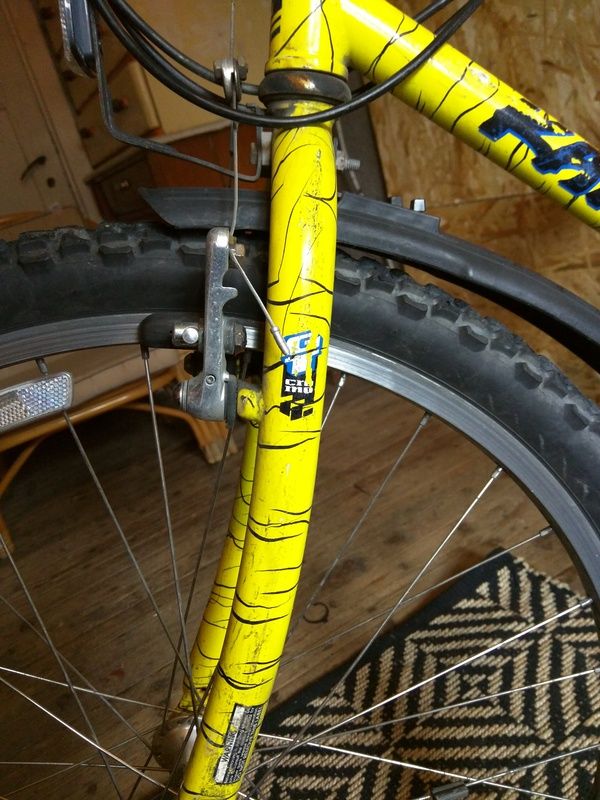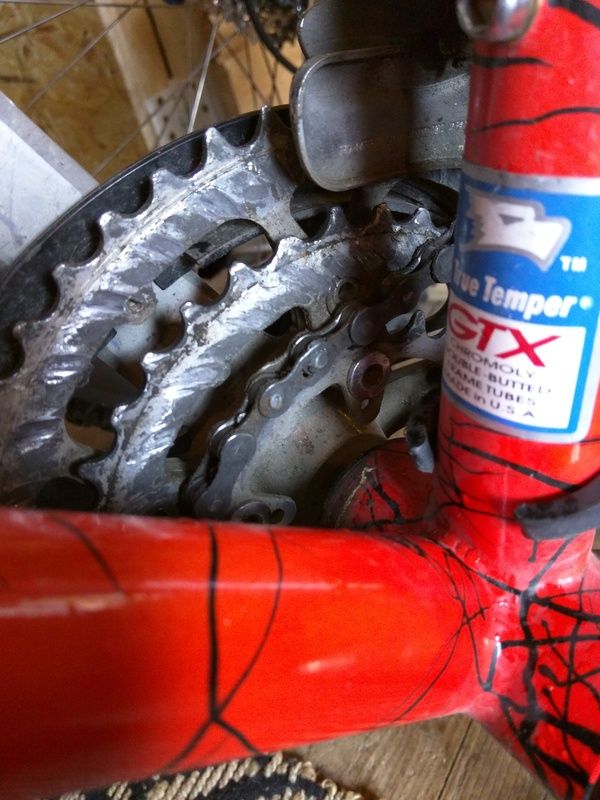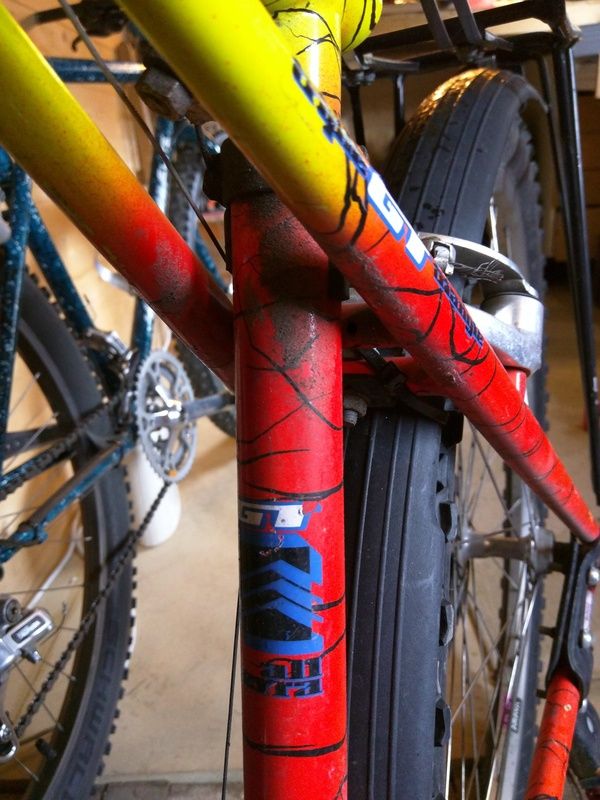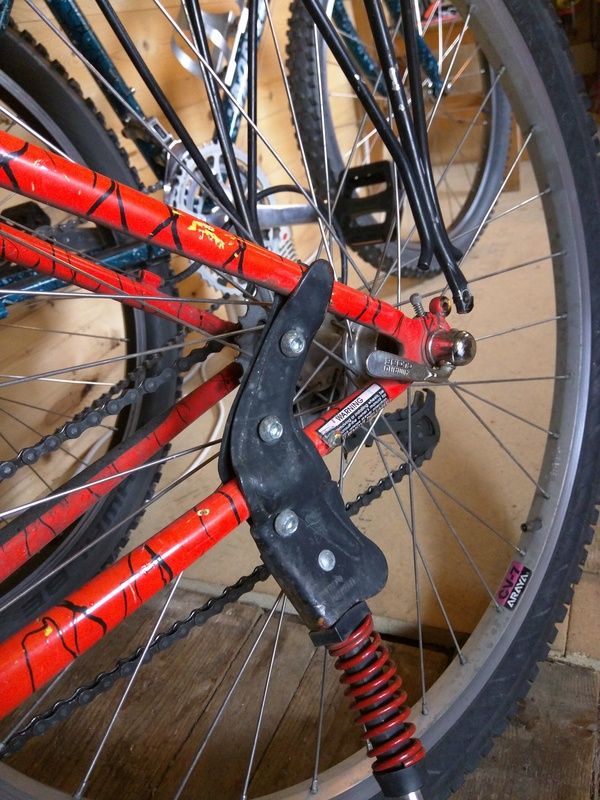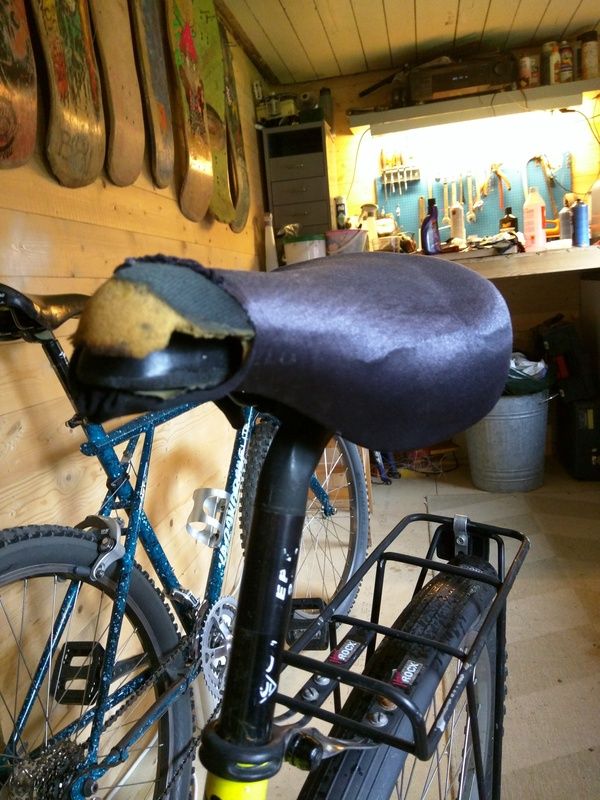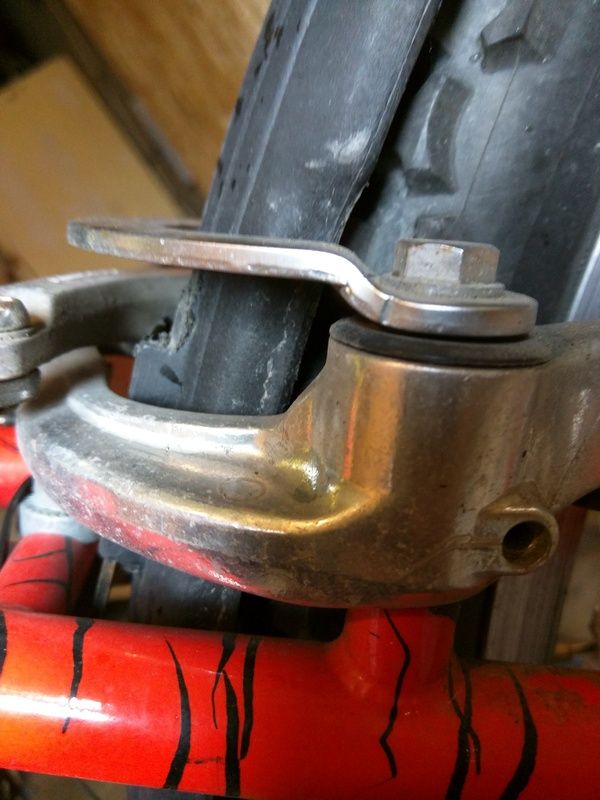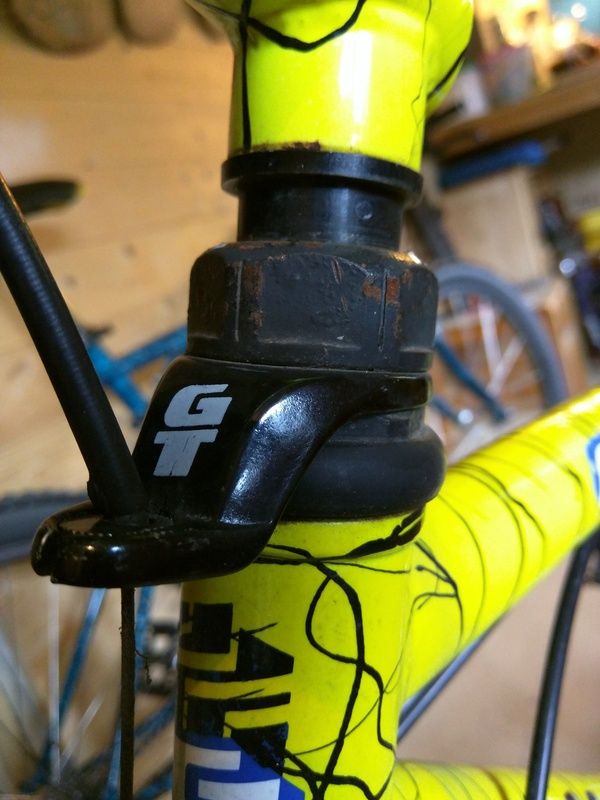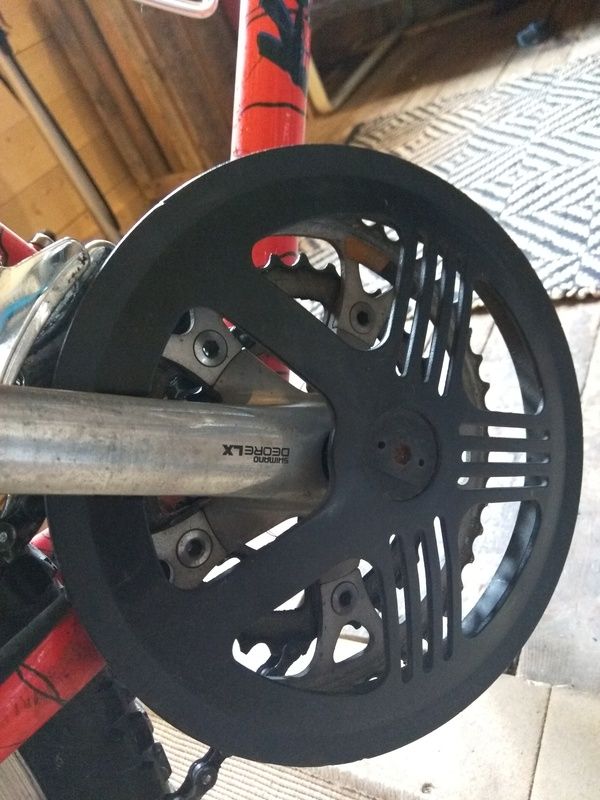 Had to try it for a spin before teardown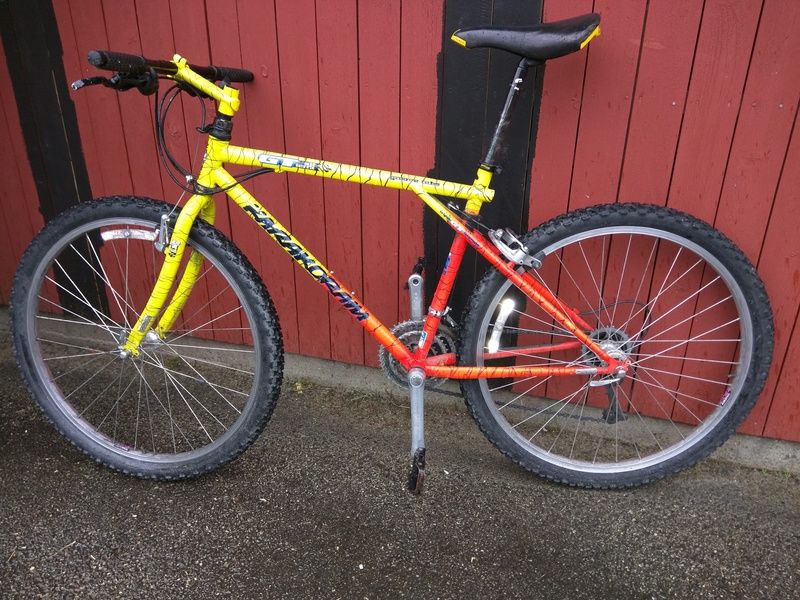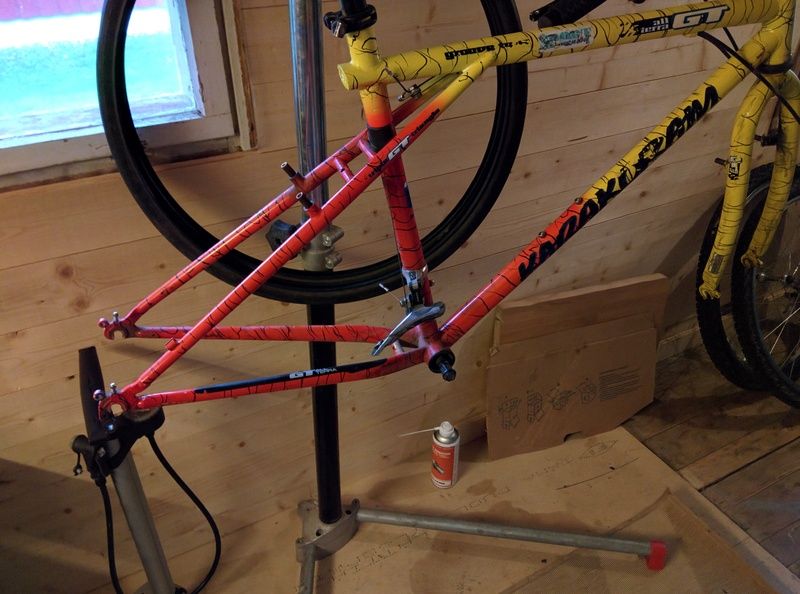 Thats it for now. Hope you like it as much as i do