Update time.
As I alluded to earlier, this frame ended up having quite a few dents in it and had little original left on it, so there was no point doing a restore. Instead I added a SS to my collection.
This was done spending as little as I could. Only costs were paint, new bottom bracket and cable inners. The rest was salvaged off of old bikes and parts I had laying around. So it's a cheapy, but a goodie.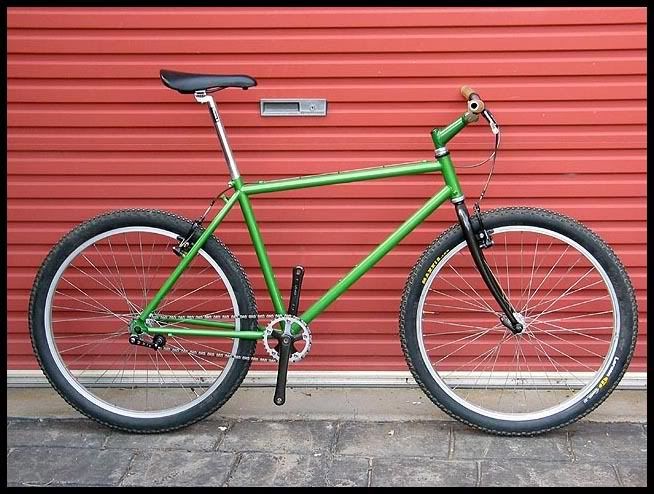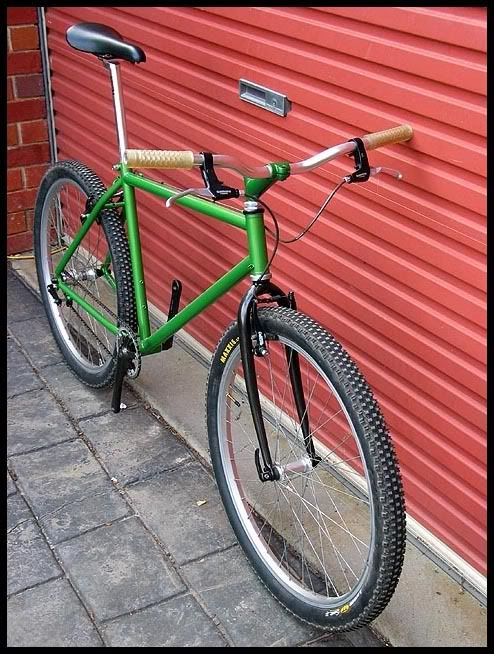 Only thing left is to repaint the stem as I stuffed that up BIG TIME and score some cheap SPDs.
Weighs 10kg on the nose without pedals, so not bad given there is not a single high-end part on it.
Hope it does not meet with too much disapproval.