I made some small changes and drove it for the first time,..my god , it is fast!
I searched the internet and i came only across 1 (frame only) and apparently it is 1990,..and it looks like it came out of the showroom yesterday,..brand new,..the mountain LX looks mint,..not 1 scratch!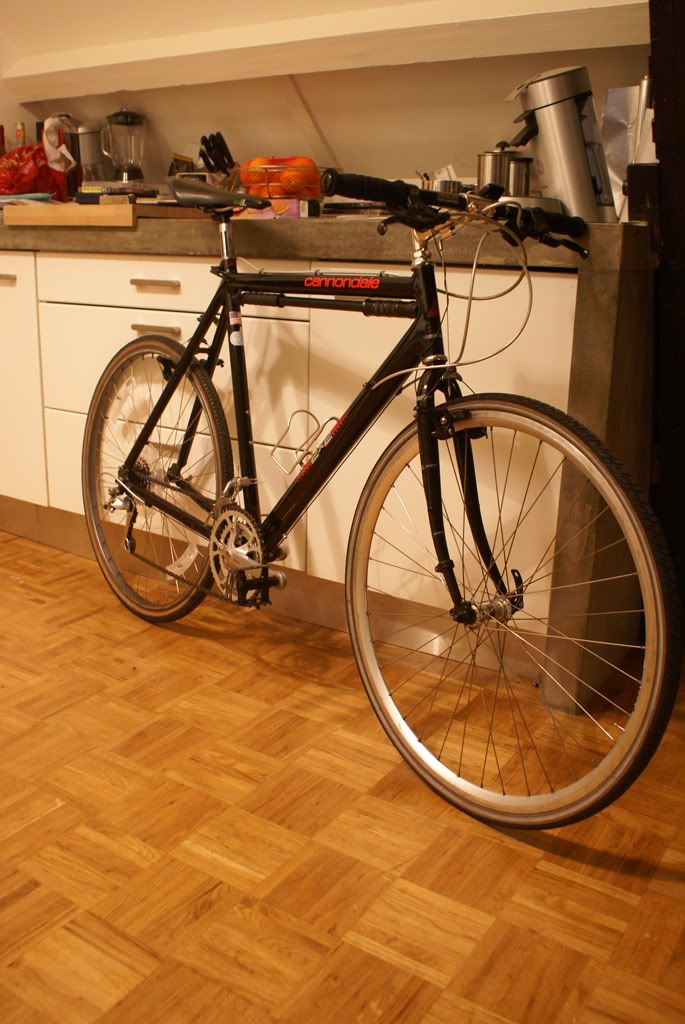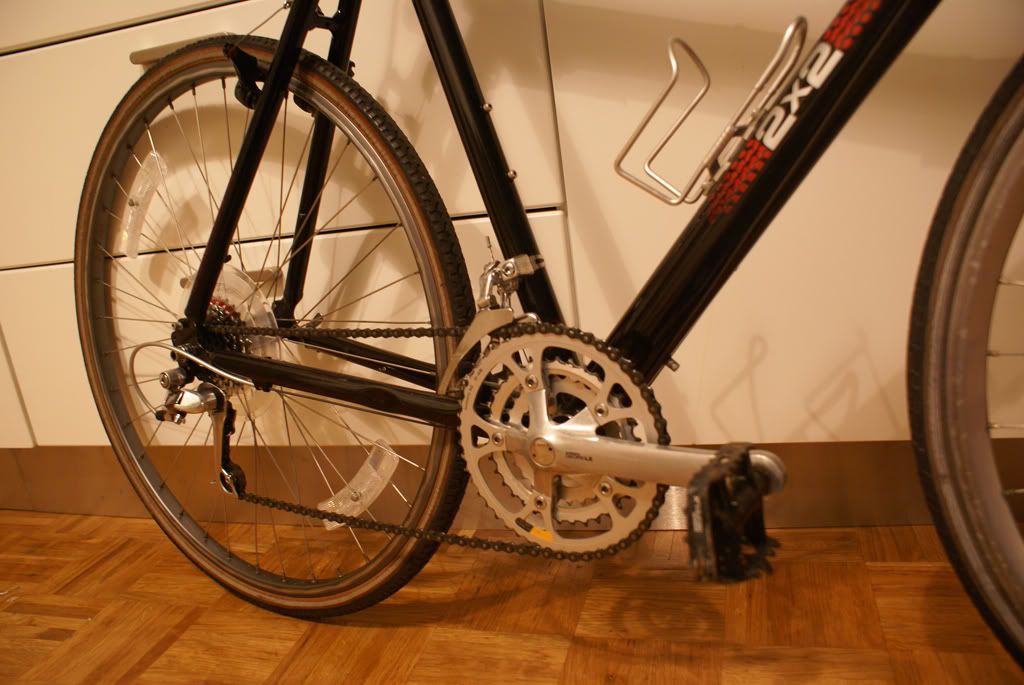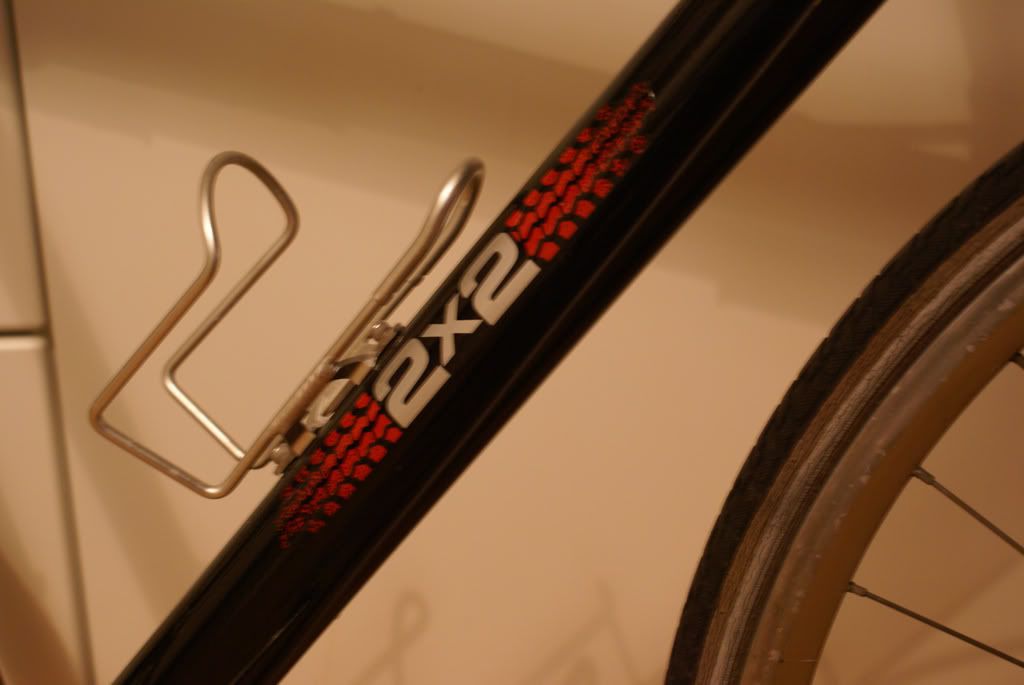 if anybody nows more about this one,..please let me know.