hmm, sweet. congrats!
you can prevent cable rub on the head tube by re-routing the shifter cables. the left cable to the right inlet on the down tube and vice versa. that way they make a nice bow around the head tube and dont touch it. because they need to exit the down tube at the opposite side they need to cross each other inside of the down tube. you will need to pull out the cables and the liners. then take a long enough piece of cable, make a slight bend at one end and try to fiddle it through the down tube (left entry to right exit and vice versa). lying the frame so that the exit is at the deepest point helps and holding a strong magnet close to the exit. once you've managed that you can put the liner back in by shoving it over the inner cable into the entry hole.
sounds complicated and occasionally is but usually it works right away.
i also put the front brake on the right lever (i am used to that from the motorcycle) and hence the rear brake cable also makes a nice bow around the head tube.
imho it looks much nicer and cleaner as well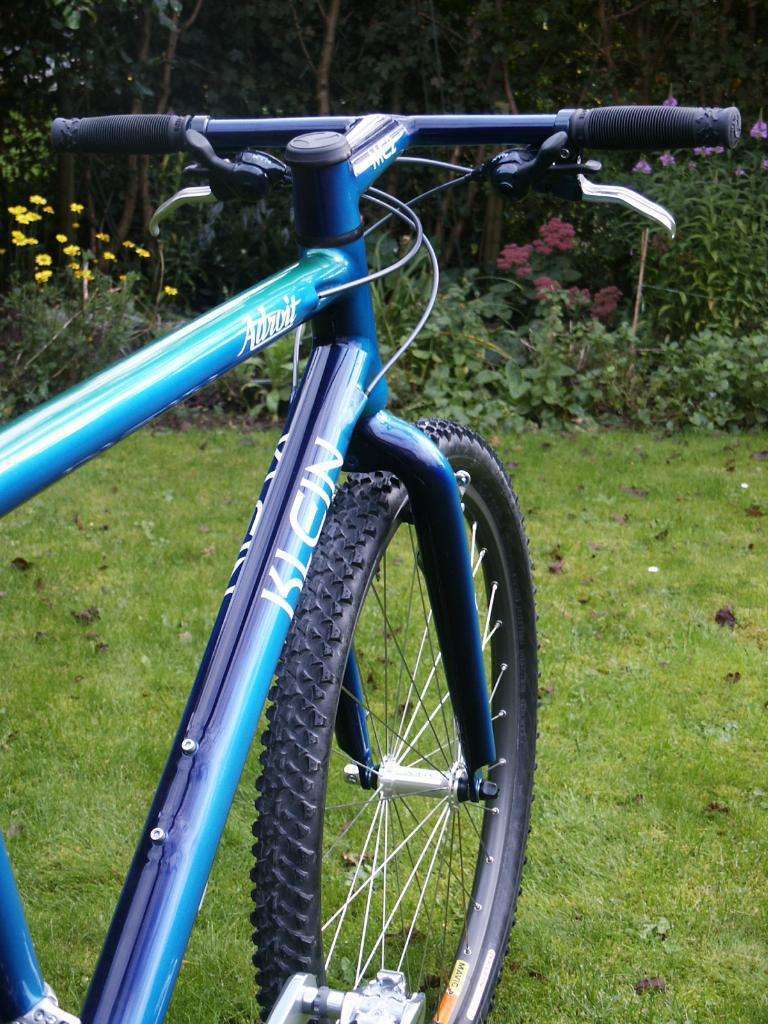 Carsten