Hi!
This is one of my first posts here, I'm more the quiet reader
I want to show you my Serotta T-Max from 1992, some of you might recognize it
That's the frame Sithlord sold 1-2 months ago (many thanks fella!)
I've built it up (almost) without anodized parts, I wanted to emphasize the elegant look of the frame. So it became no flashy or screaming colorful bike which was sort of standard in this era.
This is a gentleman's bike, or as Elev12k already stated, a bike for the connaisseur.
Let the pics tell what i can't express with words...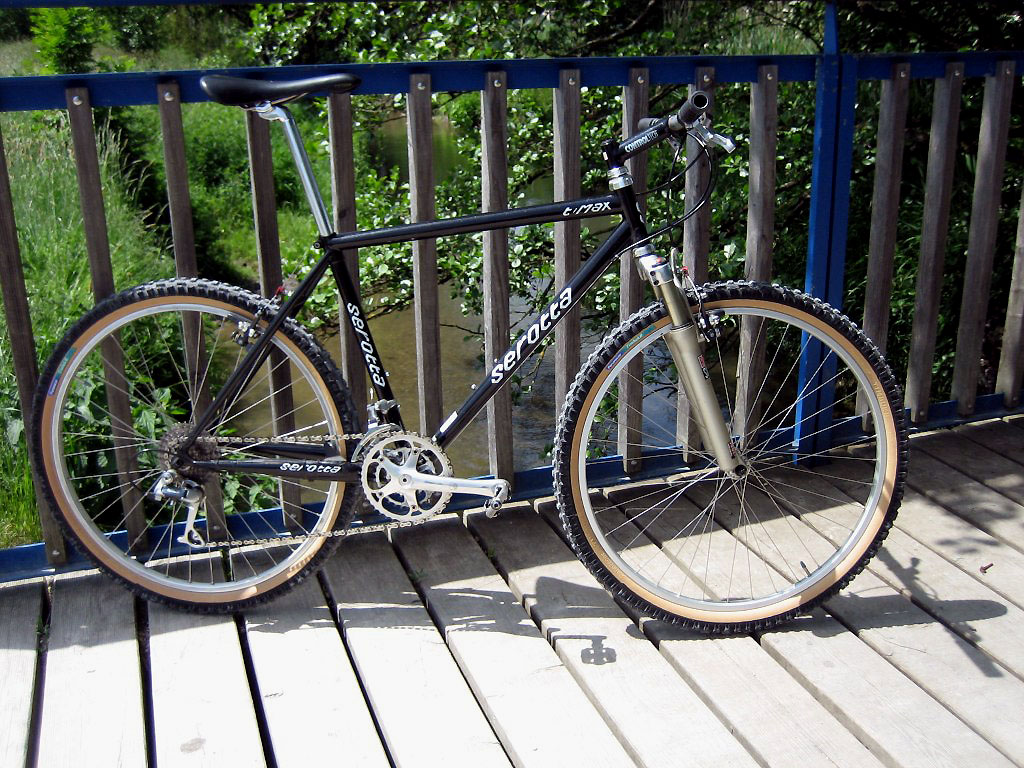 Hope you like it!
(And if you have a Syncros seatpost 26,8mm in silver or made from titanium in your shed, please let me know
)
Cheerio!
Chris