Like most of my current projects this has been sat waiting to have some attention thrown at it. This was an impulse "looks interesting" purchase. I always had a sweet-spot for them
It's a 95 Szazbo, in Medium.
I'm thinking about a strip and a respray, but I might just use this as a regular rider.
When you get a close up look at the frame the detailed machining is incredible. Everything is drilled, turned or machined.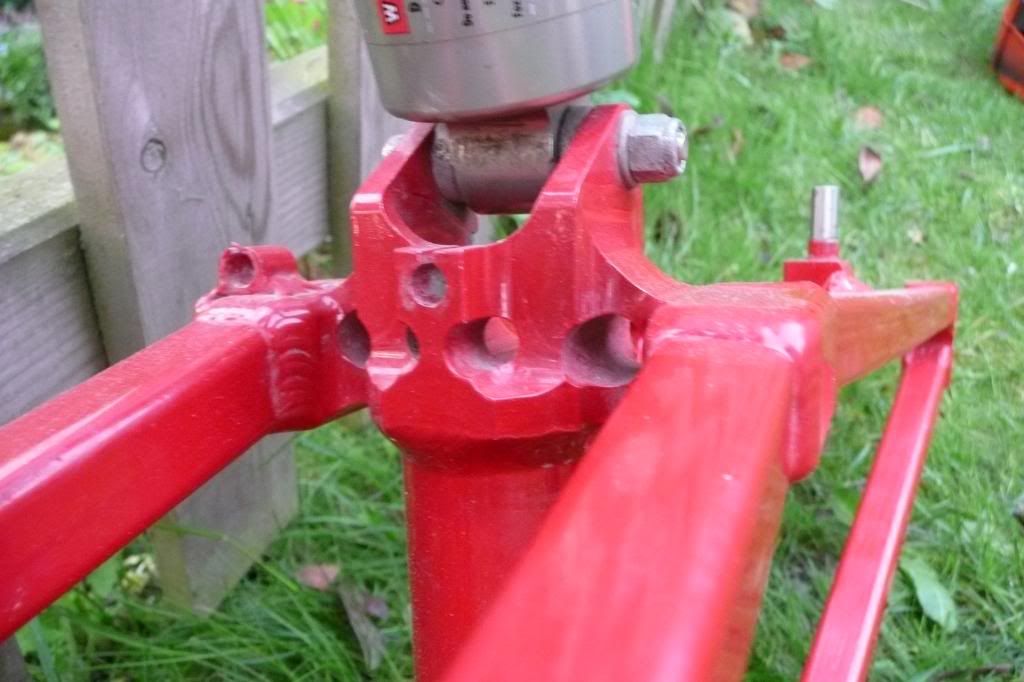 I had a look at the brochures in the gallery and around the web. The seatpost dia is allegedly 28.6 according to a 96 catalogue, but with my verniers it's tight at 28.0
Anyone know if they chanced the internal dia between 95 & 96
I've been hunting down forks to run with it and currently stuck between these two. What do you reckon
I prefer the XLC's to look at, but also fancy going down the disk route with the SIDs.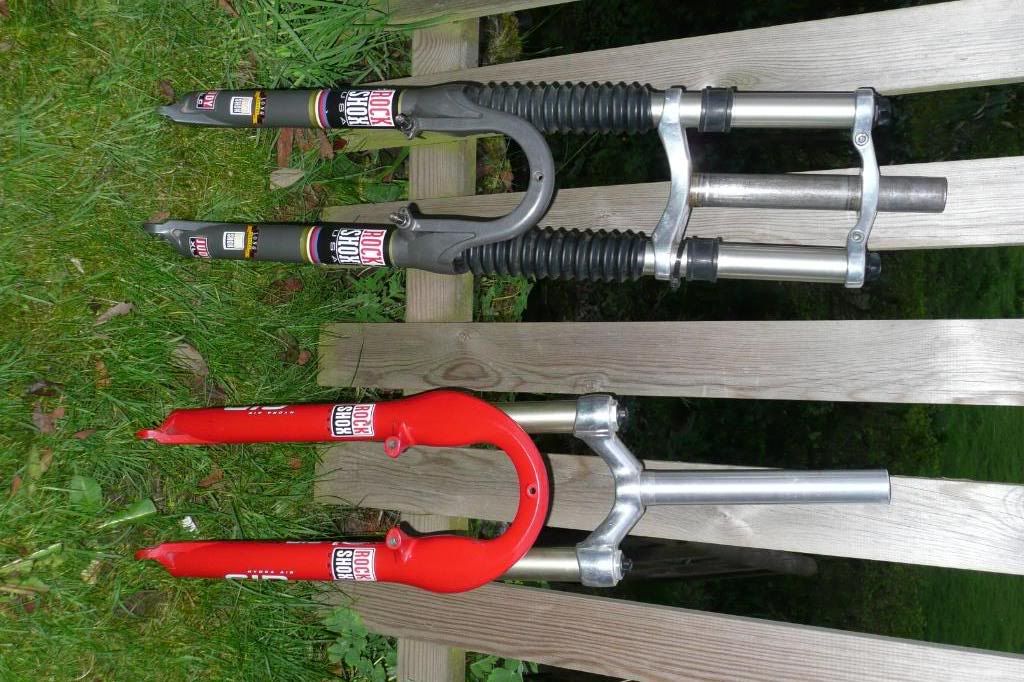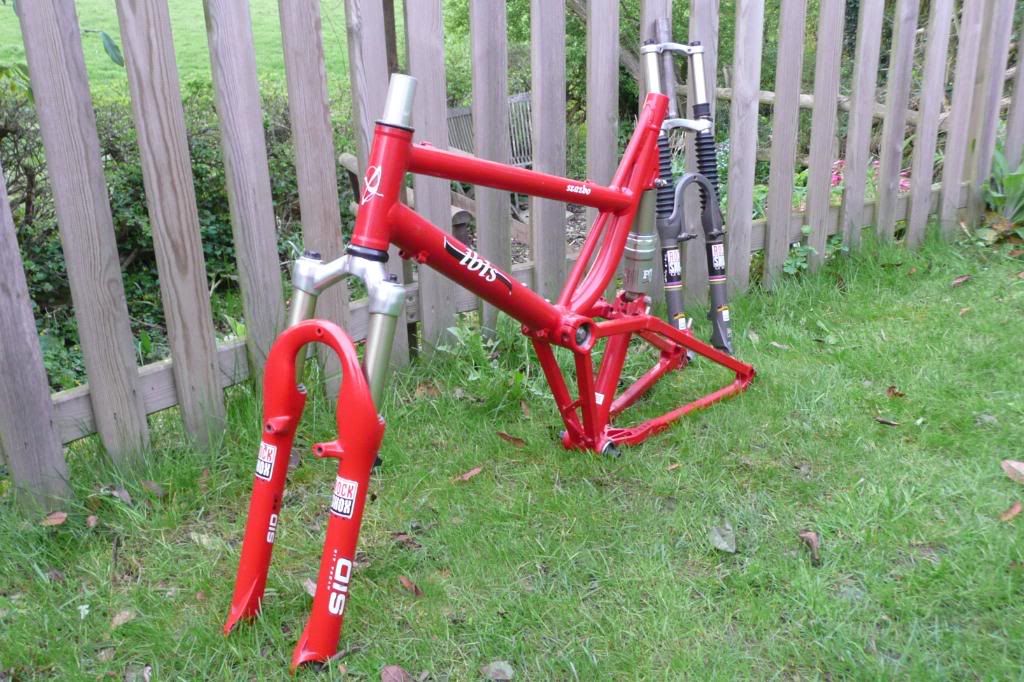 As for build, it's either going to be XT or XTR (950). Still to be decided, though probably the XTR.
_________________
Sell me your
GREEN 1 1/8 ahead stem
Sell me your
GREEN Moby 27.2
- can swap 26.8
Feed my addiction - Click here
http://www.retrobike.co.uk/forum/viewtopic.php?p=167121#167121