Had a shed clearout today and grabbed a few pics whilst they were lounging on the lawn! Tried a few different camera settings as pics always look great on my monitor then crap once posted on here!
Breezer Thunder is a full Xc Pro build everything is pro BB headset the lot!
Kona is 100% as it rolled of the line in 1990
Fat is just a tart and is in all my photos at the minute! oh and blue stickers ordered!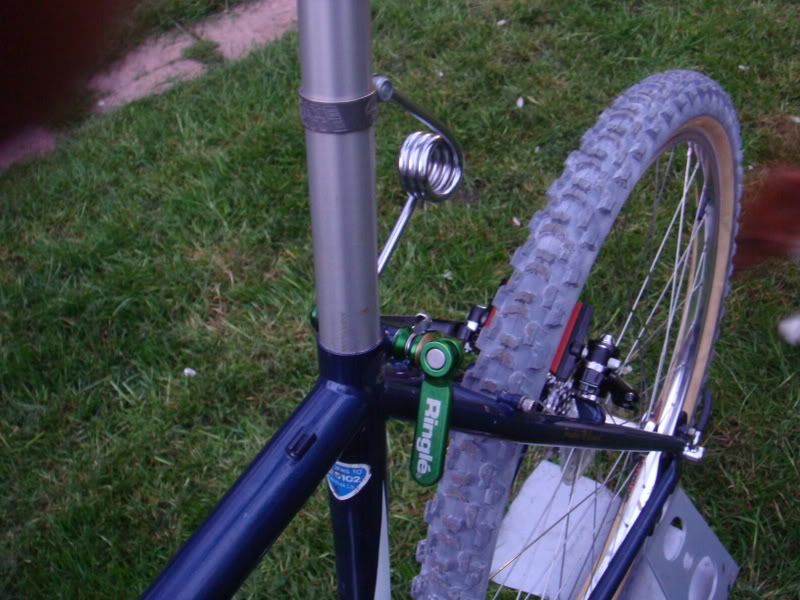 ok pics still look like crap!

_________________
Breezer storm 1994
Yeti arc 2005
Mountain cycles San Andreas alfine! 1998
Raleigh lightweight mtb 1988
Kona Lavadome 1990
Surly karate monkey monstercross ss build