Well the wheels are finally finished- and look fab!
I've spapped the RC35's out for a pair of RC36 Proclass Evos which are more in keeping with the age of the bike.
All I need now are some tasty QR skewers and that elusive Spoon saddle.
Anyway, here are some updated photos.......let me know what you think.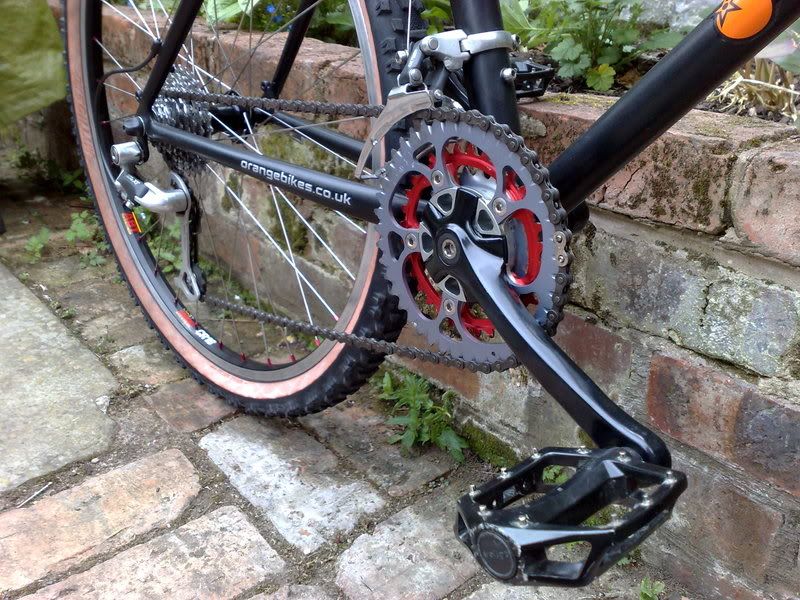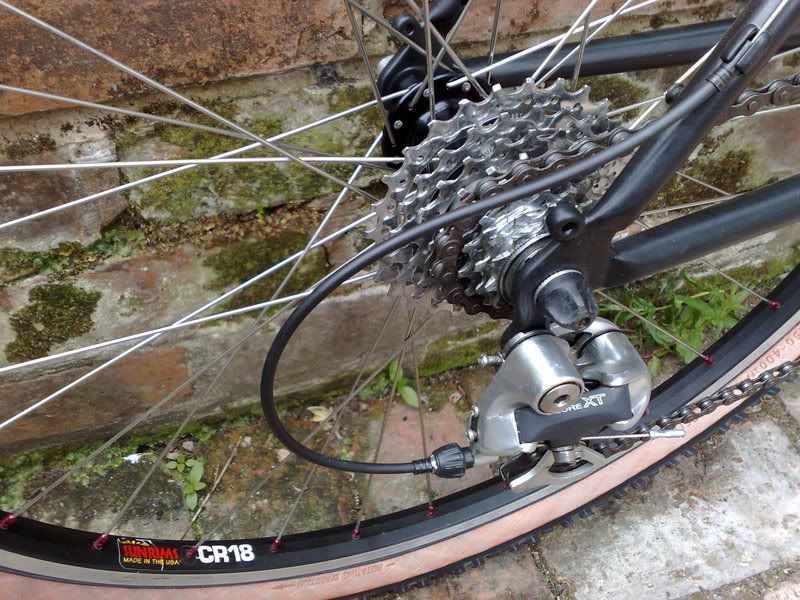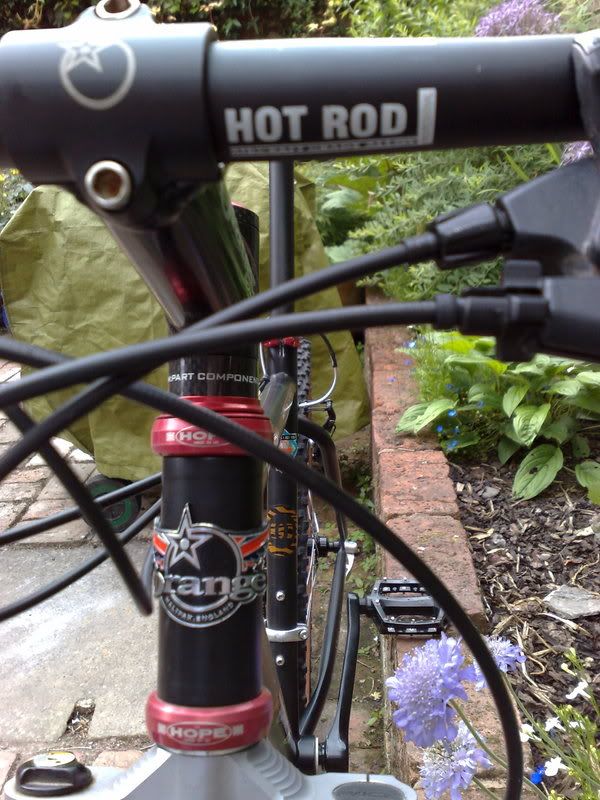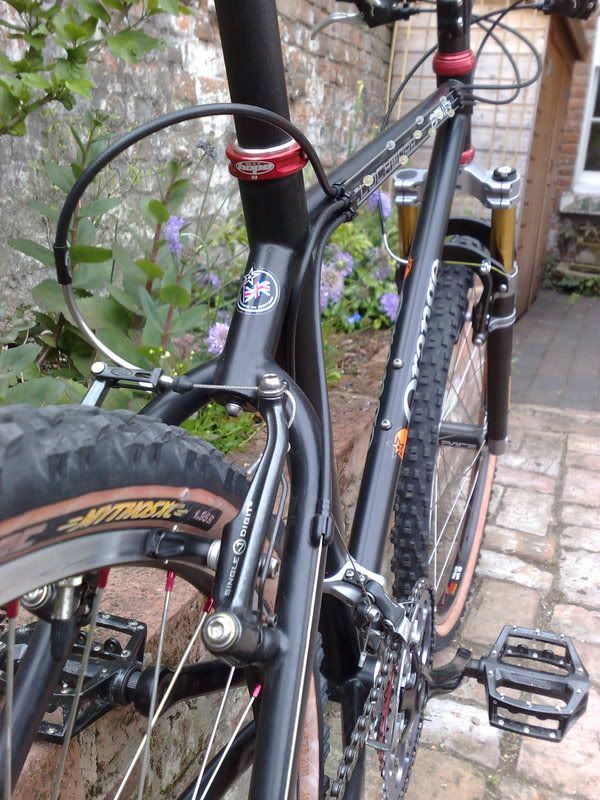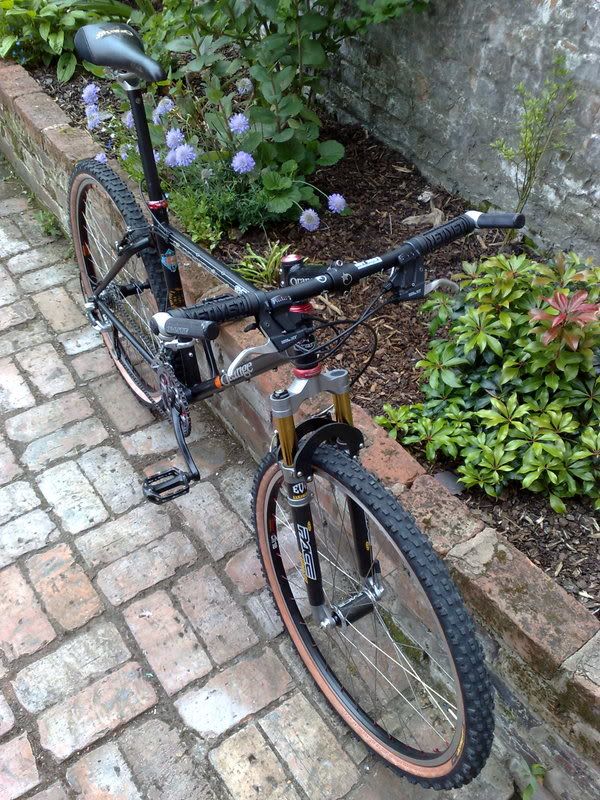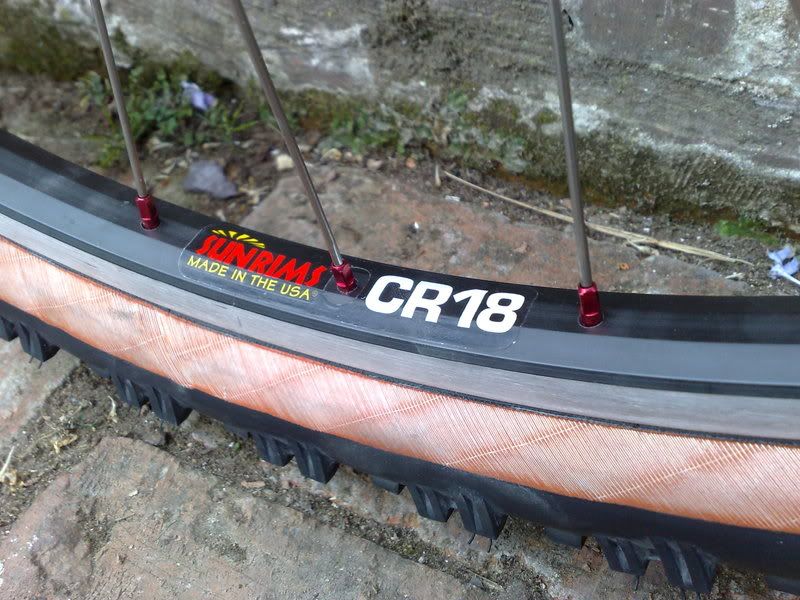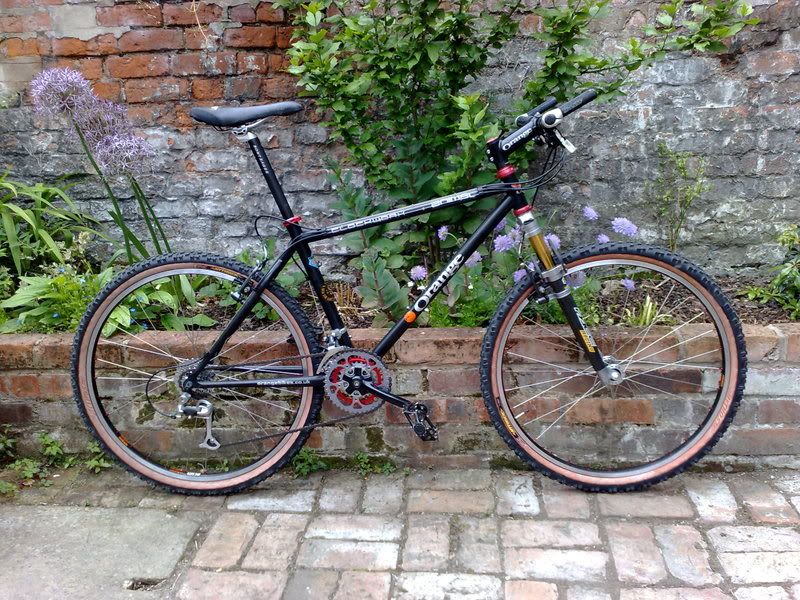 _________________
Modern:
Cotic Solaris | Cotic Escapade
Retro:
1988 MF Explorer | 1991 DB Apex | 1992 DB Response | 1992 Dave Yates Diabolo | 1993 Orange Clockwork | 1994 GT Zaskar LE | 1994 Saracen Kili Flyer
WANTED
:
RS Mag 21 with 1/18" unthreaded steerer
|
DBR Dual Response