sorry its taken so long! here's the dale. i'll add the kona later!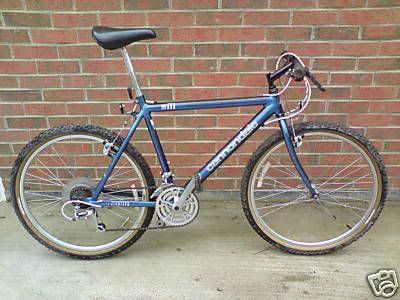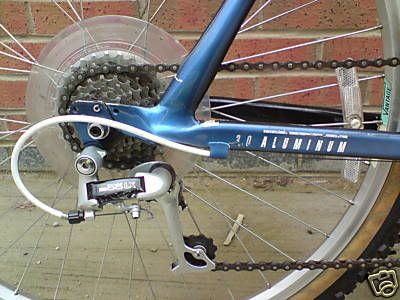 well there she blows. as i mentioned in the original post i am really impressed with the originality and the ride is spot on. feels really wierd riding fully rigid!
by the way can someone please enlighten me on the meaning of BITD??
i think i have literally just this second sussed it as "back in the day"??