Just acquired this and there was some debate as to the age.
Serial Number reads 2175
Purchased form the original owner who ordered the custom splatter paint.
I ask because my build plans are determined by the age.
Of course my druthers would be a Gatorblade...but with the Gold splatter I was thinking about a White Bros SC70 (not period correct) or a a Mag.
I do know that I want to use as much Syncros as humanly possible!
Any Canadian Experts out there?
Thanks in advance.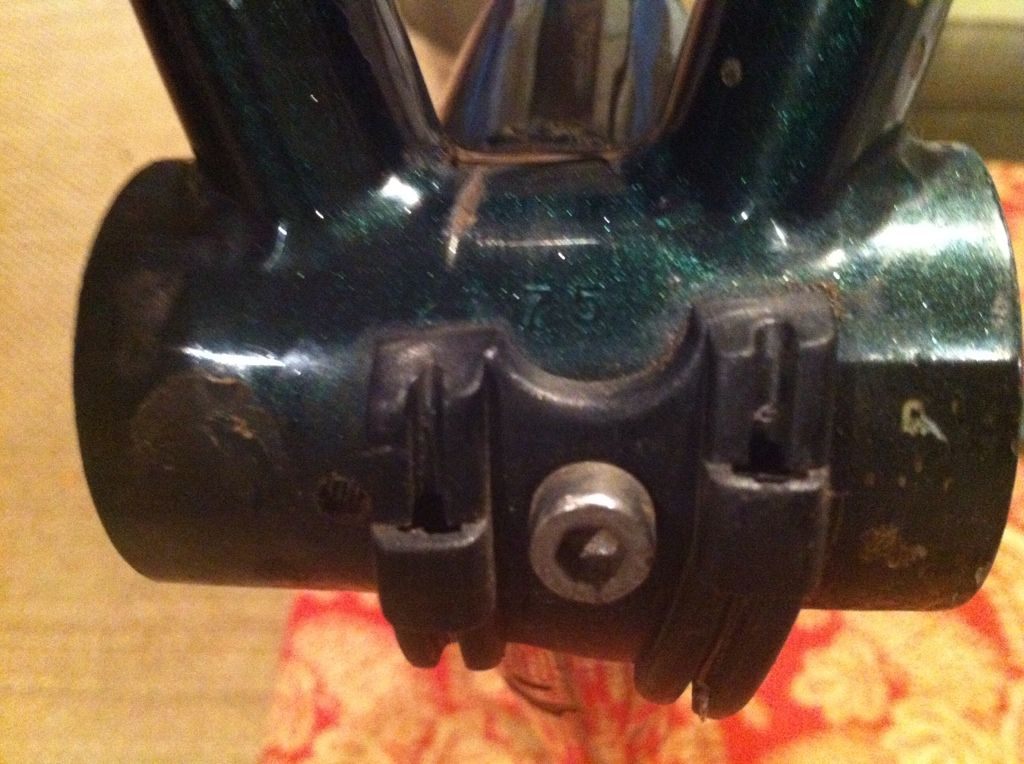 _________________
Sucker for ano!