So the other day I was at a favorite thrift store in north Idaho where you can look at some of their stuff outside and I was walking through the rows of mostly junk bikes when this one caught my eye, I was drawn by the lugged tange chromo frame, internal cable routing, and deore lx components. They wanted $35 so I decided to pass but later when I was at home I couldn't get it off my mind and decided it'd make a good replacement for the trek 820 that I am currently using for a beater commuter. So the next day I went back and made a deal for $20.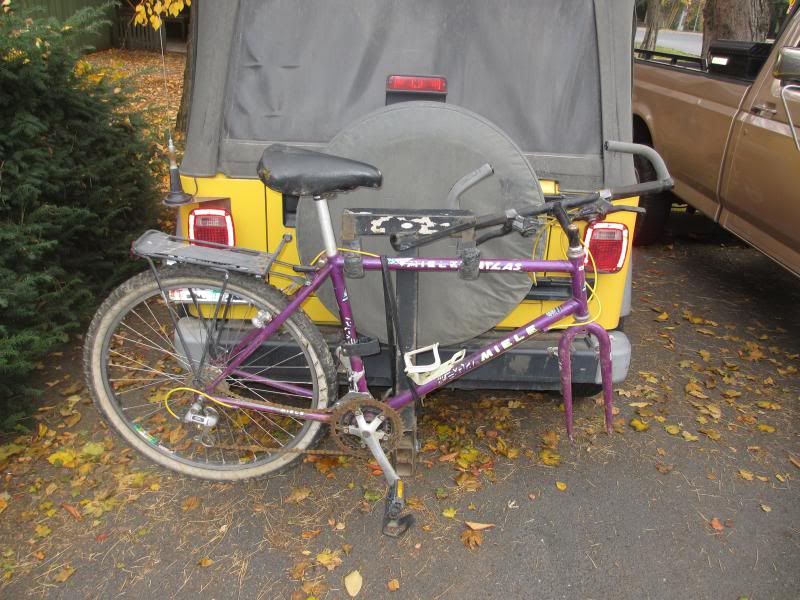 It came with a front wheel but it was some generic thing that didn't even have a skewer in it and was just held on by the brakes catching on the tire.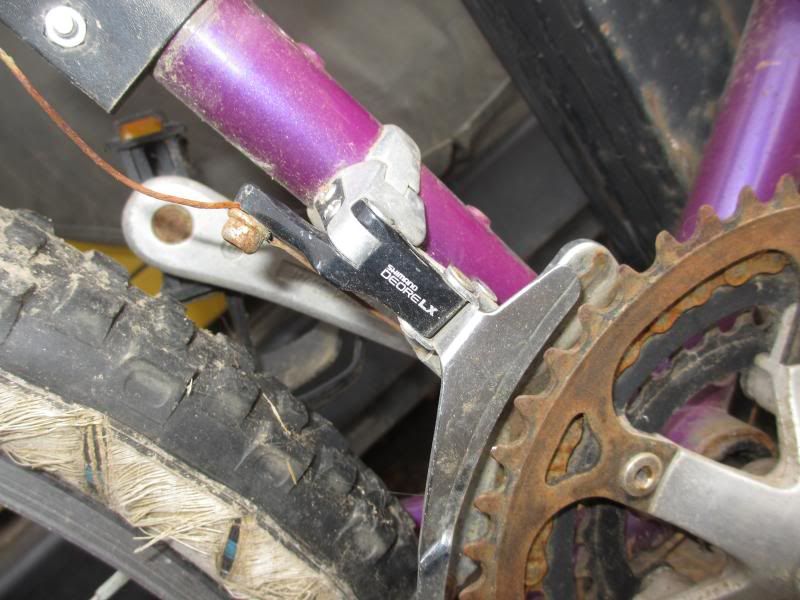 I'm sorry I didn't get better photos of the lugs, I will try to do that tomorrow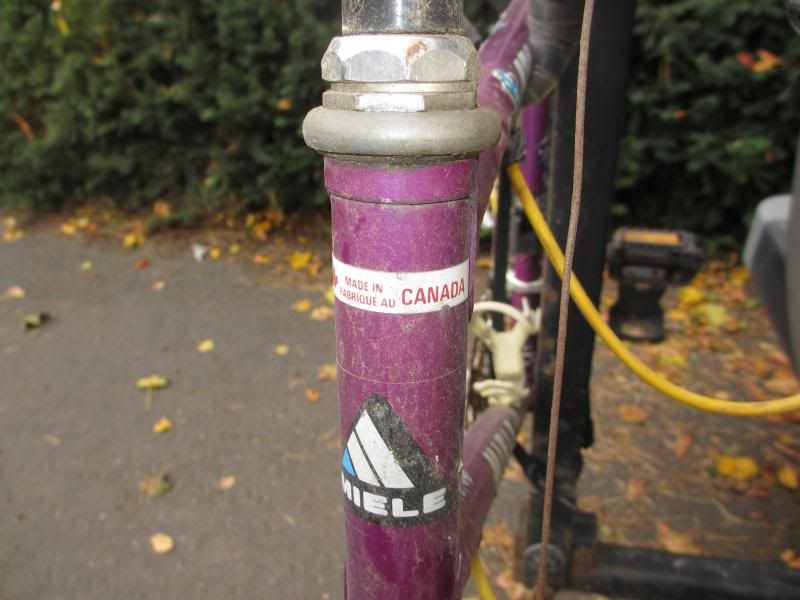 Go Canada!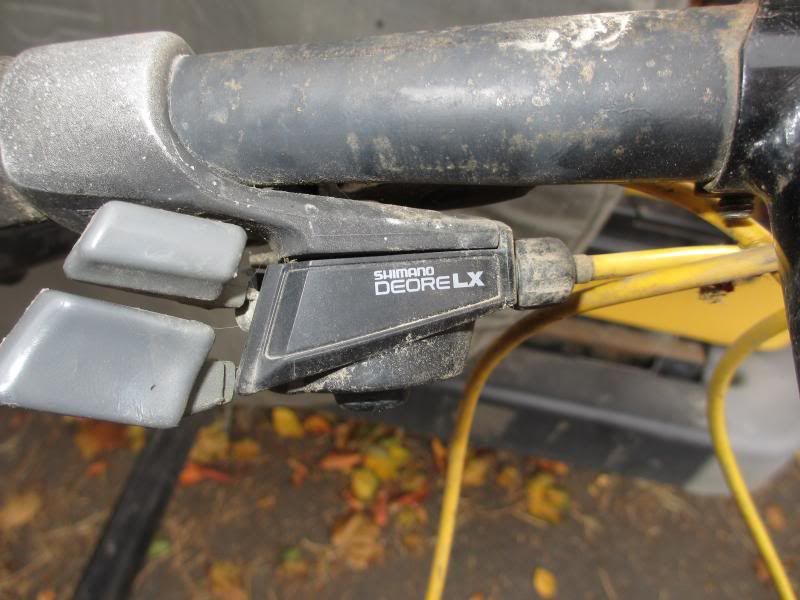 So with the wheels, tires, and the chain from the trek 820 it's somewhat complete, I was able to ride it around in front of my house and it seems ok other than that the little chain ring on the front is rubbing against the frame (
) So tomorrow I'll throw a spare set of chain rings on it and see if that alleviates the problem.
I've never heard of this brand before and was wondering if anybody here had any info about it, I googled and found that this company made some road bikes and a handful of mtb's but was wondering if anybody had any more info, thanks.

_________________
"There's no such thing as too many bikes, just not enough room to store them or money to fix em' up."
1994 bridgestone MB-3, 1996 GT talera, 1997 GT ricochet, 1988 Mongoose IBOC comp