Won this Kona Lava dome last night on Ebay for my brother and collected it this morning.
Can anyone shed a little light onto it at all.
I think its a 1999 Lava dome but I cant seem to find any pics with this colour.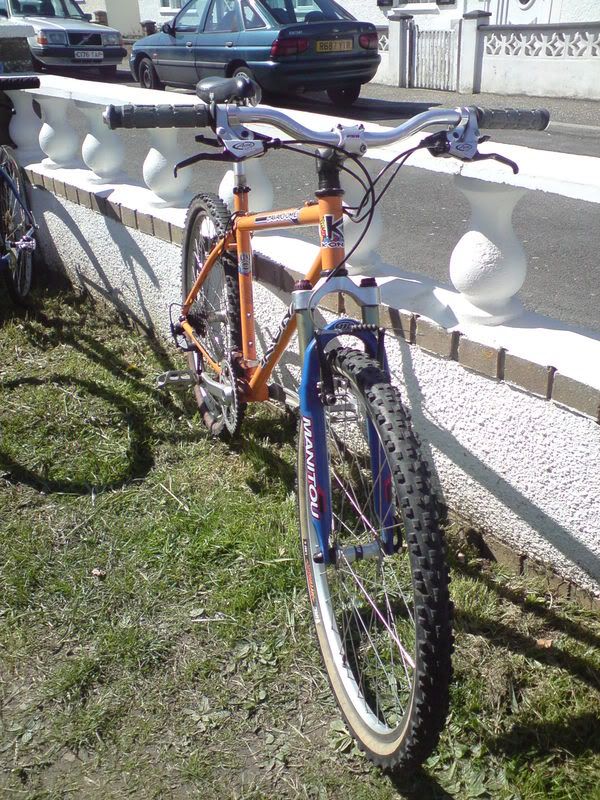 I also managed to get hold of a Jamis Dakar Team Full sus bike from 1995.
Pivots are spot on, but rear shock will need replacing.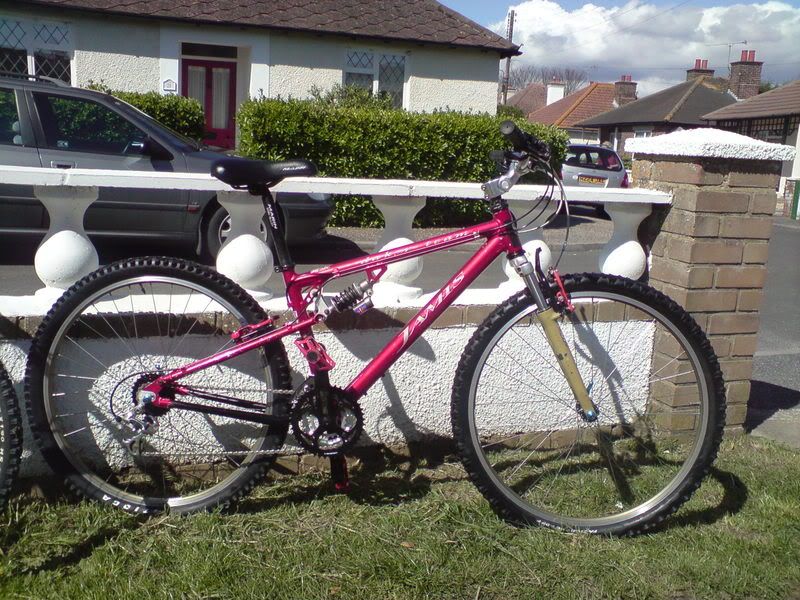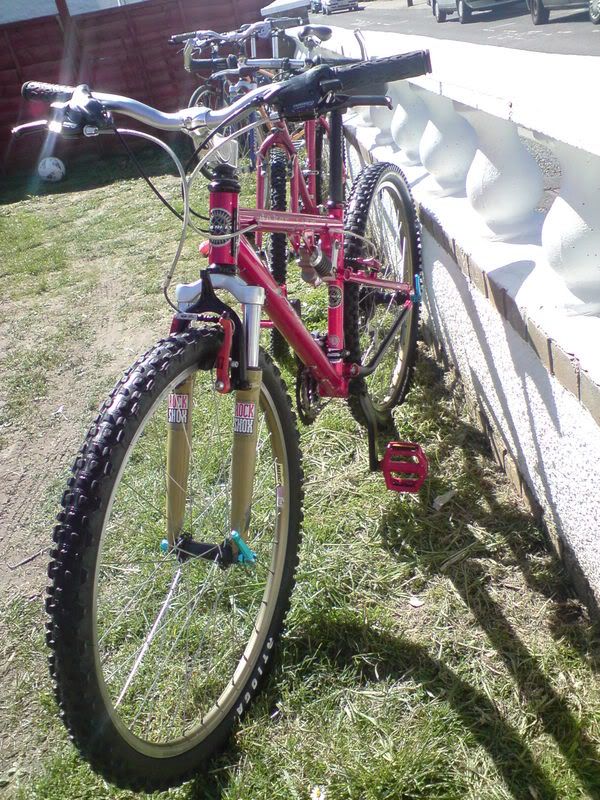 The guy also chucked in a Jamis Exile, but im not sure what year it is, maybe 1994 ?
I used to own an Orange Jamis Dakota, so when he said about this one, thought, maybe be able to get it to a nice standard.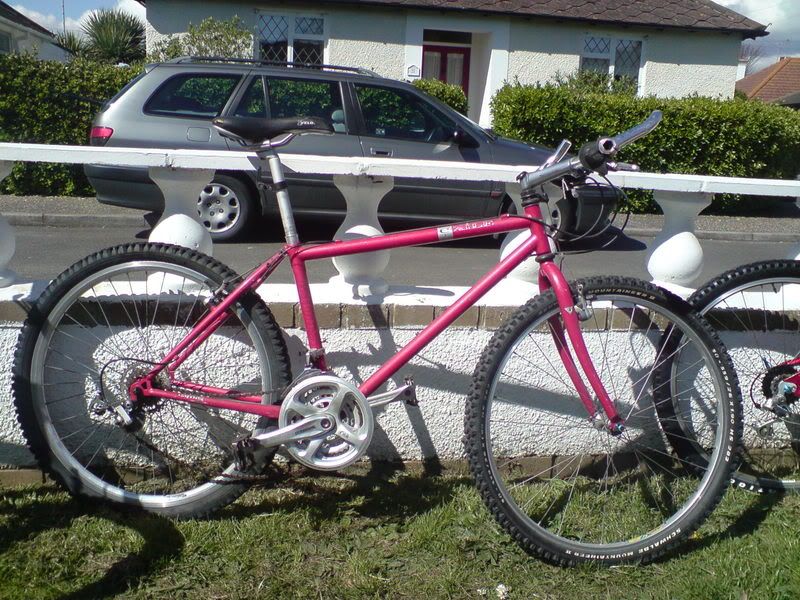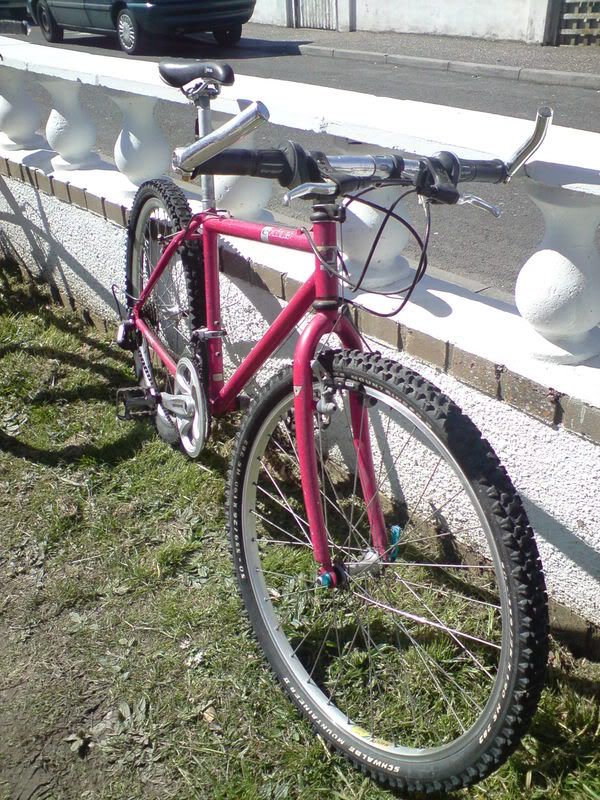 Cheers
Tony

_________________
1996 Kona Lava dome
2012 Custom Orange Alpine 160
Colnago Master Olympic