Just picked up this little beauty & i'm well-chuffed. I'm actually amazed that I didn't know these ever existed (or at least I don't remember them...). After quite a bit of research it seems that these are rare as rocking horse s#1t. I guess there were only a few made & most of them probably broke... This one's in remarkably good nick though. Time for a full resto...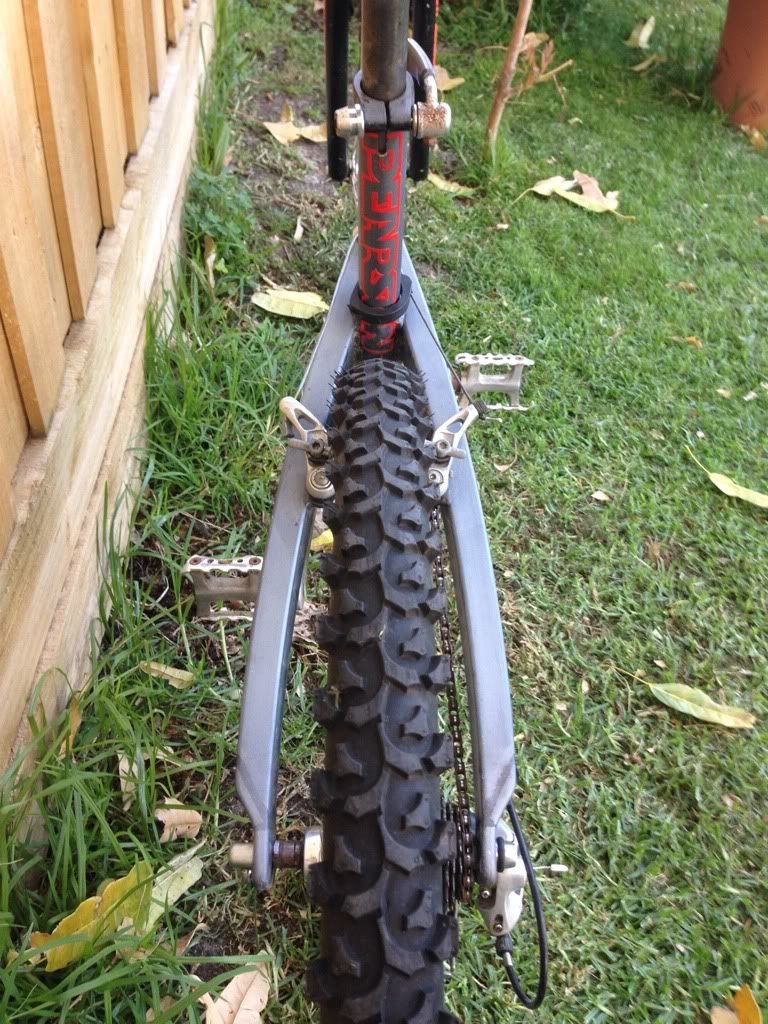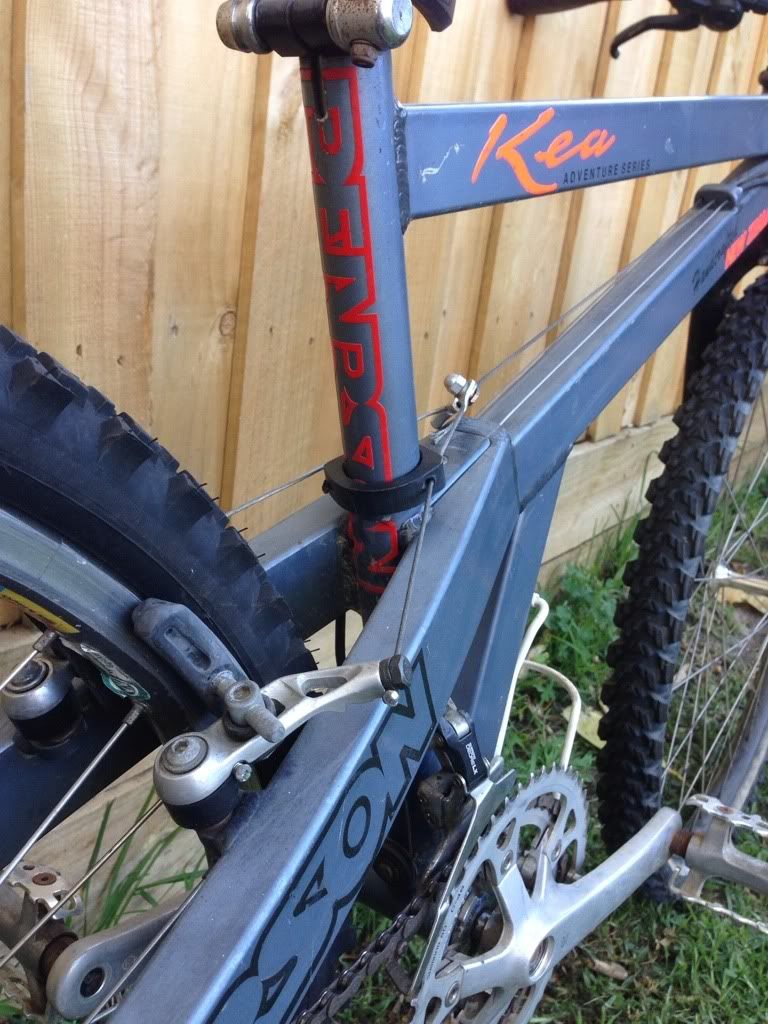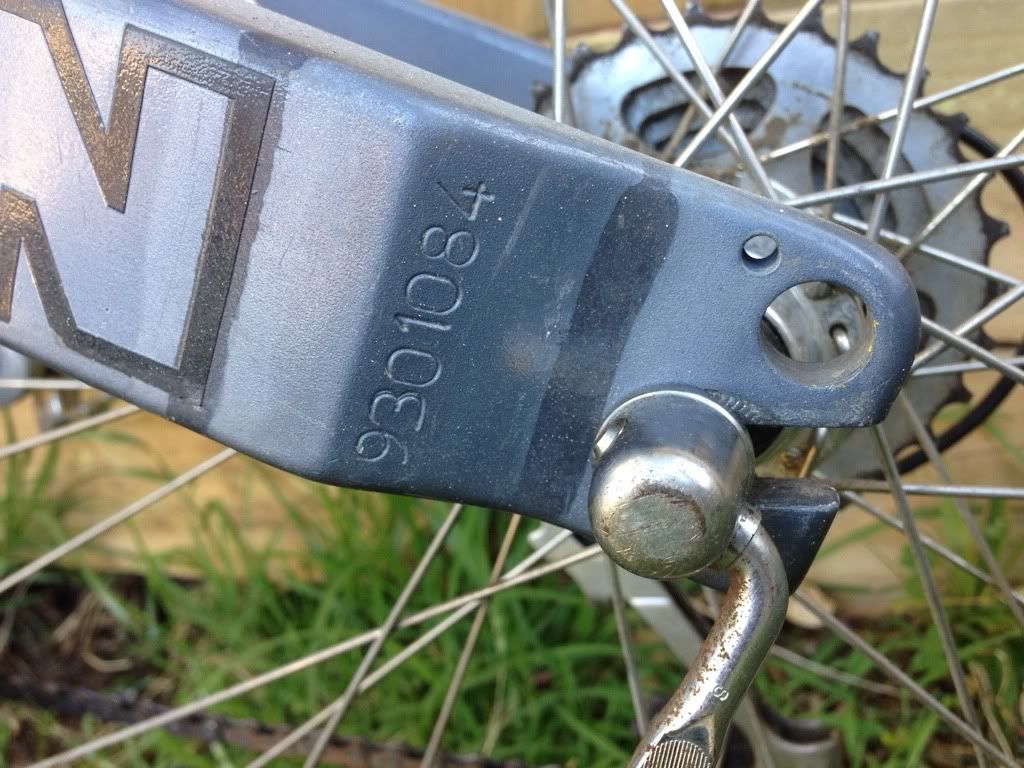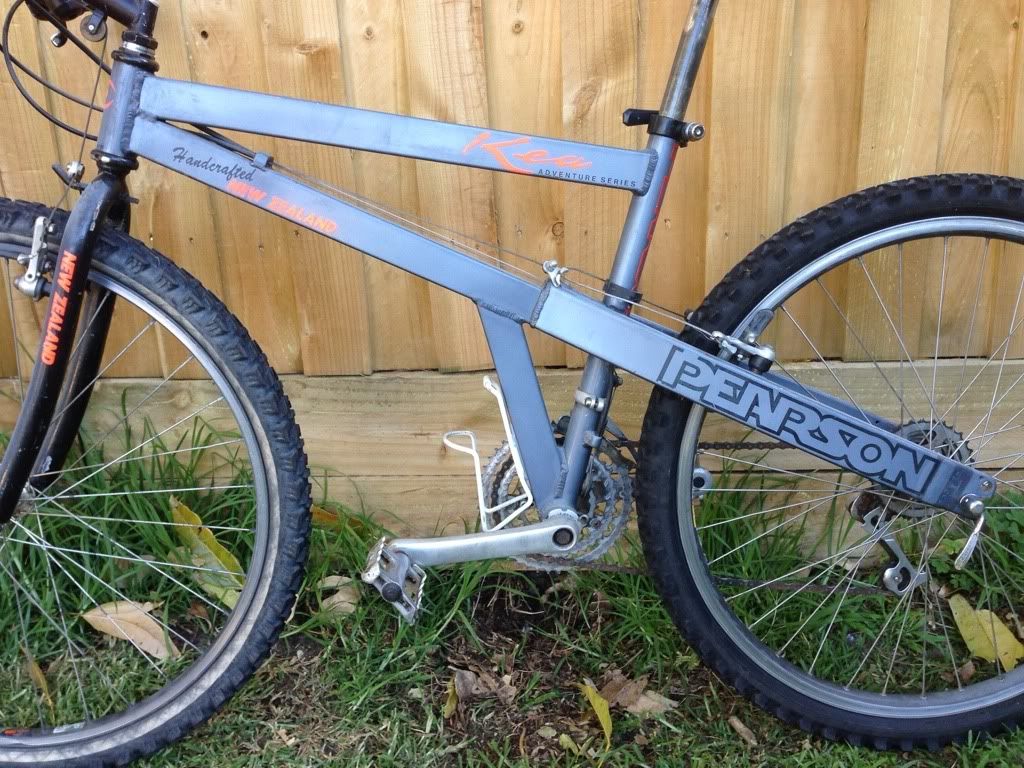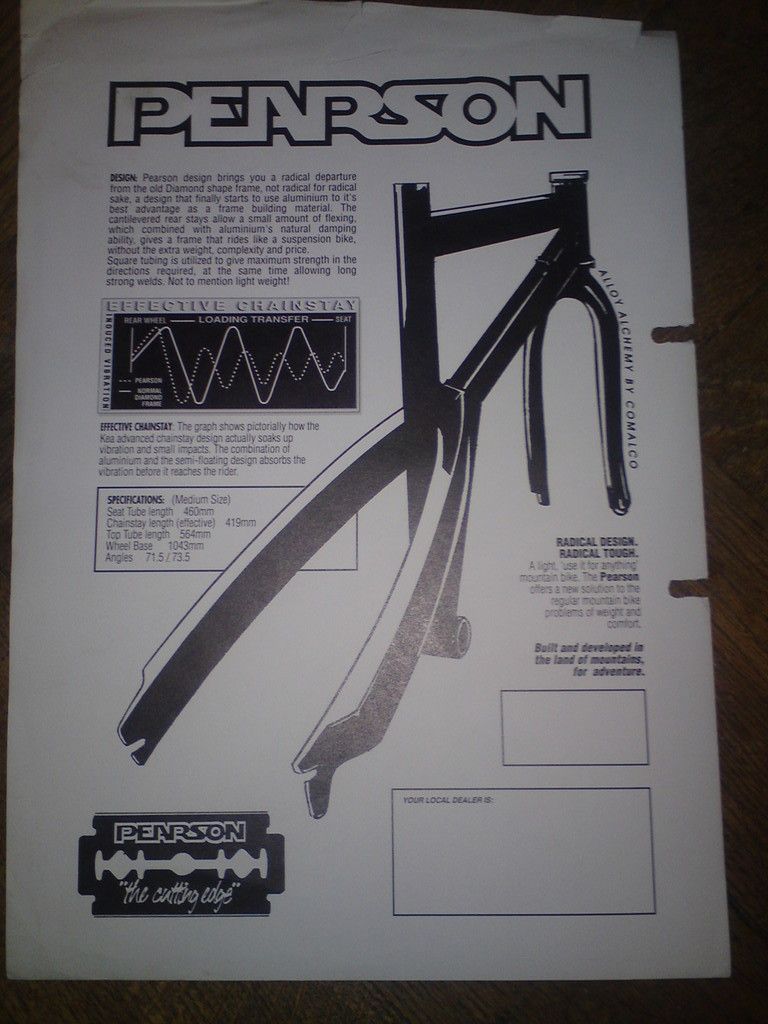 _________________
Wanted:
* '89 Nishiki Alien 17/19"
* Mantis Valkyrie-EC 18"
* Titan 1/2 Trac 18"
(Stay tuned to this channel...)
'89 Titan 1/2 Trac, '90 Nishiki Alien ACX (NOS, M735), '90 Pearson Kea, '91 Nishiki Alien ACX (M900),

'91 Haro Extreme Comp (M735)

, '91 Milazo Rock Comp II, '91 Mantis XCR-EC, '92 American Comp-Lite (XC-Pro), '12 Soma B-Side (650B), '14 Cannondale Evo Hi-Mod 1 DA9000, '15 Cannondale Trigger 27.5 Carbon 2 (XTR)