The white kestrel is nice in life, the paint really makes it hence it became my second BOTM
the CSX is my next build project and I have some purple rims which I have held up to the frame and with amberwalls on it and I know will look great.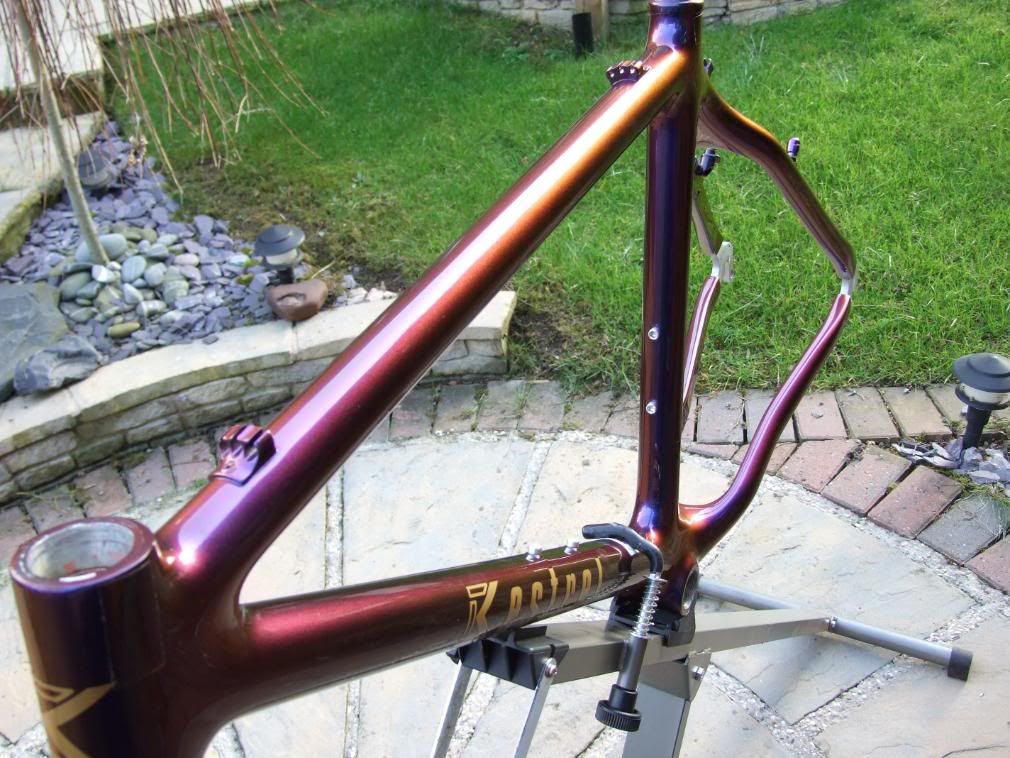 The hartmann has been compared to a hairdryer in the past
but despite its looks its a very light frame.
cheers for the comments guys.

_________________
Stabled = 91 Browning Test unit - 87 Chas Roberts Snow Leopard - 88 Overbury's pioneer - 89 Bromwich - Dave Yates Diabolo - Mk1 Thorn Nomad - Thorn Raven tour - Dave hinde disc - frontiera 531 - Serotta Proflex - 92 orange clockwork - 86 Orbit Frontier - 85 F.W.Evans