Quote:
Hey U ,
Aint it about time you got that bike finished ? BTW we are 1 2 and 3 now !
Mike

I'm a getting there bud, but that bloody thing called work keeps getin in the way
, I did however manage to make a little more progress on cleaning the pad holders and wot nots, before starting that, I wanted to finish off the cams on the brakes,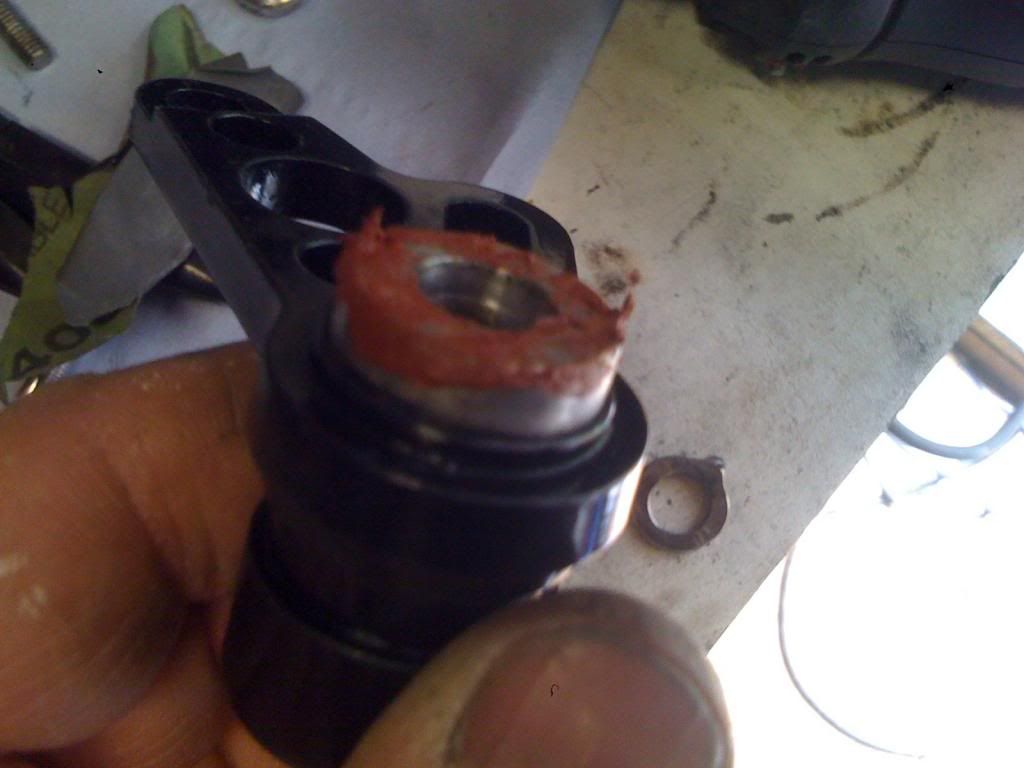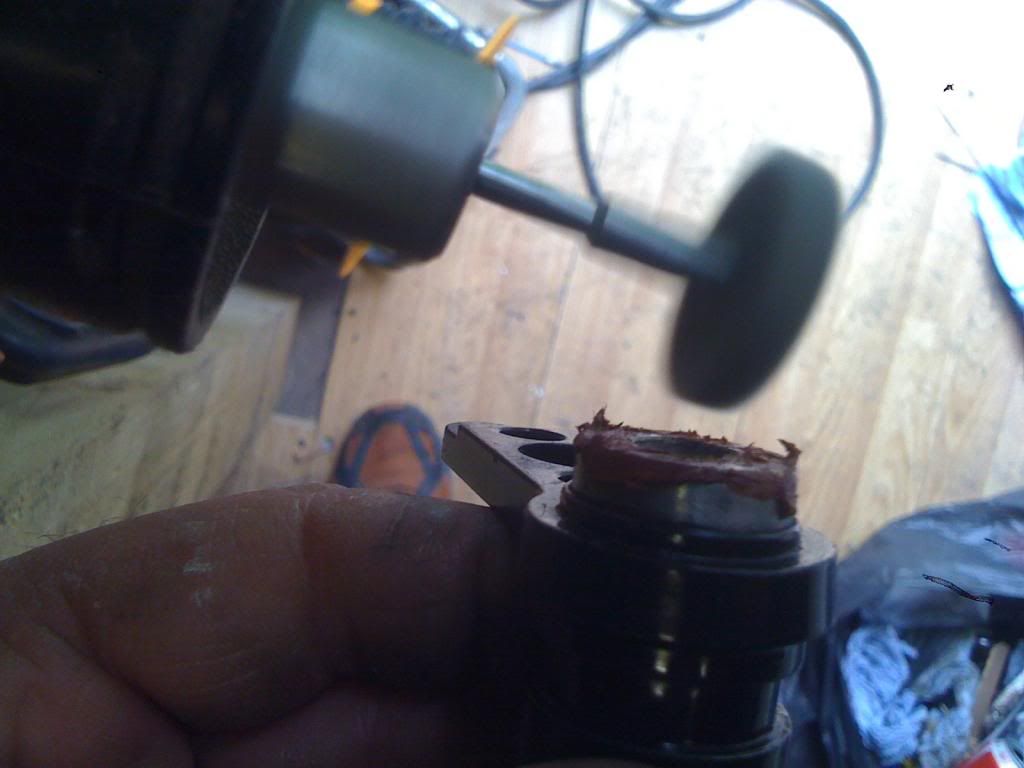 Much happier
Now to start on all the little bits.
starting point.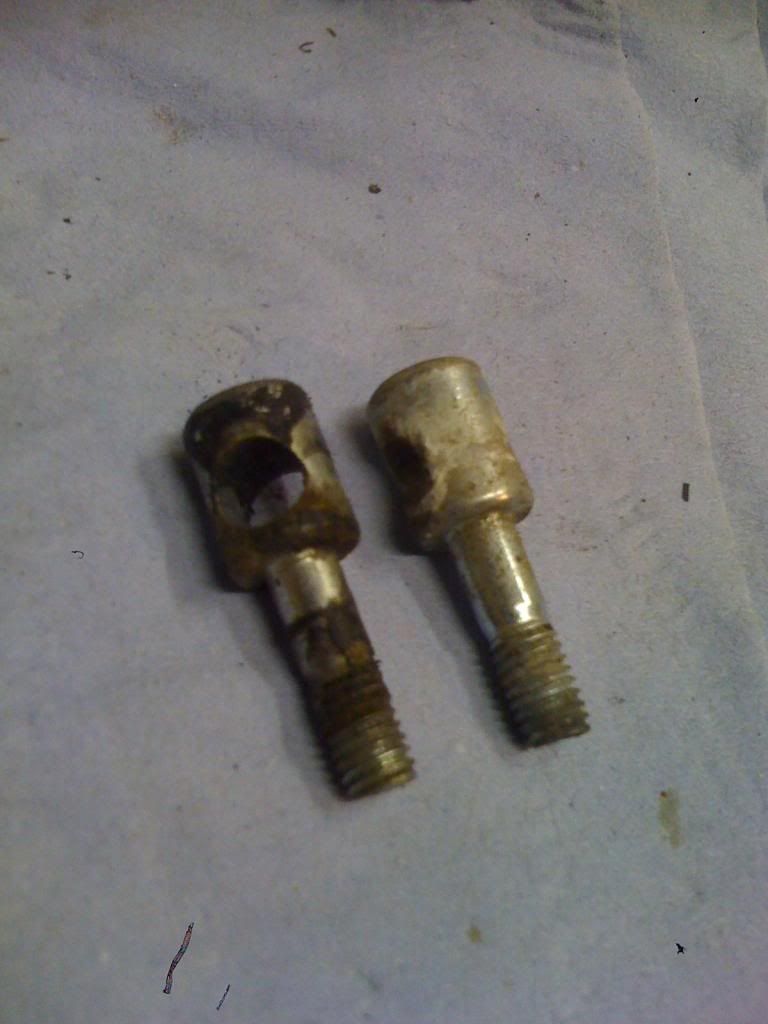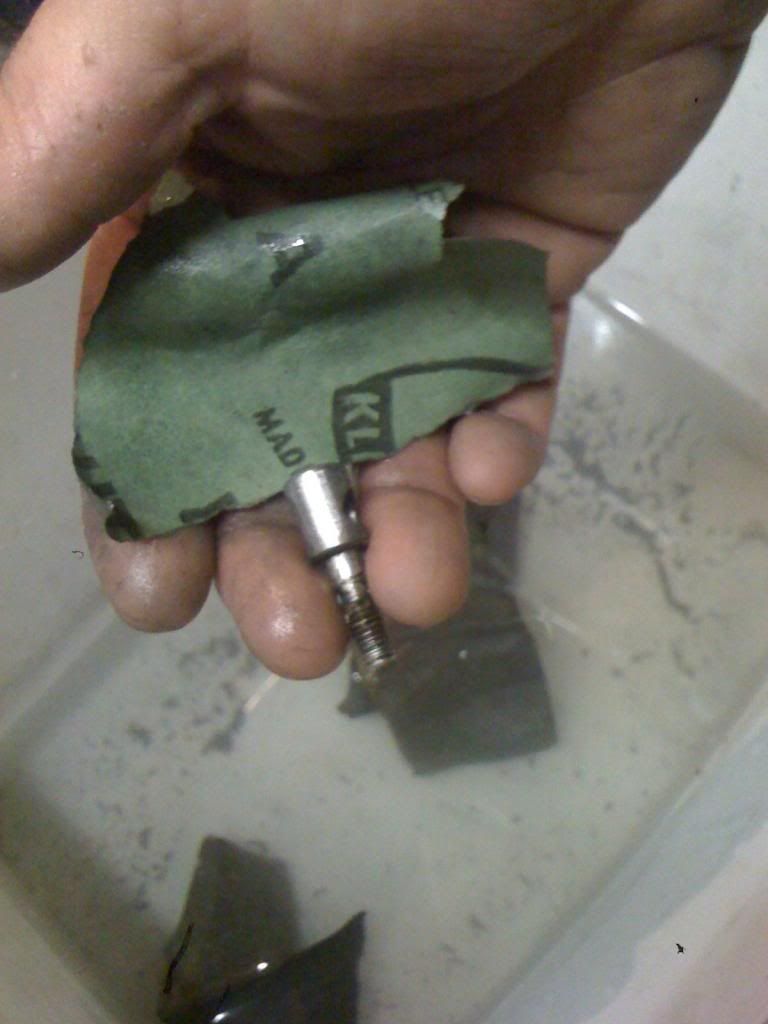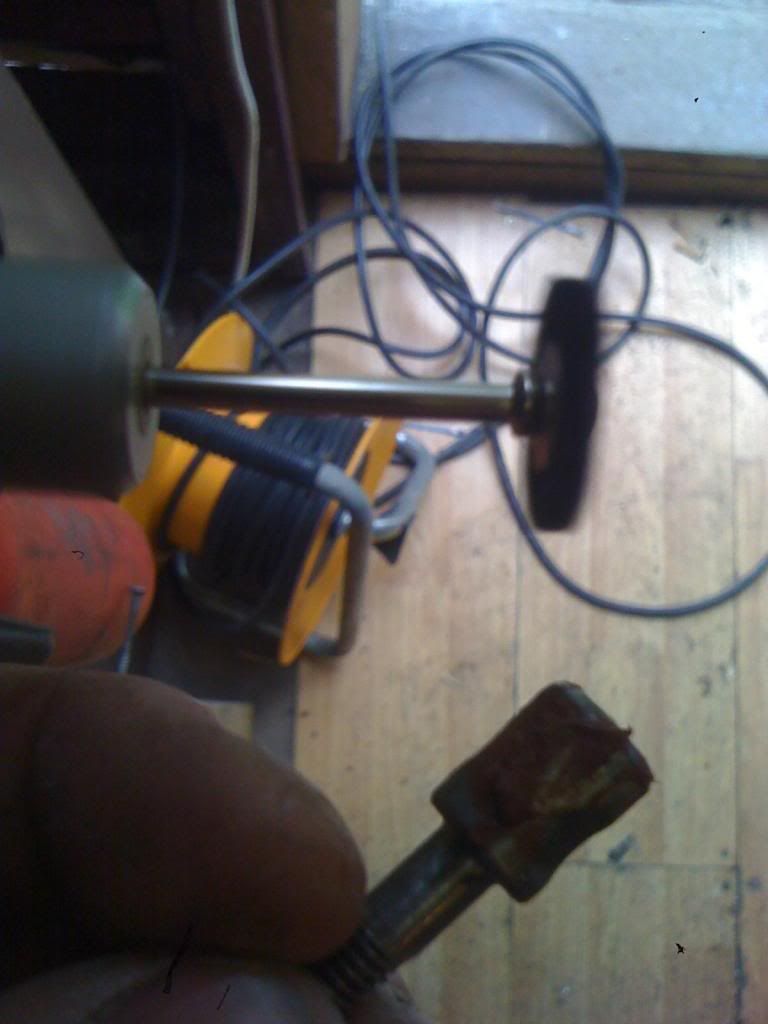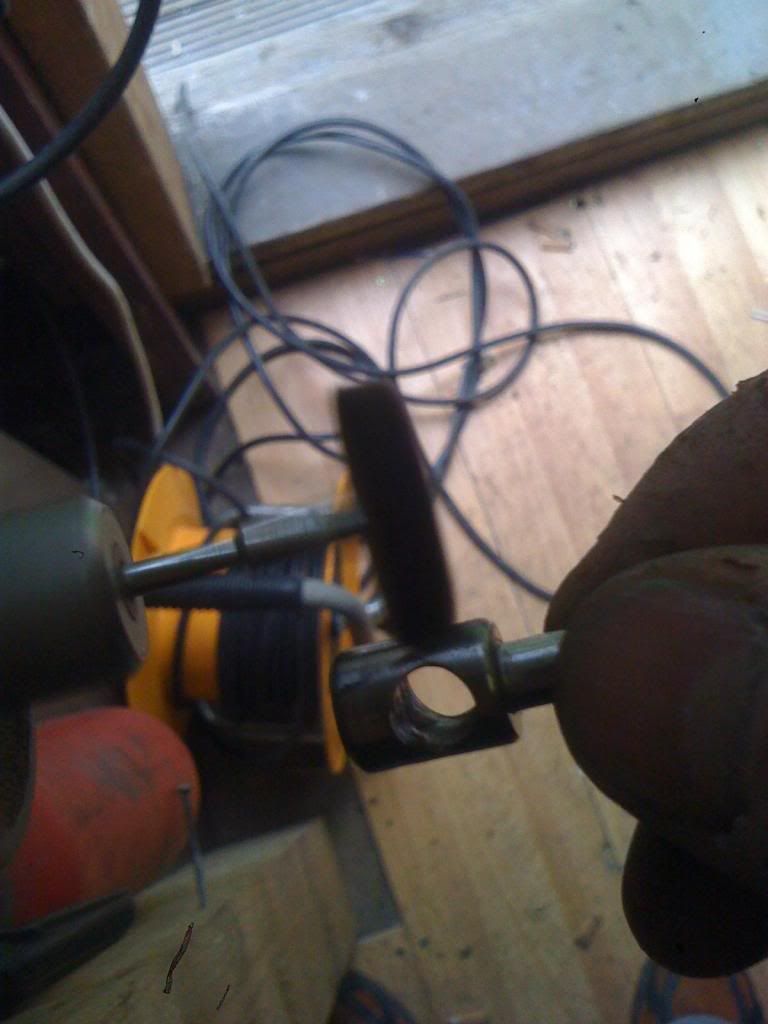 After a little bit of tlc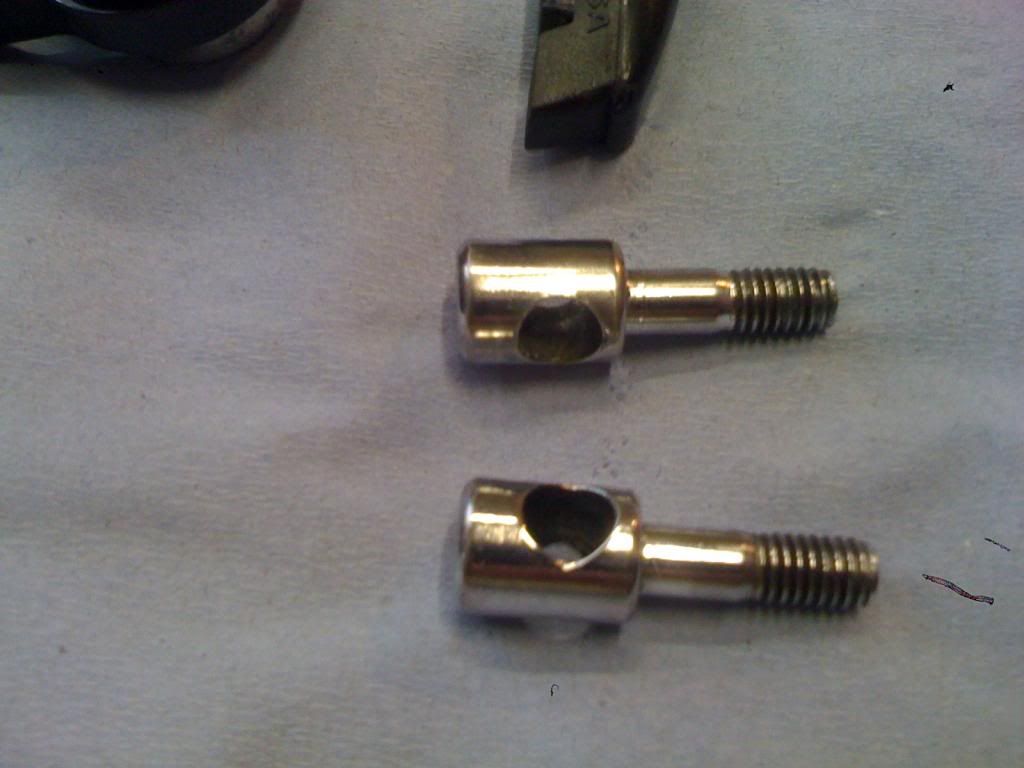 I gave the pads a quick once over too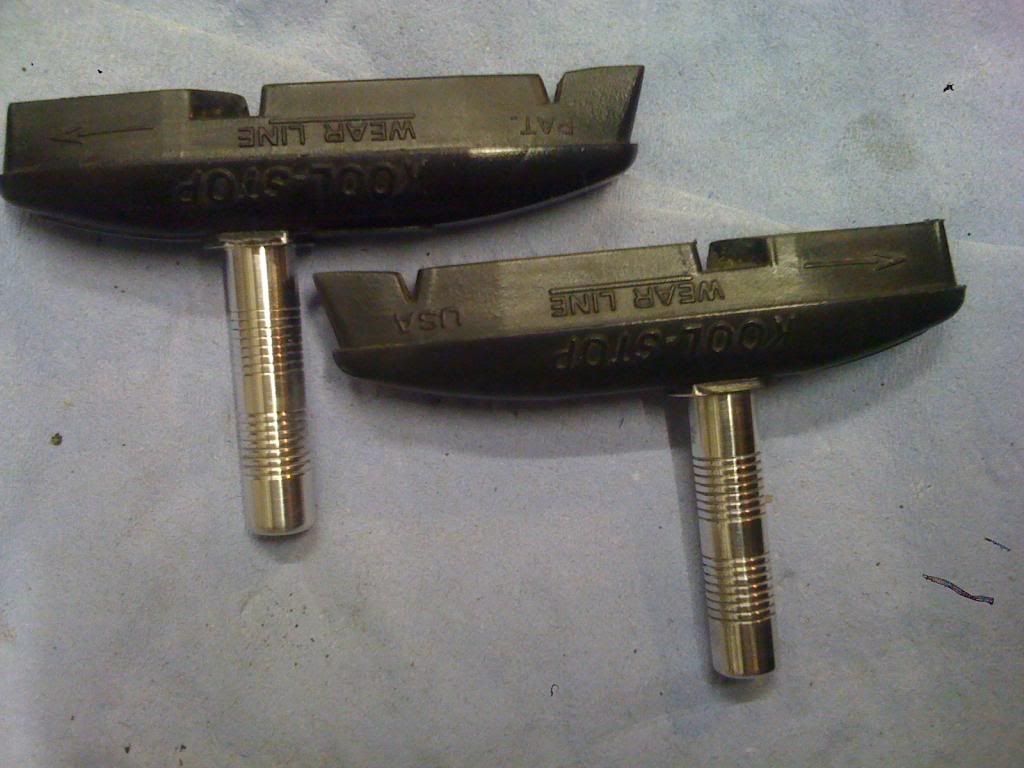 So far then .