Hi guys Im looking for inspiration on painting the forks, bars and stem. When purchased new she was Cinder Gold. I had her resprayed in 1994 by M Steel cycles to this loverley metallic red. I kept the forks, stem and bars black as original. After many years of stored in a leaking shed I decided to rebuild her.
The quandry is what colour for the forks etc?
I was thinking of taking the light blue of the 1994 decals and using that.
Any suggestions welcome........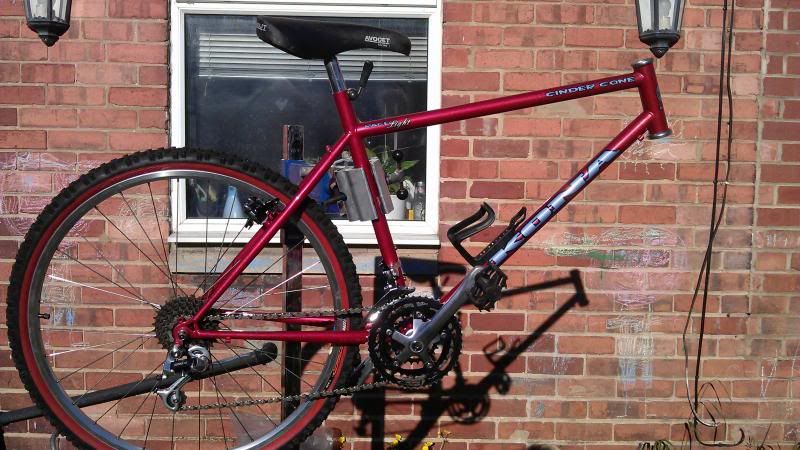 Stem in a sorry state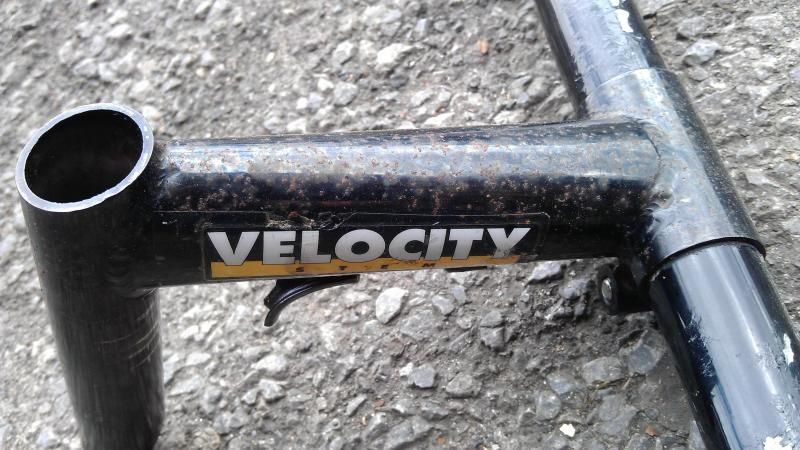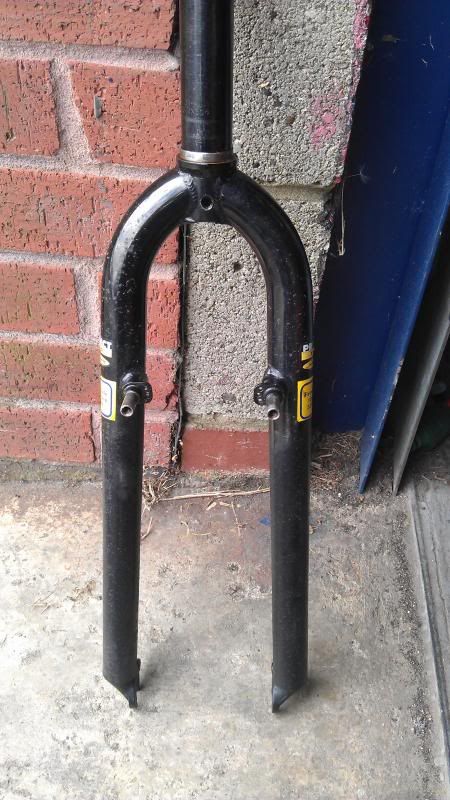 _________________
1991 Kona Cinder Cone - Suntour XC Comp/Ltd
2000 GT Arrowhead
Raleigh Dynatech Odyessy (Rusty and in bits)
Raleigh M-Trax 1500 Cromoly