So Zaskar #6 is in transit to its new owner, before I even managed to get it finished...
but the plan was always going to be for a fully built hack/fitness bike.
Letmetalktomark messaged me a month ago about his one, and the deal just kinda disappeared into the ether... Fast forward to last week, and Mark offered it up for sale on here and it was too good to miss, so I pounced
So picked it up today (thanks Mark, you're a top bloke) and here it is, ready to ride and abuse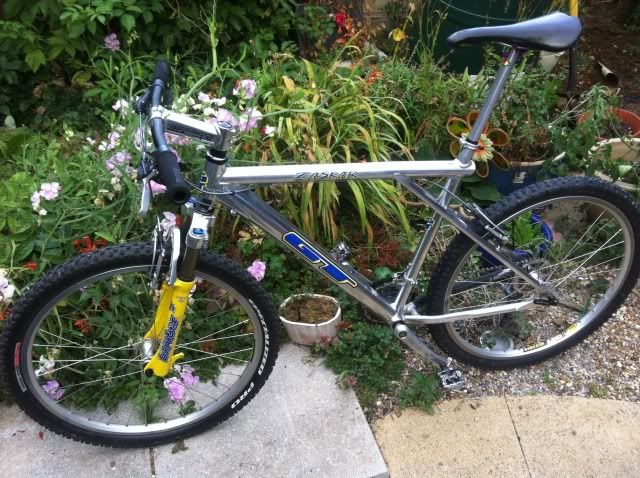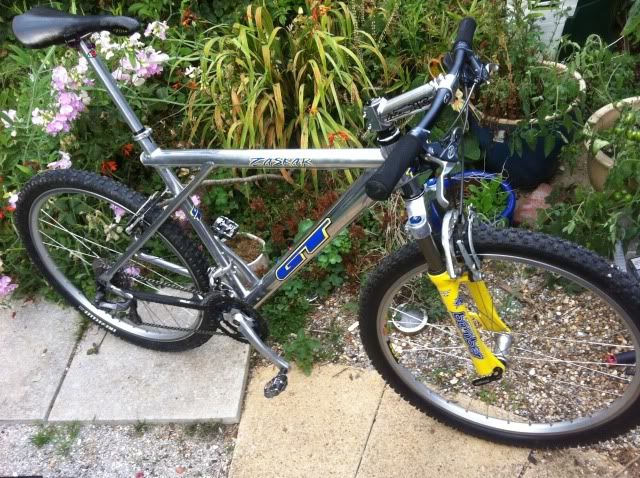 Very decent spec considering the price, and built for the larger (ahem) rider in mind.. This one's going nowhere anytime soon, I really am a sucker for a nice Zaskar..