Been playing away with bigger bikes for a while but as generally happens in the summer hols, an old girl's thoughts turn to retro restorations
. Been fixing up a friend's wreck of a Muddy Fox and got the yearning for rigid forks and cantis again, so tomorrow I collect this . . .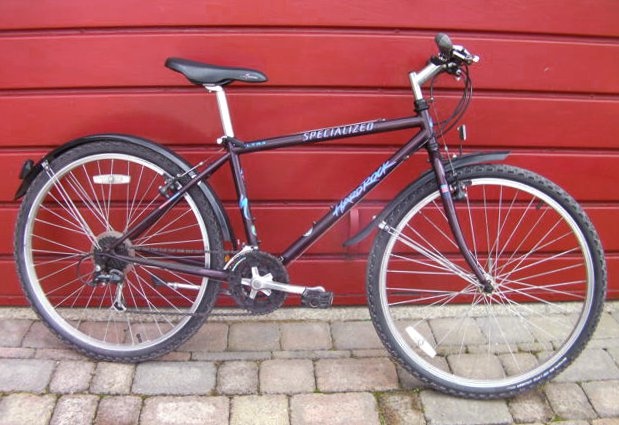 Not as tiny or desirable as the
last project
but I fell in love with the black cherry paint job
. . . now where's my polish?

_________________
Welcome to the Hotel California . . .