Hi,
Bought this, stealthy listed, bike off Marktplaats this weekend after being triggered by the vgc Flite.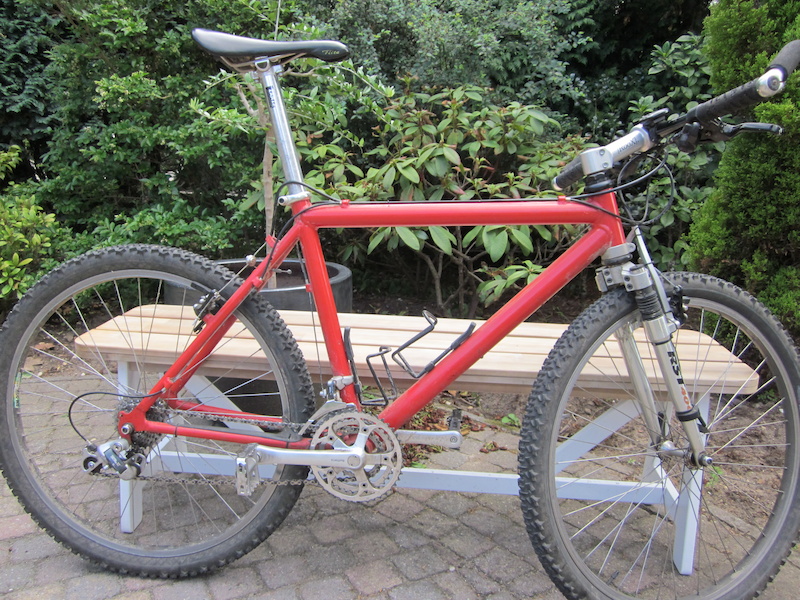 Closer inspection revealed a complete XT M730/5/6 grouppo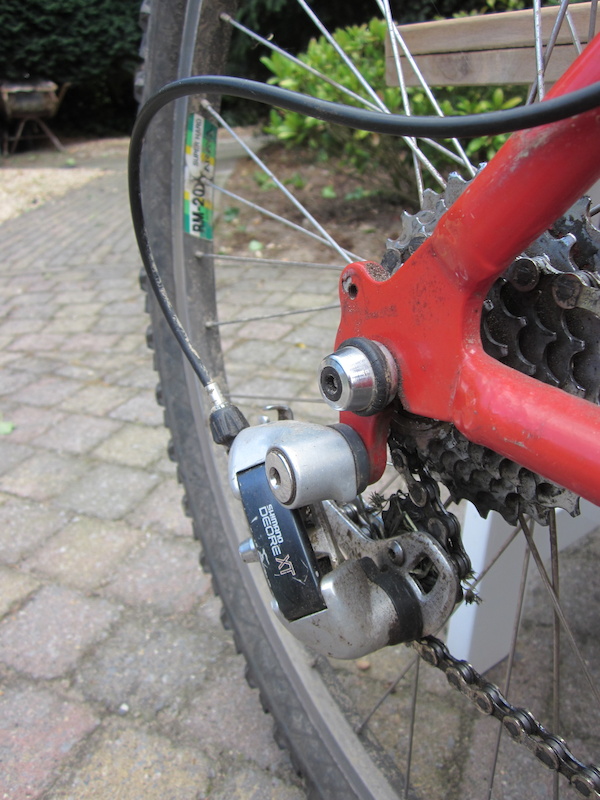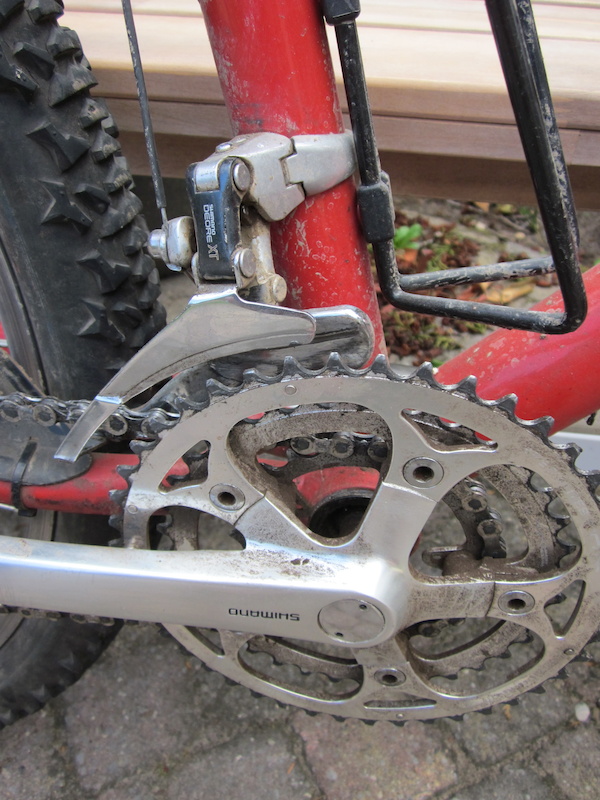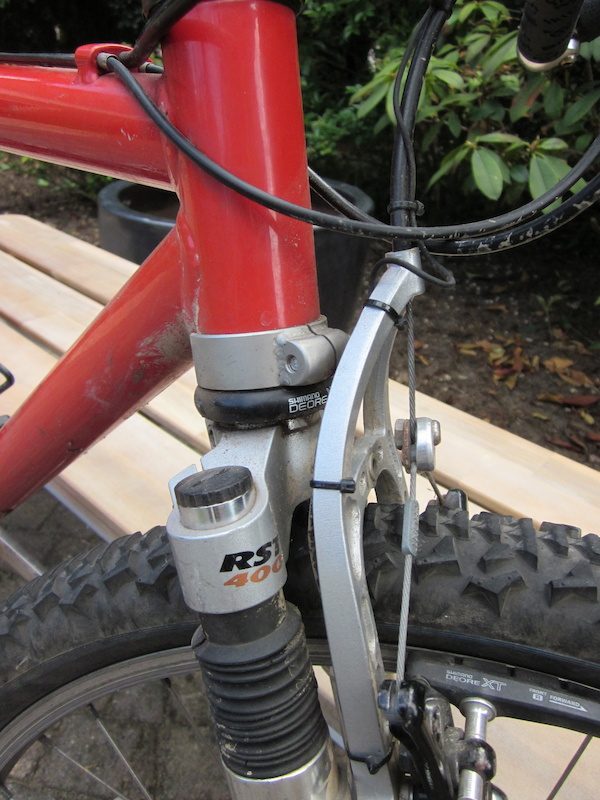 Apparently, the forks (RST 400) have led a heavy life and I doubt whether they´re worth salvaging. However, I have no clue what that frame is. It looks quite low end, but why was it hung with such nice parts (up and including the UN71 BB
and
a vgc Cateye computer, both still perfectly usable)?
Any ideas?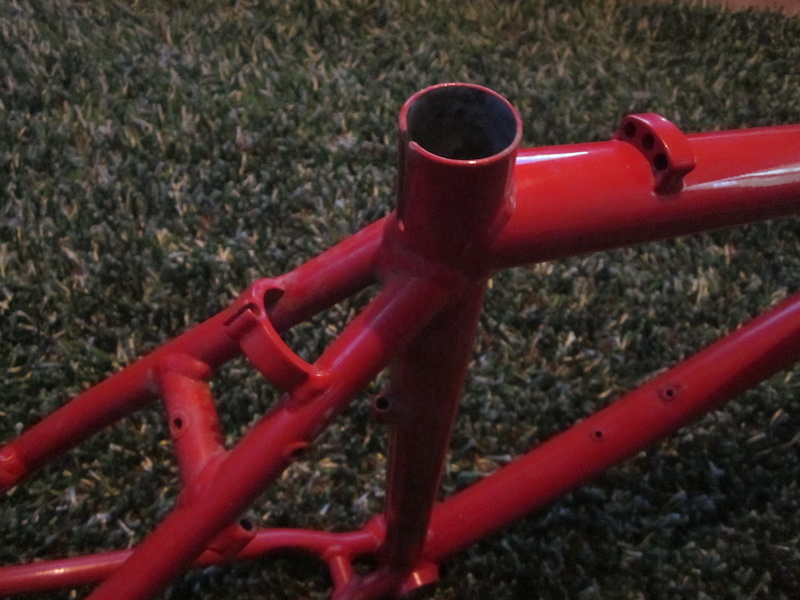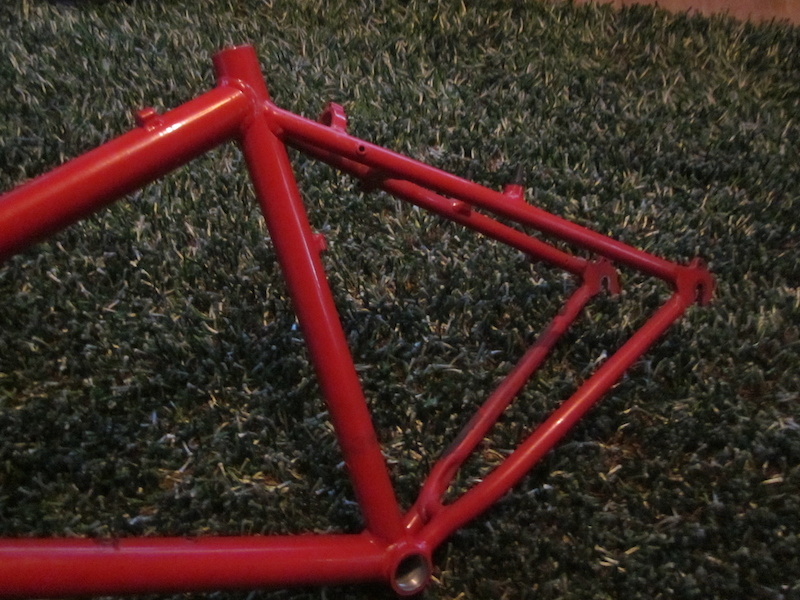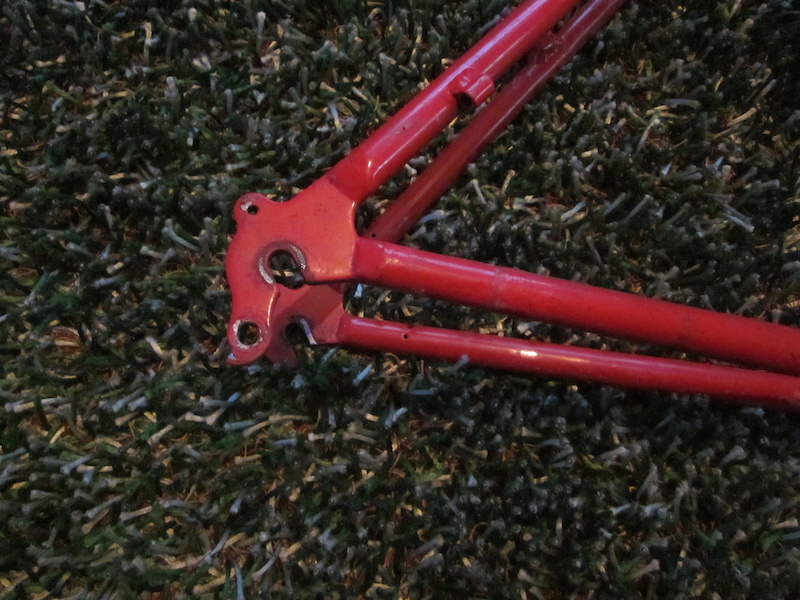 Your help is appreciated
!
E
_________________
1995(ish) Yeti ARC AS ||
1994 Yeti ARC AS LT
||
1994
D
E
A
N
Ti ||
1996 Rocky Mountain Blizzard
||
1993 Yeti Pro FRO
|| 2009 Yeti ARC
Fancy a swap:
My mint '95 soft tail ARC-AS for your early 90's hard tail..
For sale:
1993 Giant
Cadex
CFM-1
frame (size L, 20") + bits