Hi,
Bought this, stealthy listed, bike off Marktplaats this weekend after being triggered by the vgc Flite.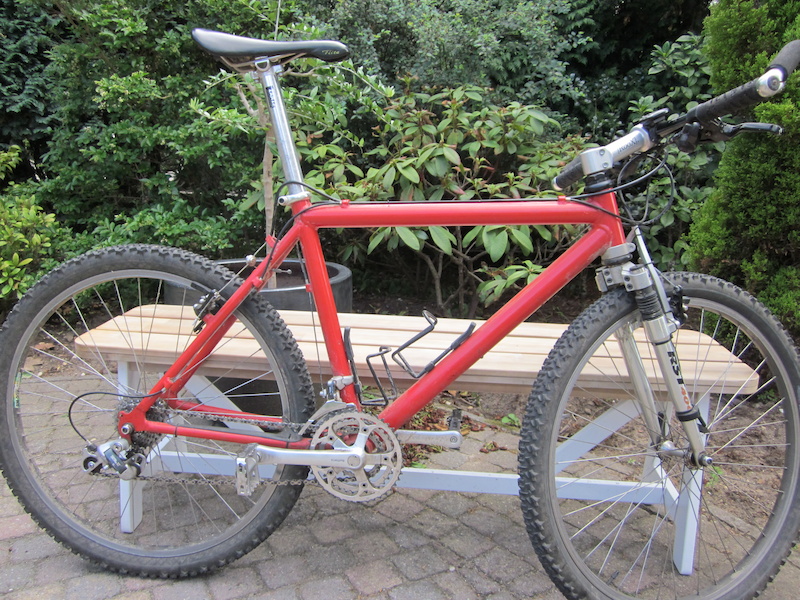 Closer inspection revealed a complete XT M730/5/6 grouppo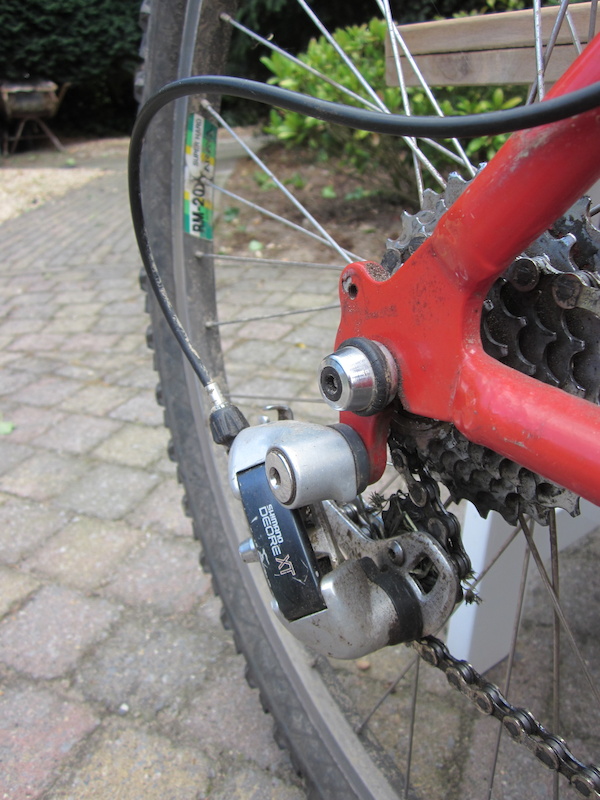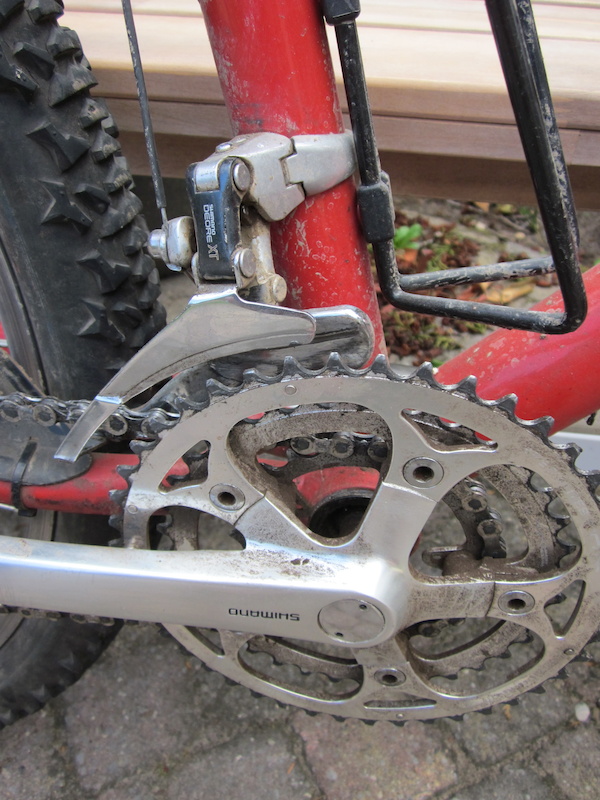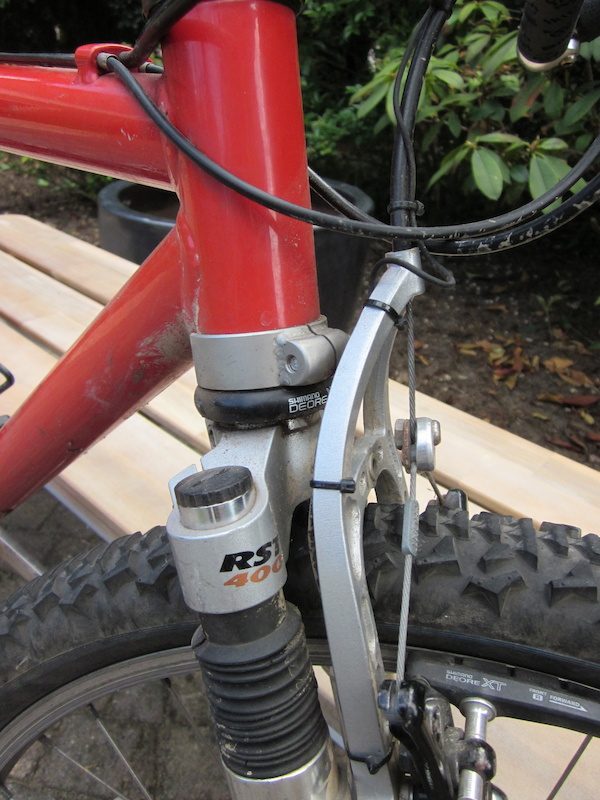 Apparently, the forks (RST 400) have led a heavy life and I doubt whether they´re worth salvaging. However, I have no clue what that frame is. It looks quite low end, but why was it hung with such nice parts (up and including the UN71 BB
and
a vgc Cateye computer, both still perfectly usable)?
Any ideas?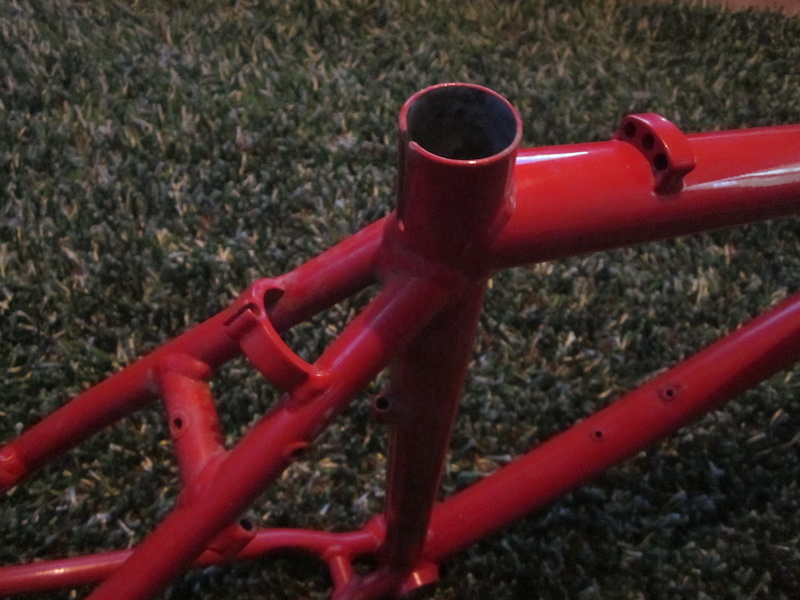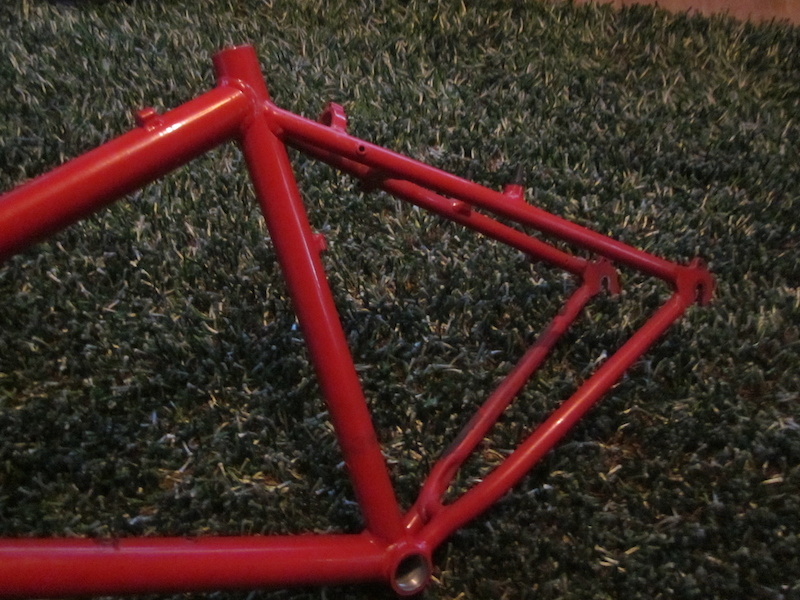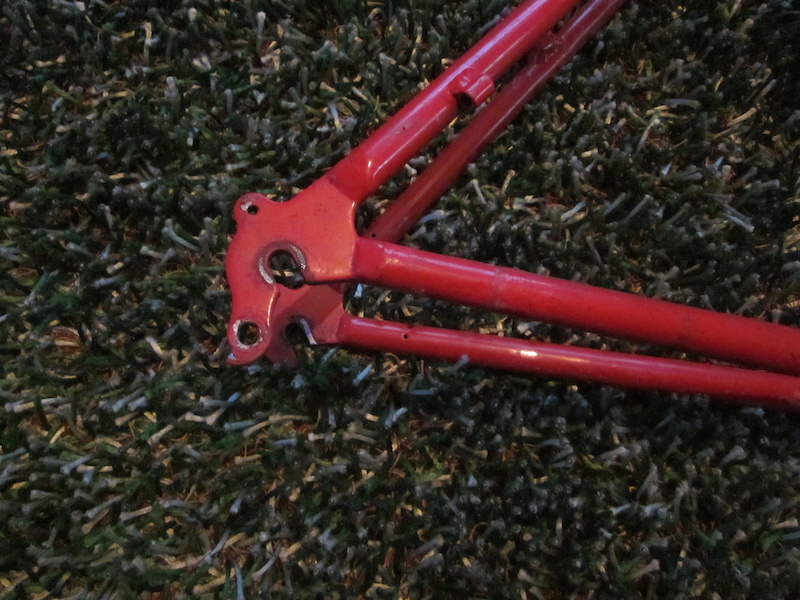 Your help is appreciated
!
E