Congratulations! Large Xizangs are very rare! If you have a 1991 model year, your frame is actually the Xizang "LE", as it is full titanium.
Please give us some more pics and the serial number.
Racer X has some 91 Decals for you:
viewtopic.php?f=2&t=265437
There is a 1991 2x4 GT fork with long steerer on ebay. Not cheap but this special frame deserves the correct fork.
I would build it period correct with GT Flip-Flop I stem (or Syncros 1st Generation) and a nice black XT 730/732/735. E.g. like here (shown with 1990 decals):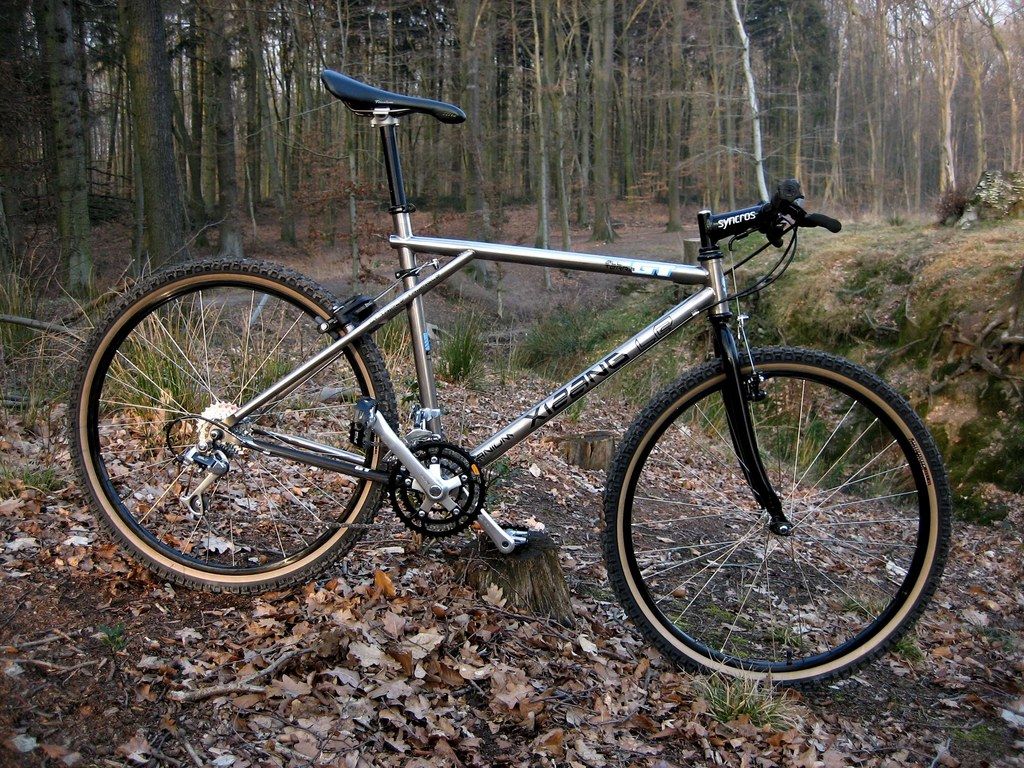 (C) Tomasius/mtb-news.de
Here is a scan of the 1991 catalogue (shown with 1990 decals):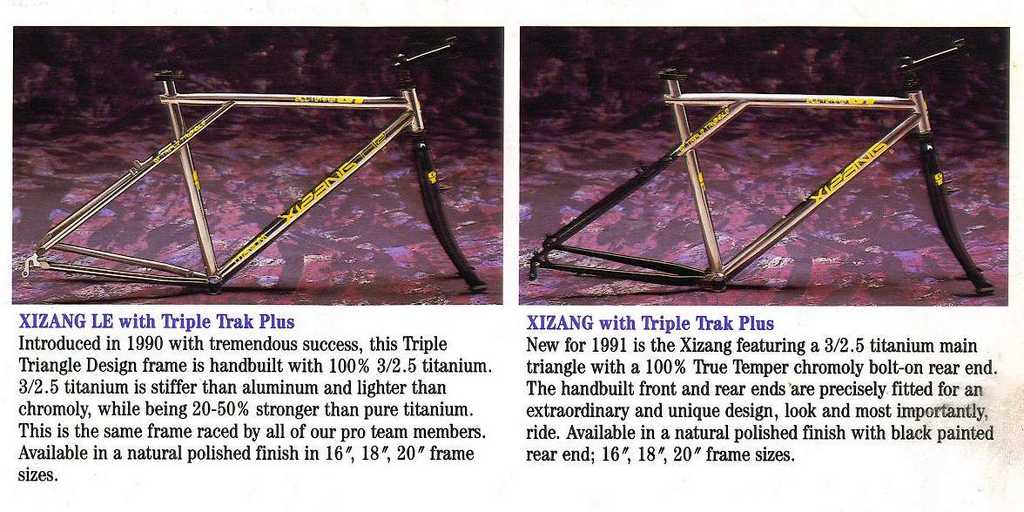 By the way: ist that a first generation Syncros seatpost you got there? If yes and if it is 27.0, I would gladly take it.
I have a 27.0 Deore XT in NOS for swaps, if you like.