jez-2-many-bikes wrote:
It is quite beautiful the more you look at it though.
Just doesnt do as much for me as say a conventional Merlin.
Again - its the blonde brunette thing I guess.
Most people would probbaly hate the Trimble I guess for being super ugly and unconventional...
..especially the dodgy paintworks...
yup, the large frame isn't as sleek looking as the medium but after a while i found quiet a few aspects i really like which the medium frame does not have - beside the fact that i could ride the large one if i would want. Think i need a medium too though... No, i have not ridden it and will not, it is unridden and shall remain in that condition.
I agree, a conventional Merlin is a must, everyone should have one
That's mine, 1988, frame no. 213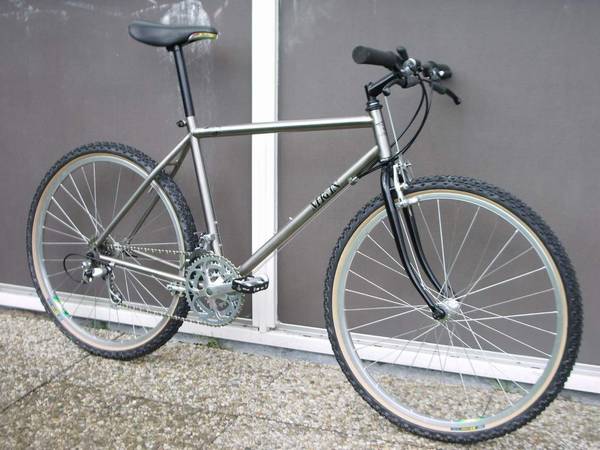 But i also love that one, a bit less conventional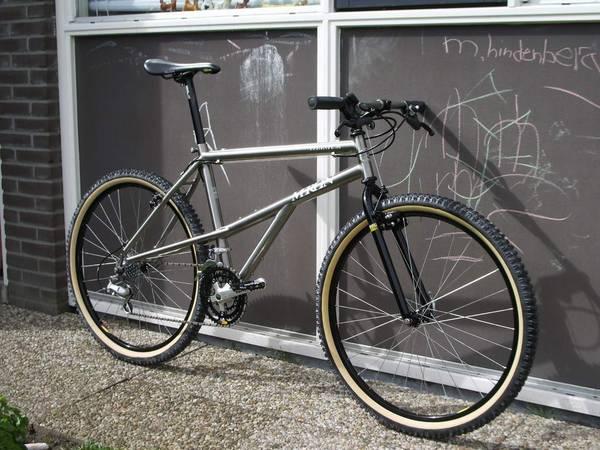 dumdidum, enough show-off