suburbanreuben wrote:
Clunker might have some Groovy Cycles disc forks to suit...
WD Pro wrote:
PM sent - thank you
WD
Not suitable for 1" ...
I picked a nice stem option up from Kestonian, a bit shorter and more rise than the other options I have :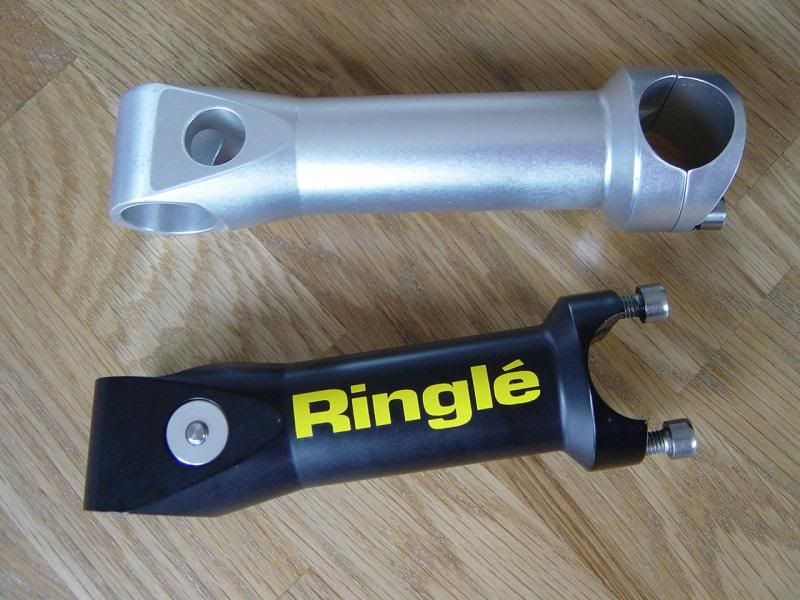 Although the faceplate is missing it was cheap, the clamp parts aren't cracked and the long bolt was the OE Ti
This will be going purple ...
Grips should go quite well with frame colour (team violet or a variation of it) :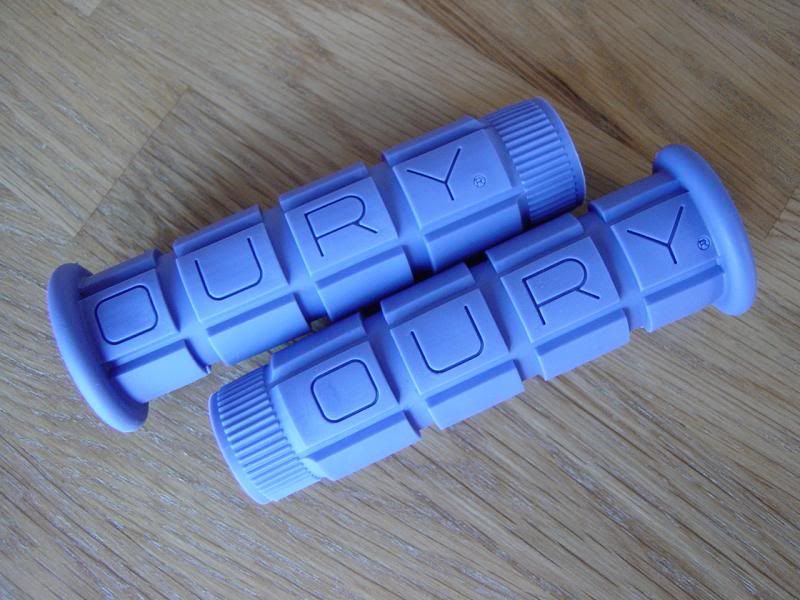 I know they look blue on that photo (Sony camera !)
My first go at colour correction, this is what they actually look like :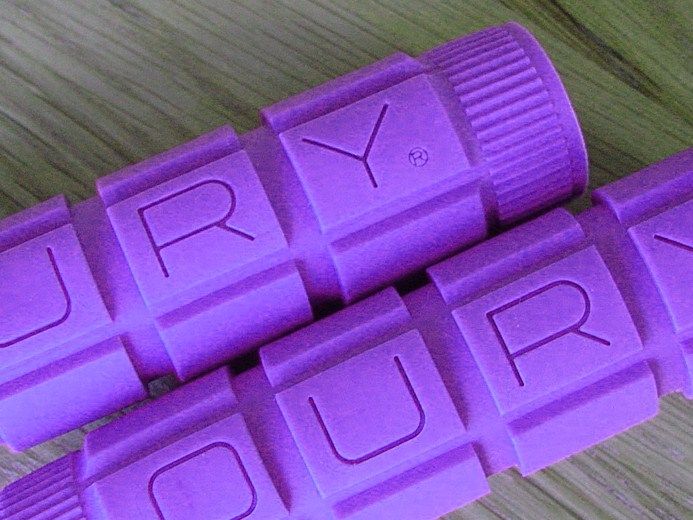 I finished stripping the crank and have sanded out all the scuffs :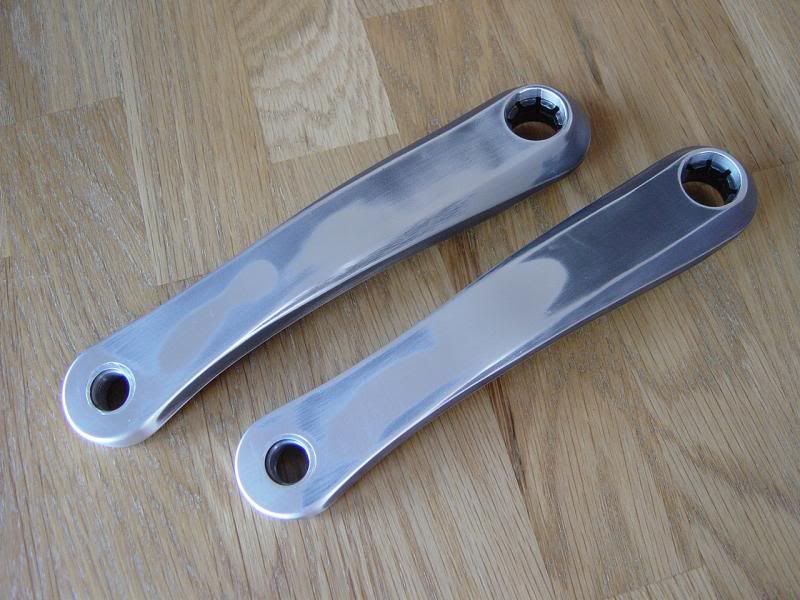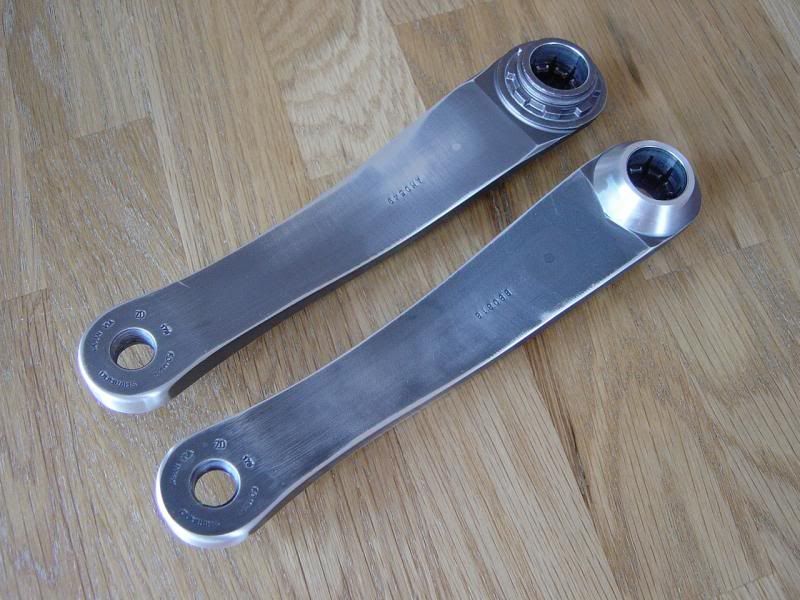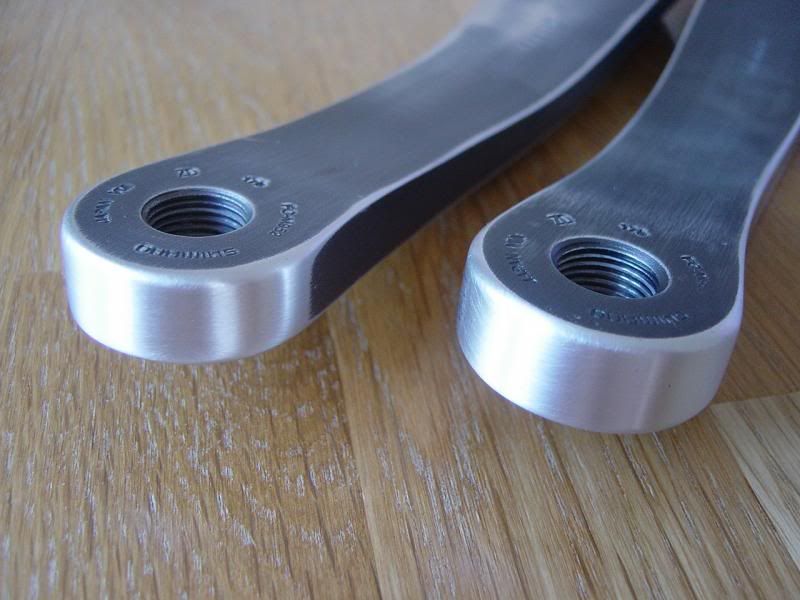 I just need to see what kind of a surface finish I need to prep it to ready for coating.
I swapped the rings for a 952 BB :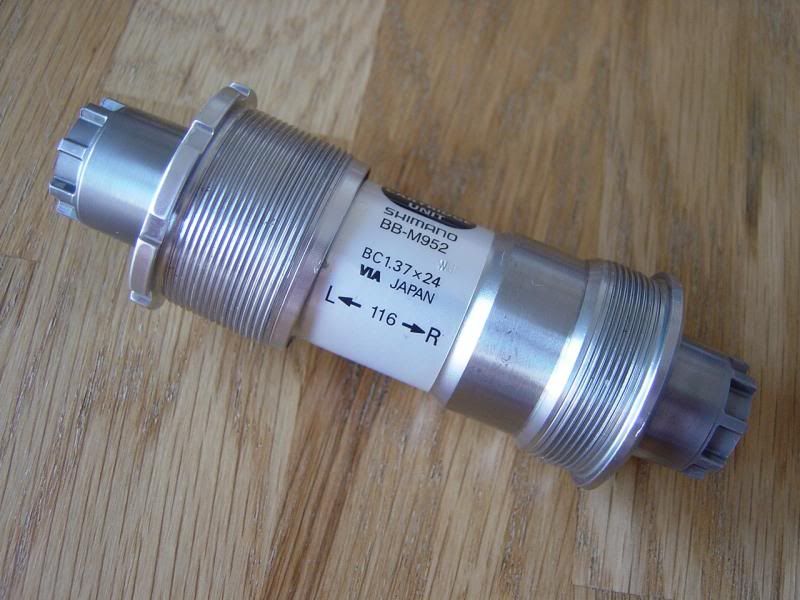 I think it's had very little use as it is still quite tight and very smooth. I pulled back the non drive side seal (as it's the easiest one to get to) and the grease was clear yellow / looked like brand new standard Shimano stuff
I fitted the BB to clean up the burrs on the splines. It fitted well and I am happy they will be OK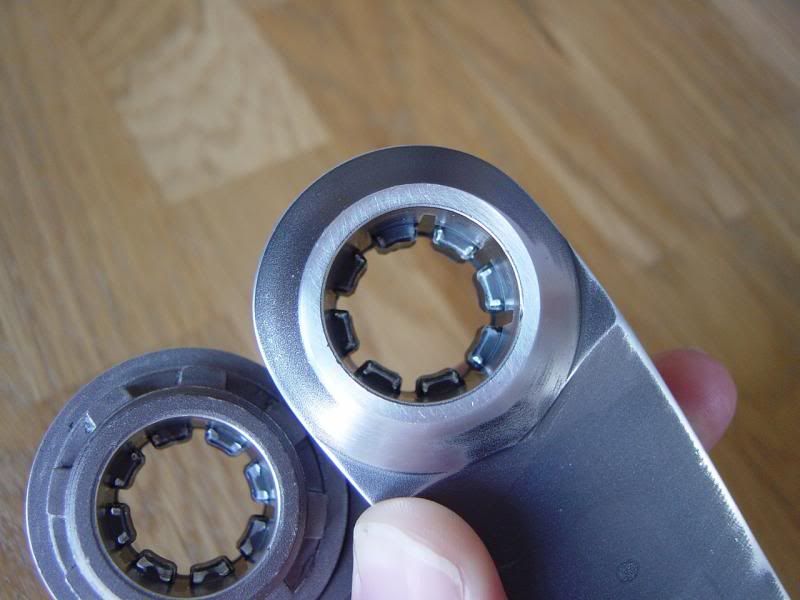 These kind of fixtures and fittings will be getting the purple treatment to :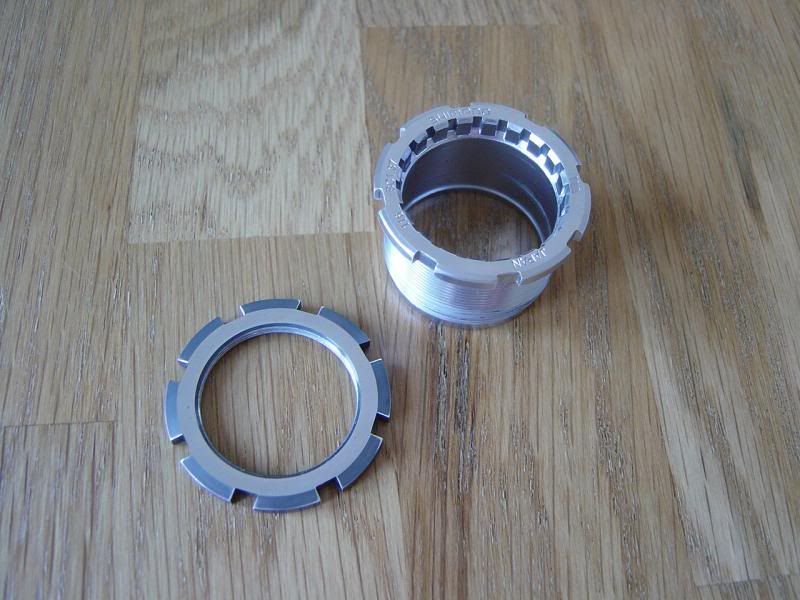 WD