Well, that's that answered then :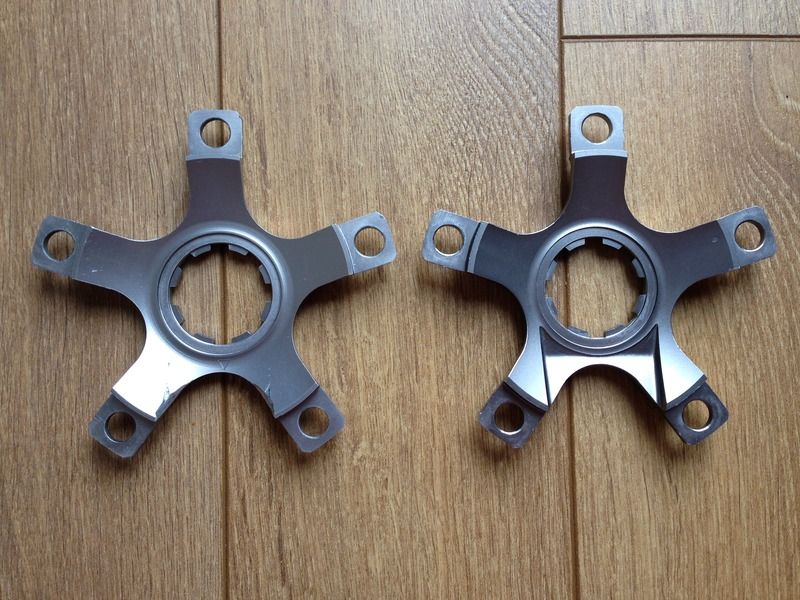 The genuine XTR version also has thicker webs, I guess to make it stiffer
If anyone is interested, I have enough spare crank parts to put a little package together :
• 175mm arms.
• 5 bolt spider.
• Black XTR crank bolts and collars.
• Rebuildable XTR bottom bracket.
PM me with any interest
The last (I think) of the Fat Jersey collection arrived :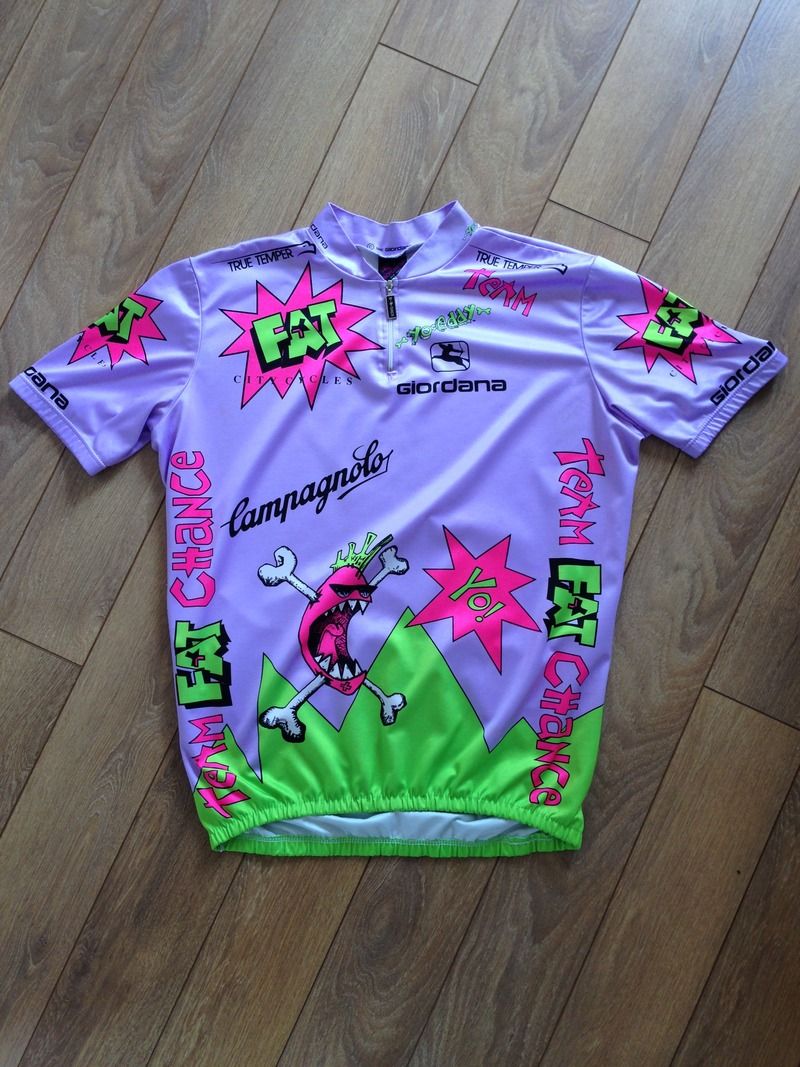 Not perfect, but tidy enough to look good, but not to tidy to be cautious about wearing / marking it
and it fits !
All pads are new :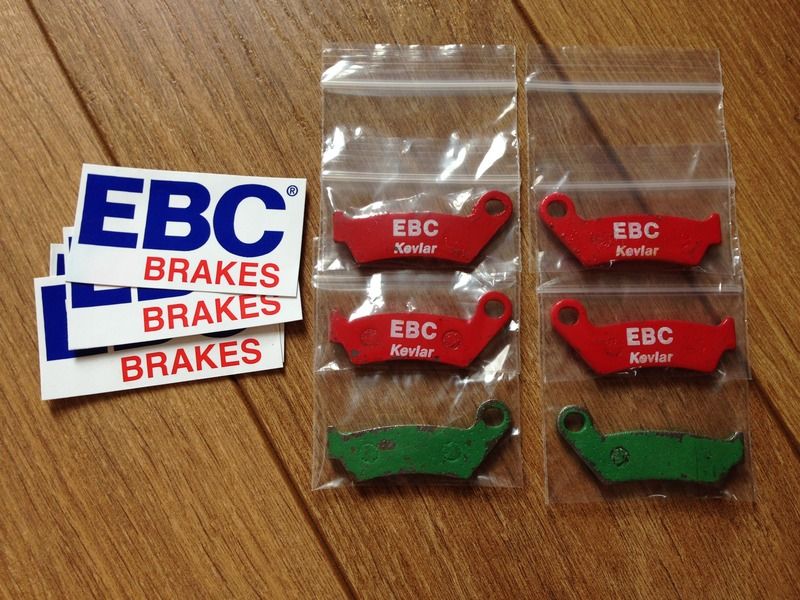 I think the green ones are the cheap type that are on eBay
WD