He's back ....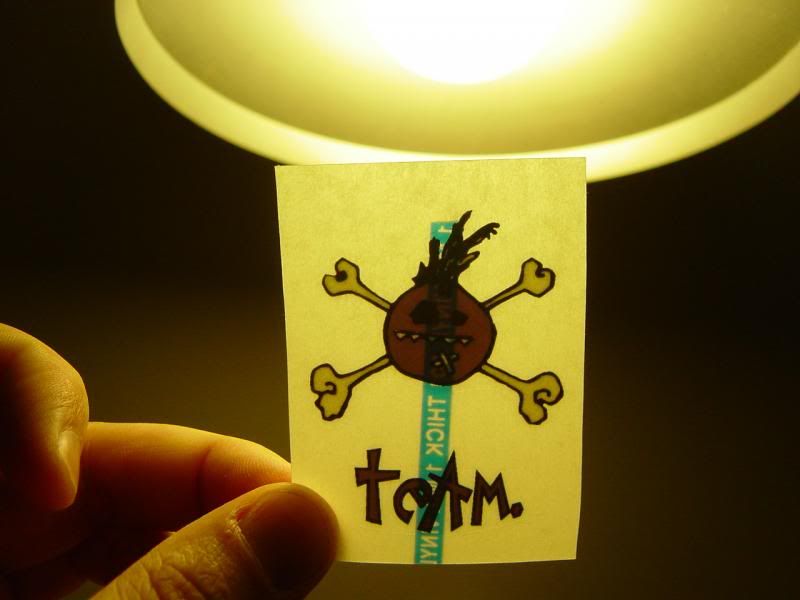 And now in tri colour
You just can't keep a good man down ...
Top service from Velocals - very quick to the UK and very good quality
Check out the nice sharp edges & clear shapes :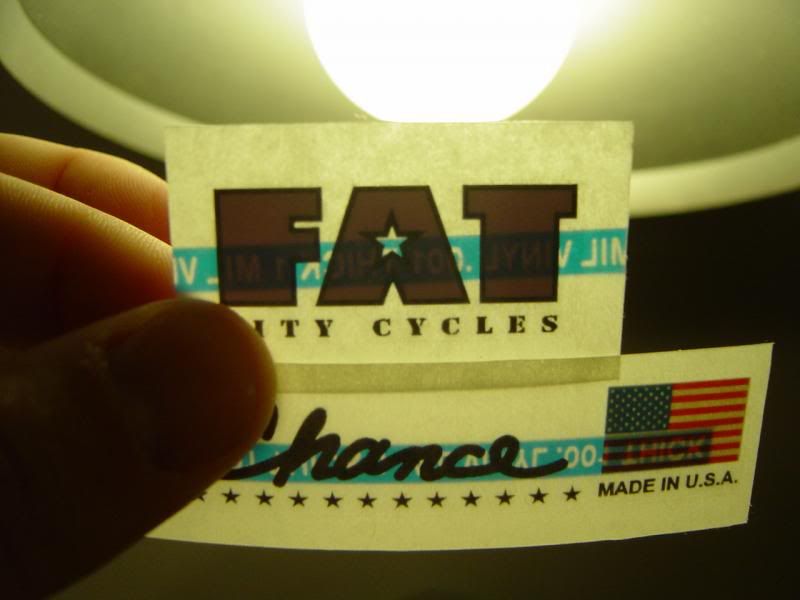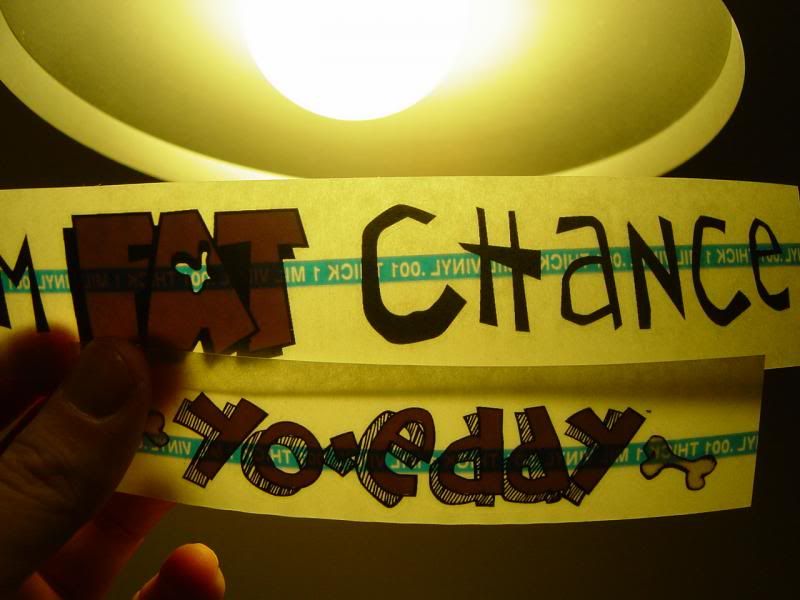 It's the best way I could photo them sorry
I peeled the backing off one just enough to see the colour and compare to the headset and it's a great match. I covered it up again quickly though and I defo wasn't going to mess around with the camera trying to capture it
They are thin, very thin ...
It's easy to tell that as I can't feel the difference between the backing paper and where the decal starts - even with my baby soft 'office skin' fingers ...
WD