i won this on the bay for £30....then it got lost in the post
it was returned to sender...then tuffnells took over and it turned up today!!
i believe it to be a rascal...but what year?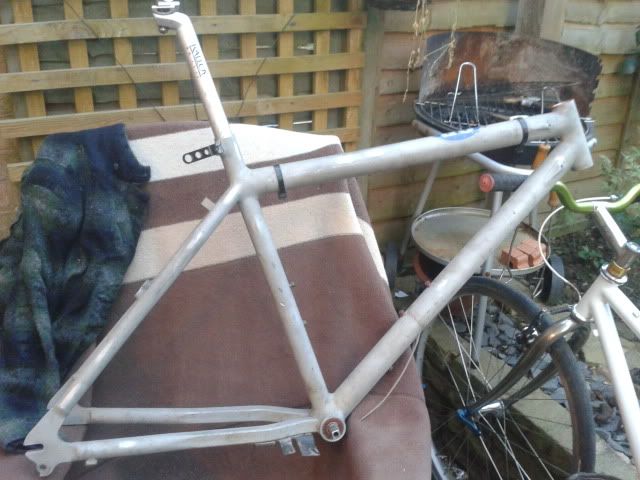 anybody know about serial no's?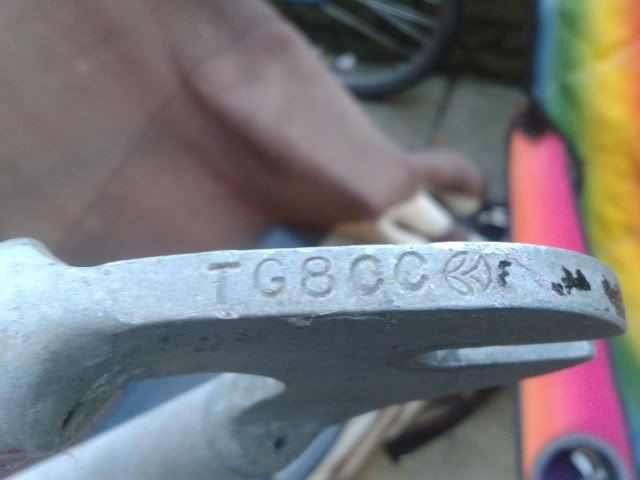 complete with anti chain suck thing...and a hint of original paint!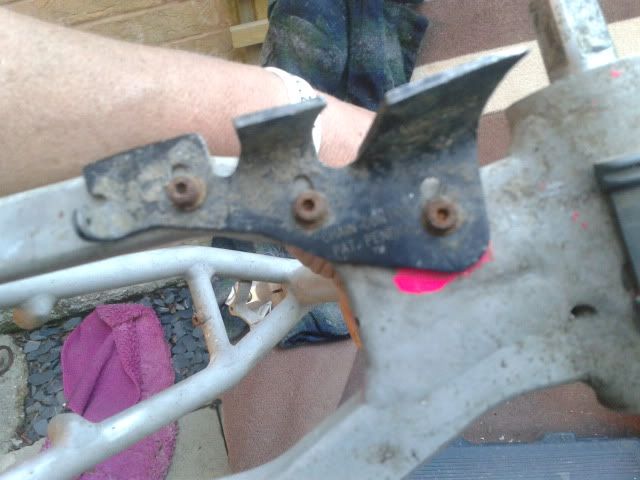 original paint again!!
what year had these cable guides?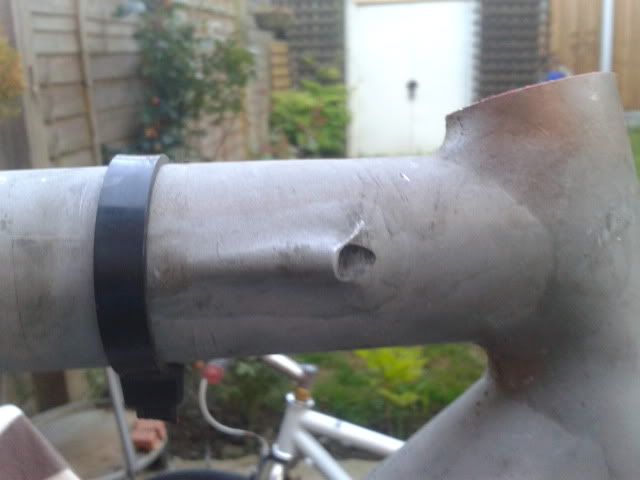 more paint.....why did they blast it????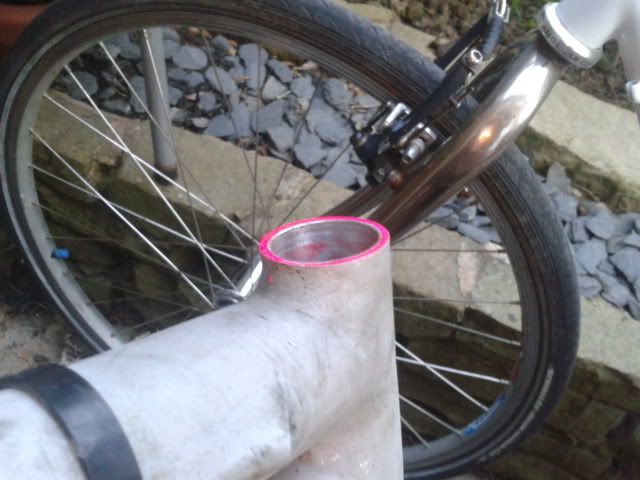 are these the original spinner forks?