I picked this up yesterday, from a local 2nd hand shop.
It had been outed in the ebay section, so I bought it!
It's either going to be for a friend of mine or, if she doesn't like it, I'll just put it back on ebay with a decent listing.
Just given it a quick clean, so here's some pics....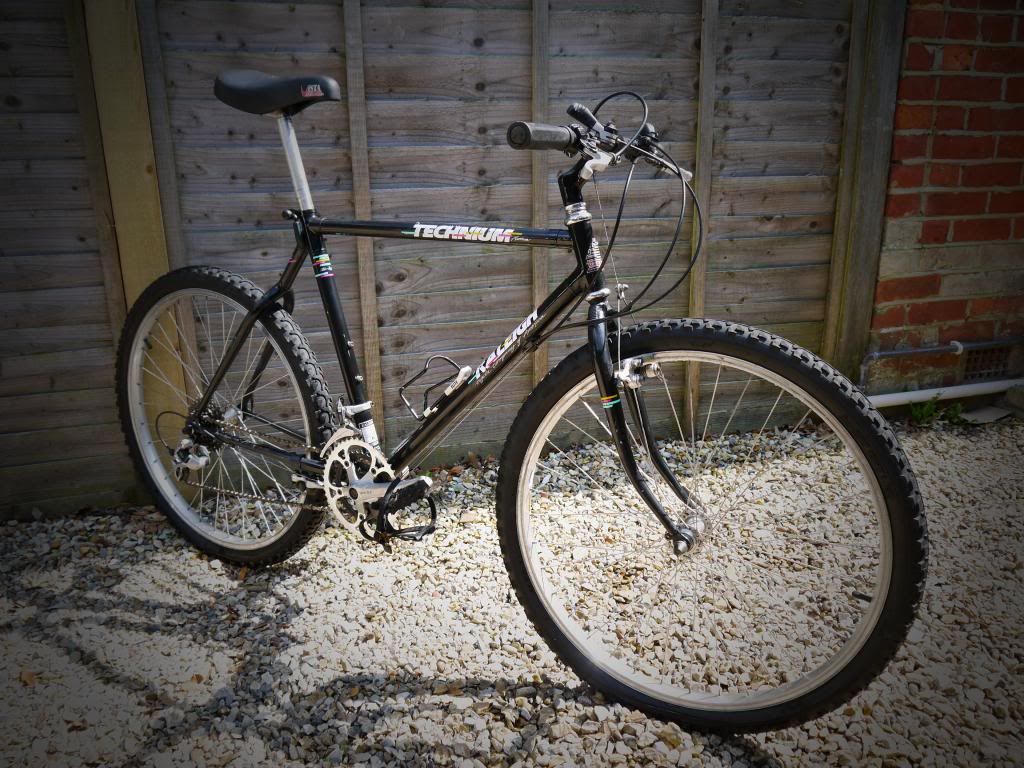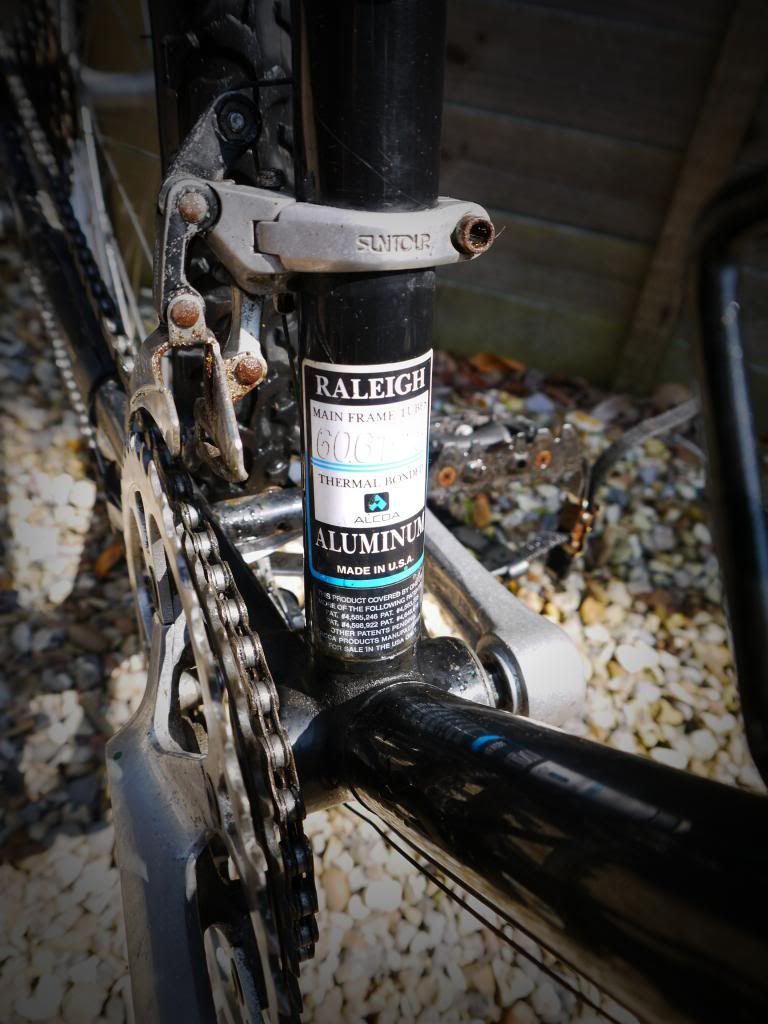 It's in not bad condition, with a few marks to the paintwork.
The kit is a mix of Diacompe and suntour, but with a rouge lx rear mech(an obvious later addition).