Hi All,
Some day last week 9.00 a.m. I got a phonecall from Yo-Eddy/Roy, who told me he had blocked the road with his car (Merc w114, a classic
) for a cyclist riding a bike I am really after for years. The cyclist was a kind person and he was open to suggestions.
This evening Yo and I went to the kind person and offered him a neat
Panasonic MC-Expert
for trade. After a testride he agreed and I am now the happy owner of a '89 Koga RidgeRunner!
Thanks Yo!
No pics yet, but it looks pretty much like this: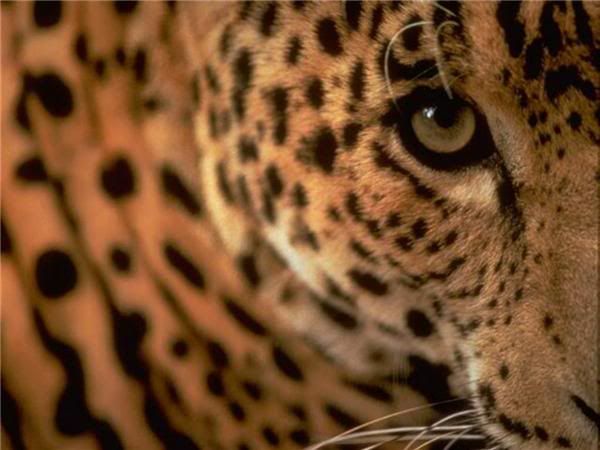 To be continued
- Melvin