Few more pics and a link to the full writeup :
http://www.secondspincycles.com/2014/08 ... storm.html
The only thing that remains is to get it out on the trail and see how it rides.
The fork lowers actually came from Tinker. He gave them to me back in 2001/2002. I just had them built up this years with new internals out of an SL-Ti.
Turns out Gary Klein had this MC1 sitting in his shed all these years. I visited him earlier this year and picked it up randomly... couldn't believe it was there all this time!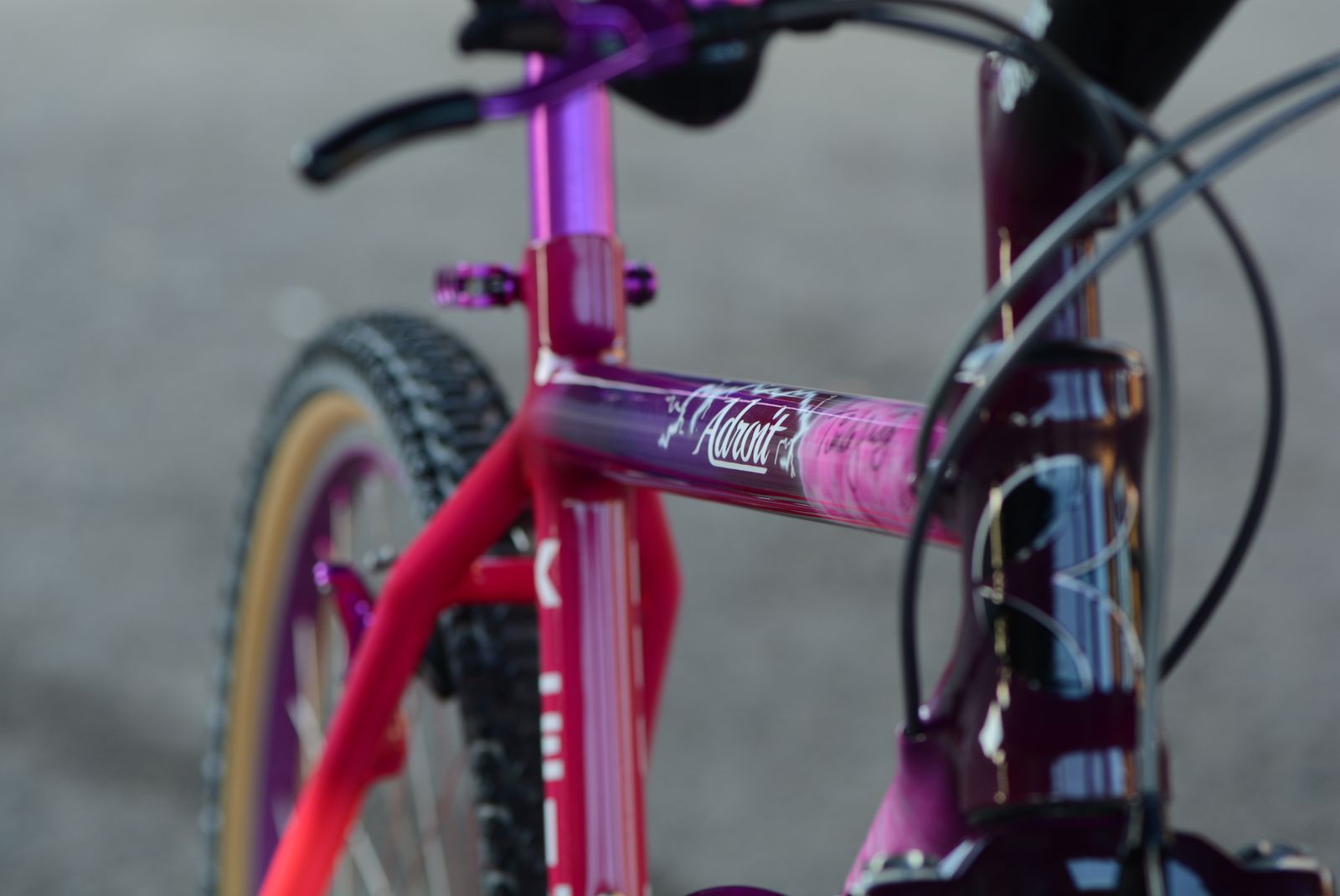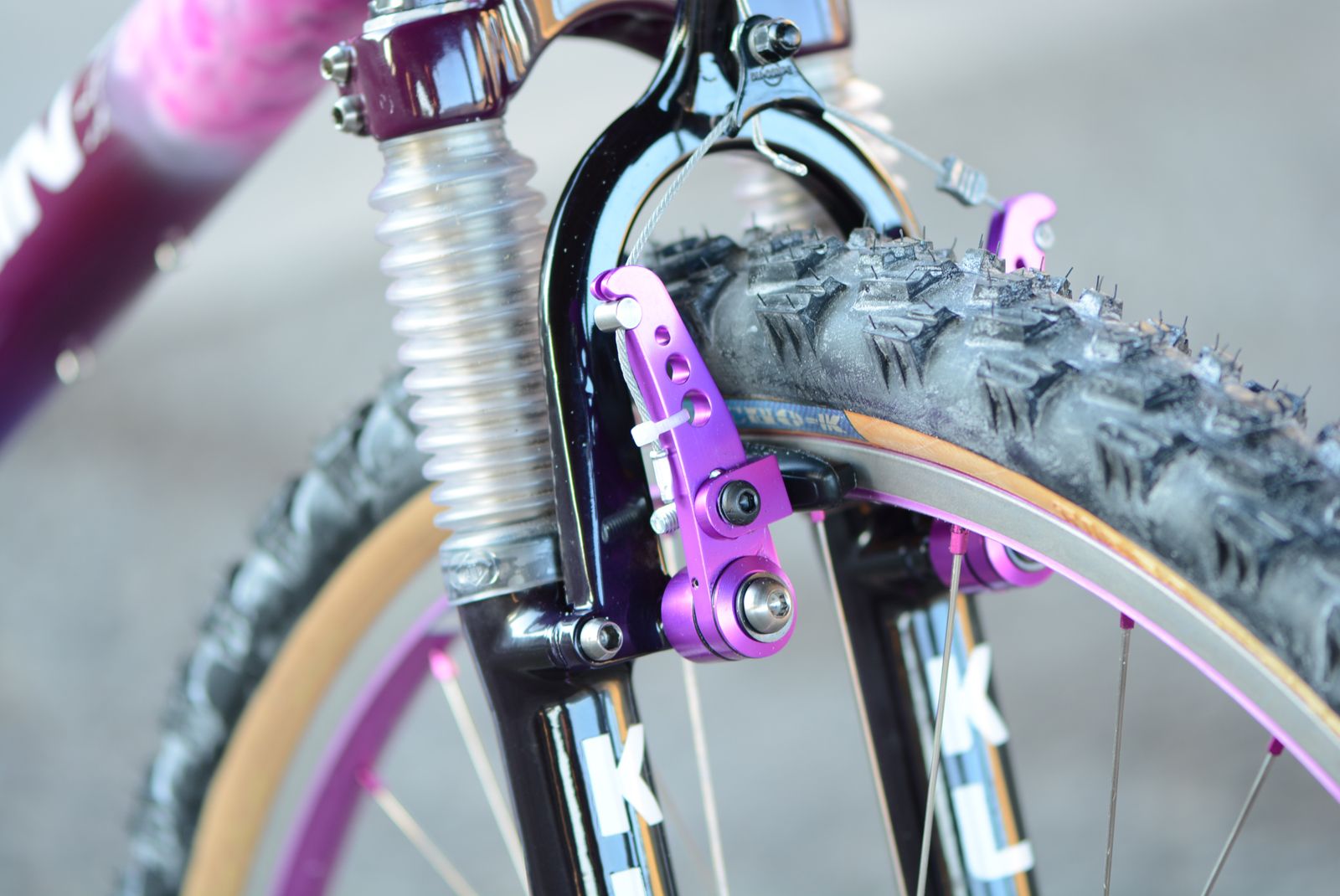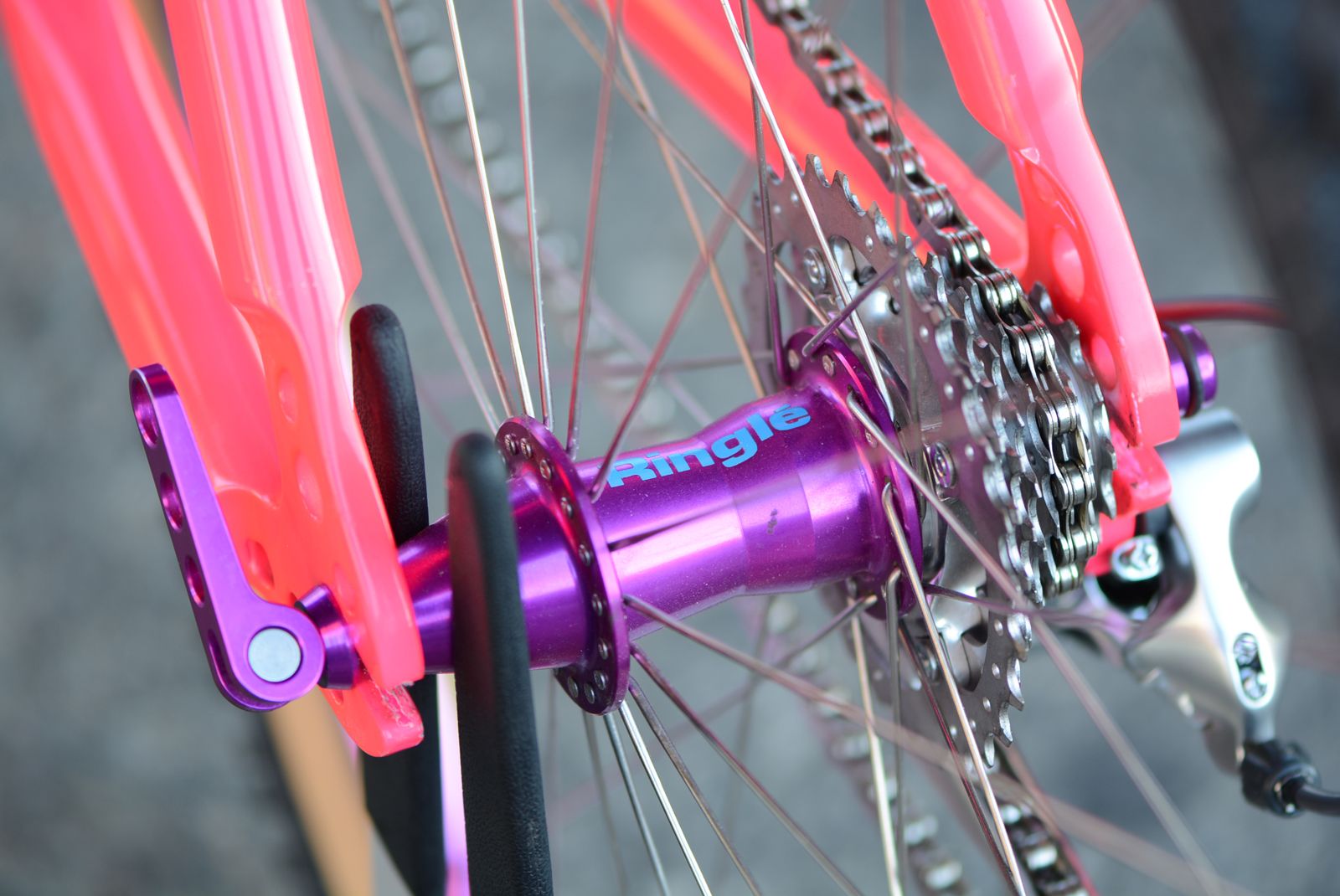 I had this replica of the original Ringle post made out of a DBM post. Basically the same thing Ringle did BITD, the head was machined and then bonded into a Easton tube machined to whatever diameter you needed. They didn't make a 31.6 post back then and from what I heard this is exactly what they did.