Ahhh, some nice weather at last!
As the fork didn't work out quite as planned, I shot them with some metallic burgundy I had left over from another project. Came out nice, but I'm not convinced it's the right colour. I have some new decals from Gil, but I'll wait until I decide on the final finish. I also did the long travel mod, so they've now got around 60mm travel. Just involves chopping down the top out sleeves:
Some fresh oil, and she's looking good:
Gave her a clean and a once over, I've put the ubiquitous Charge Splashbacks on for now to see what all the fuss is about
When I free up some cash, I'll be getting some re-issue Smoke & Darts.
MMMMmmmmm... Titanium Dropouts...
And then out for the inaugural ride: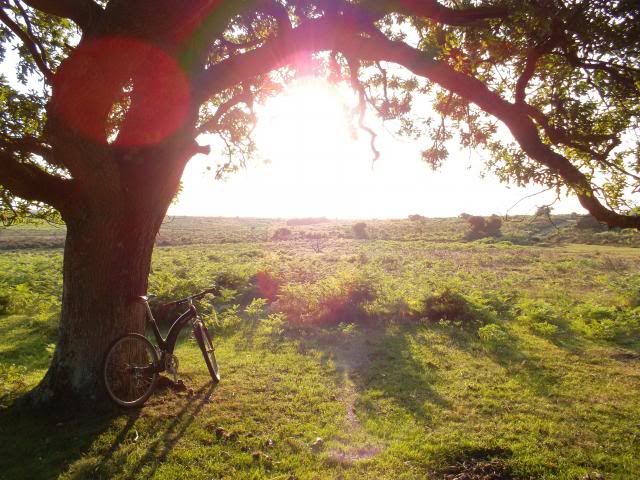 She's a weird ride. Almost like a softtail, but no bobbing and very compliant, but still feeling taught, and not a trace of wallowing. The forks are buttery smooth, but I've never ridden a fork this flexible! Hilarious!
I was worried about 'Never Meeting your Heros'... No worries here, I think I'm more in love than I was nearly 20 years ago.