Hey... just wanted to let you know, that the bike ist completed. Here a couple of pictures. I hope you like it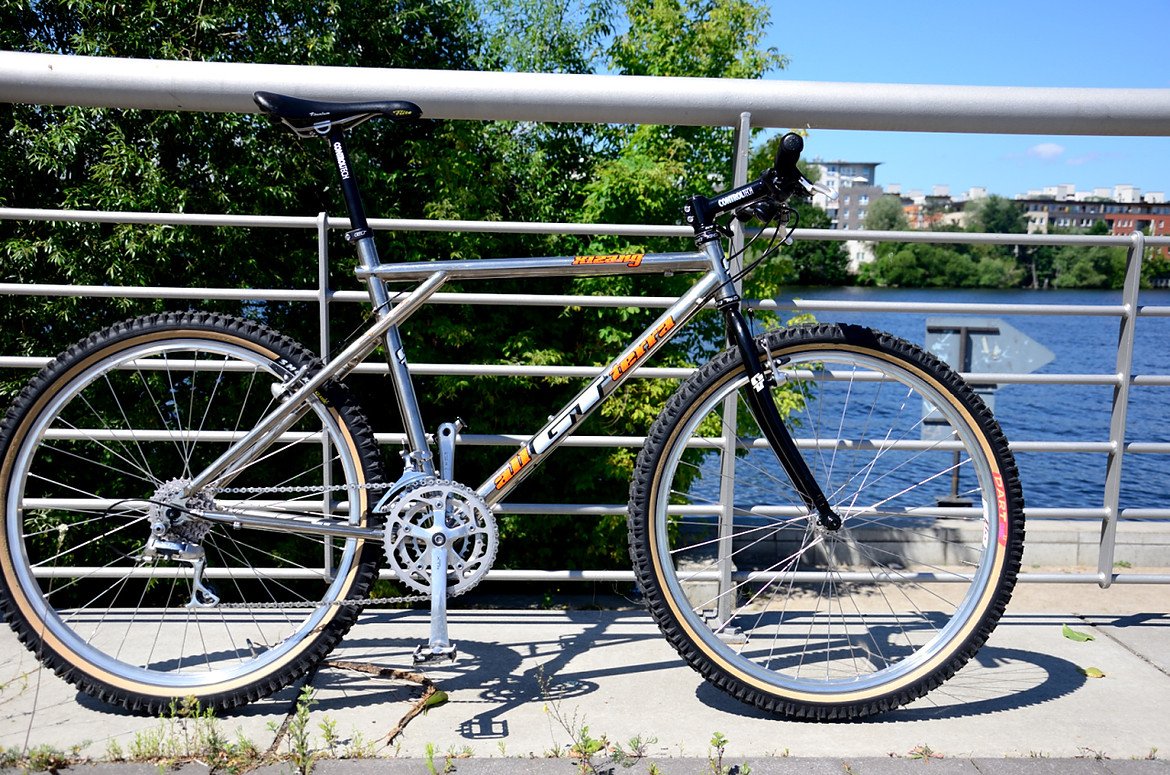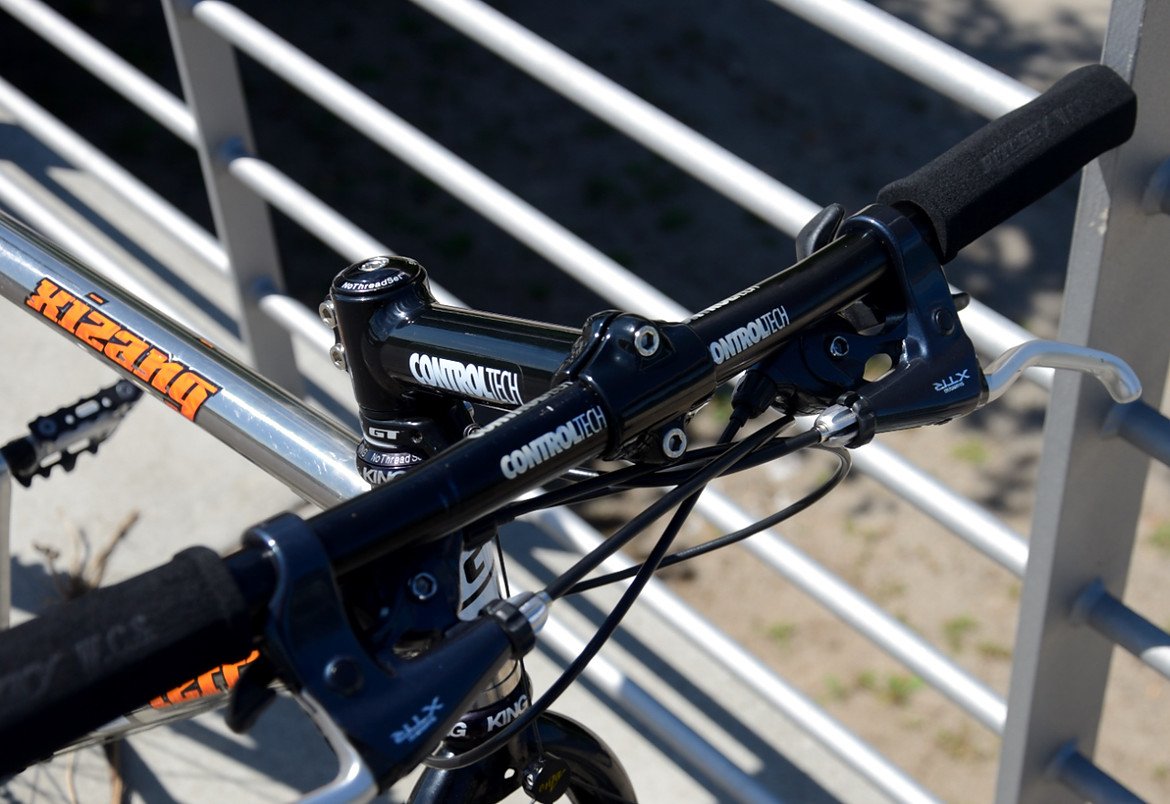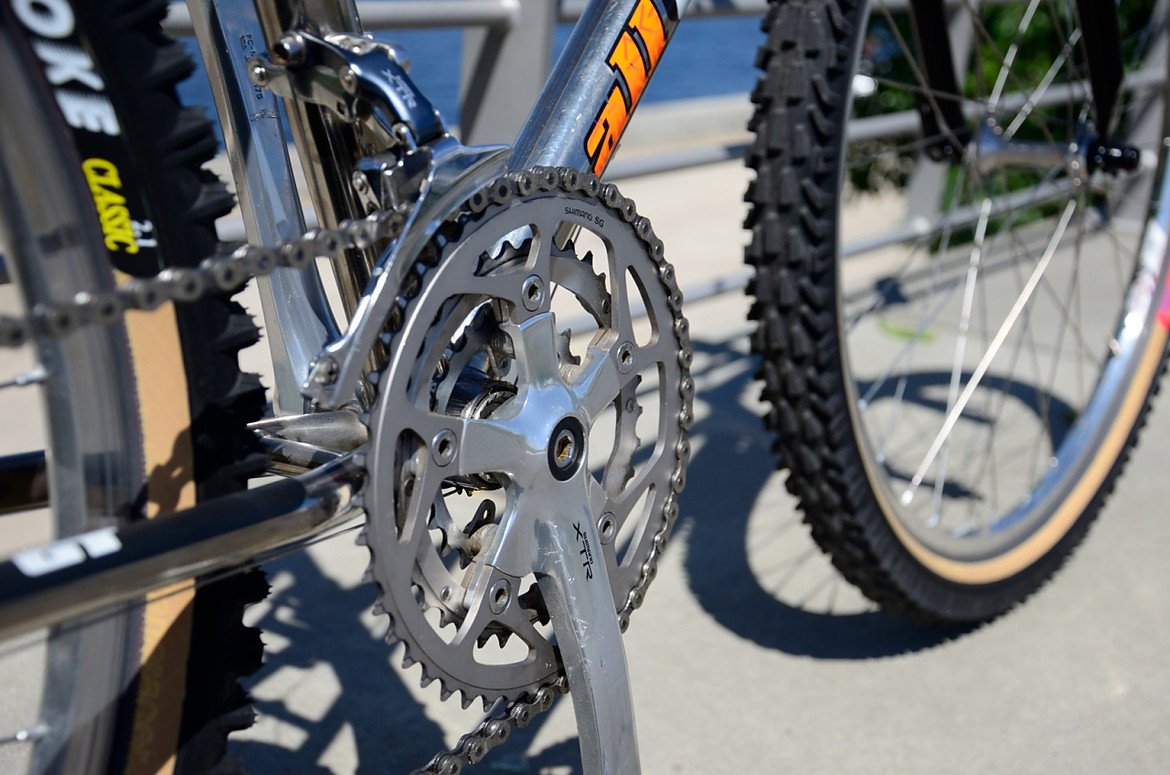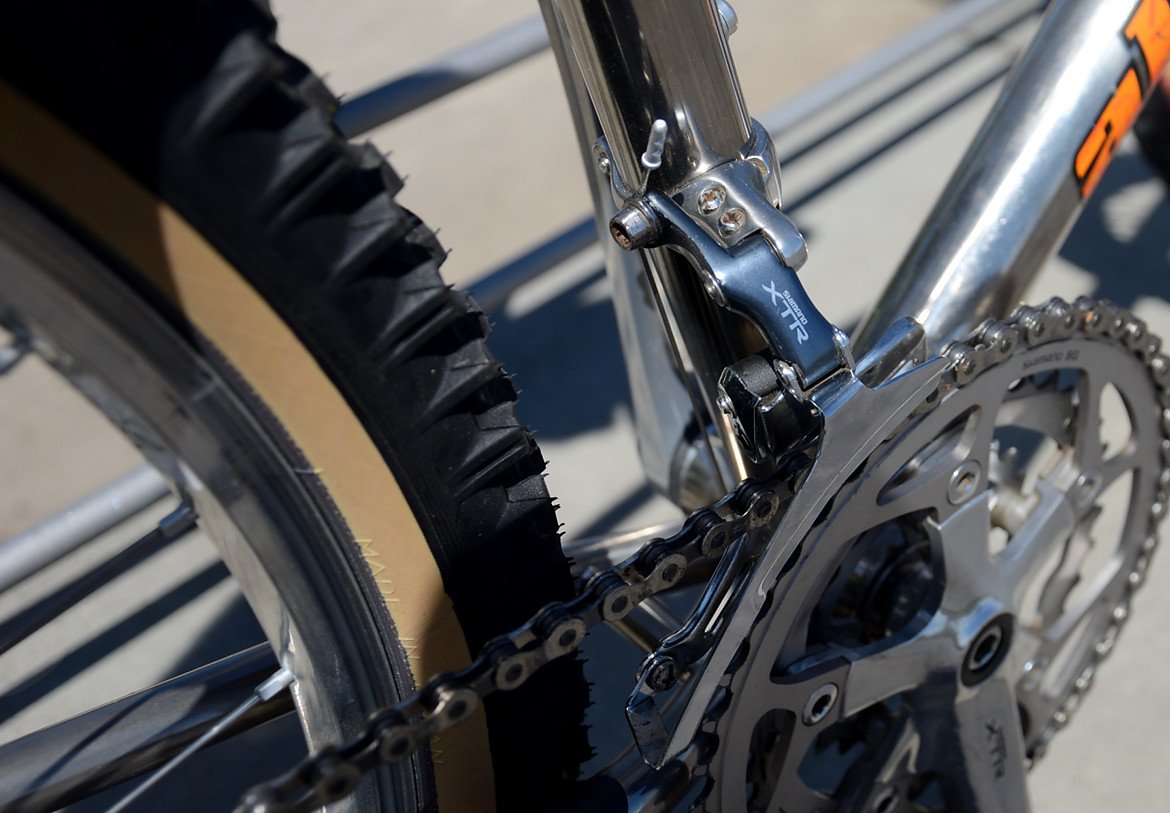 Thats it... I can't explain how nice the xizang rides. Very quick acceleration.
Here the partslist
94ers GT Xizang in 18"
Bologna Lite
Stem/Seatpost/Handlebar Controltech
Headset Chris King
Seat Selle Flite Titanium
Chainset/Derailleur/Frontderailleur/Cassette XTR 900
Pedals XT 735
Wheelset M900/Campa Atek/Dura Ace, Titanium, Sapim Race 2.0-1.8-2.0, Panaracer Smoke/Dart Skinwalls
STIs XTR 900
Brakes front + rear XTR 900 Cantis
Bottom Bracket: GT Titanium
Seatpostclamp: GT
Quick Release: Ringle Titan-Stix
Chain CN-HG91 XTR
If you have any points of criticism please let me know.
Thanks