Just bought this frame and forks from Racin snake (top bloke)
Plan to go with orange white fade as Ive always liked it and already have a Prestige in satin black.Hopefully all XT (wouldnt have minded Suntour but dont think Ill be able to find enough of it).
Interestingly we reckon its a 90/91 but the bb serial is A309 which I believe is Sept 93 yet I think Im right in saying that it clearly isnt.A strange Orange peculiarity.Anyway well happy with it as it came with original Hot Rod bars and a Stalk stem so an absolute bargain.Heres some pics of it before I start,progress will start as soon as I can get round the wife,.
Any advice ,opinions welcome cheers.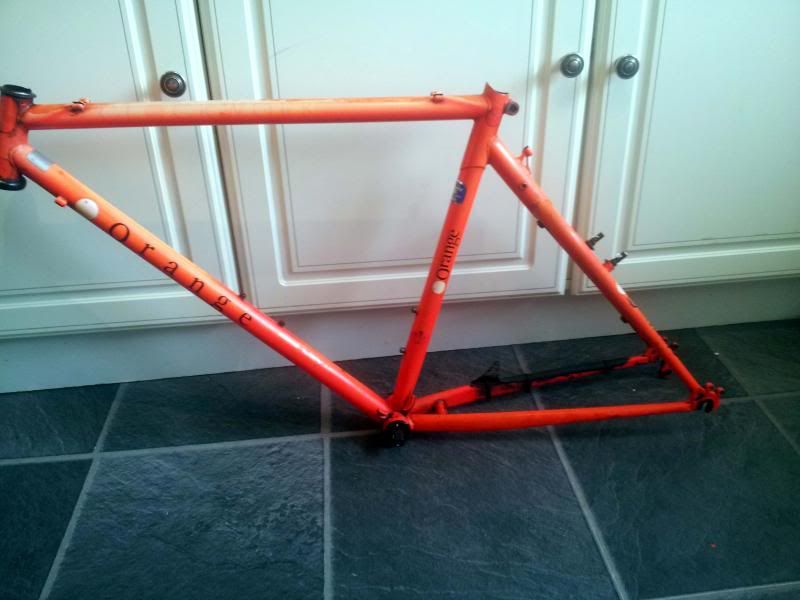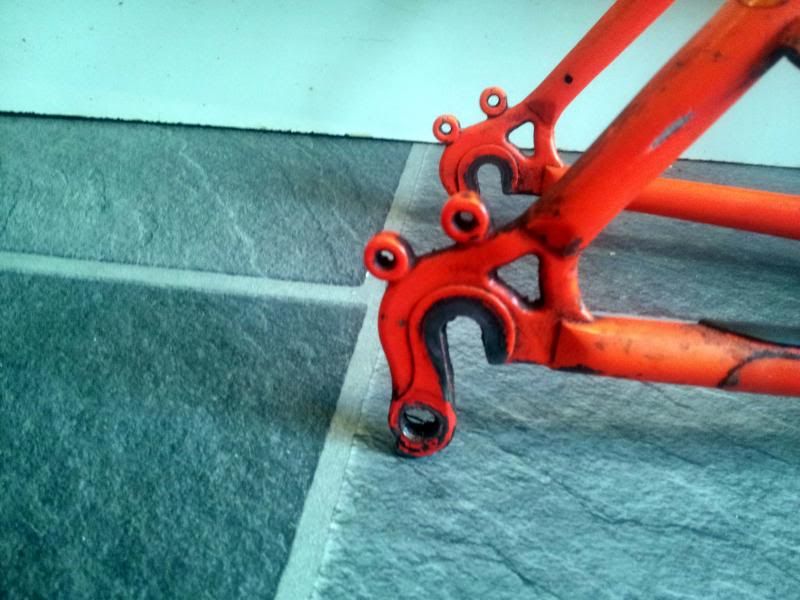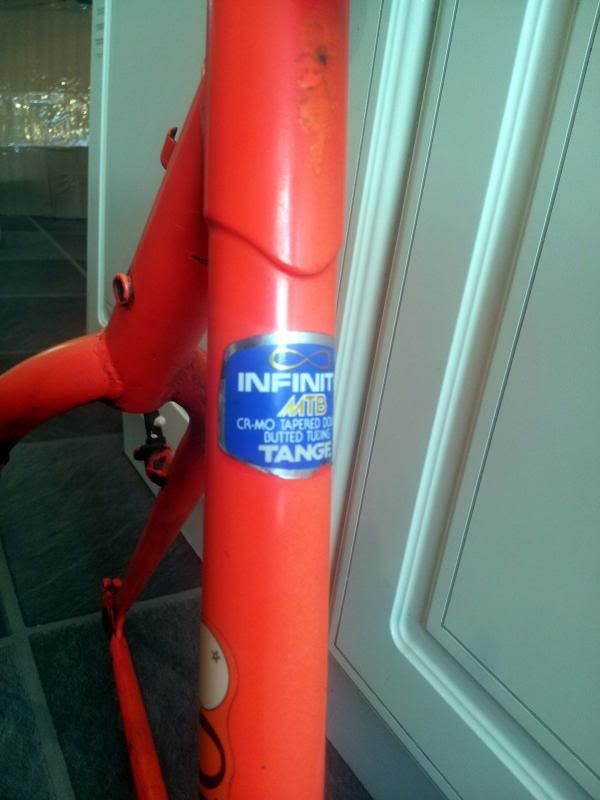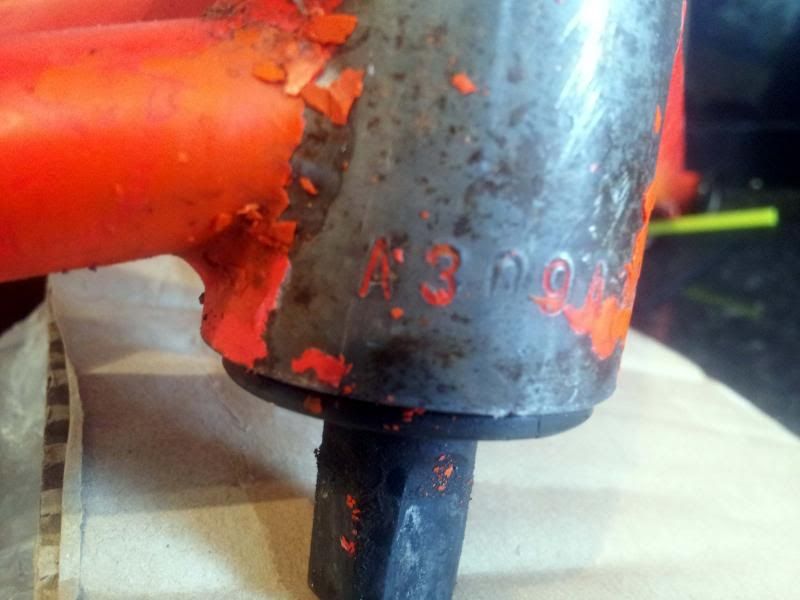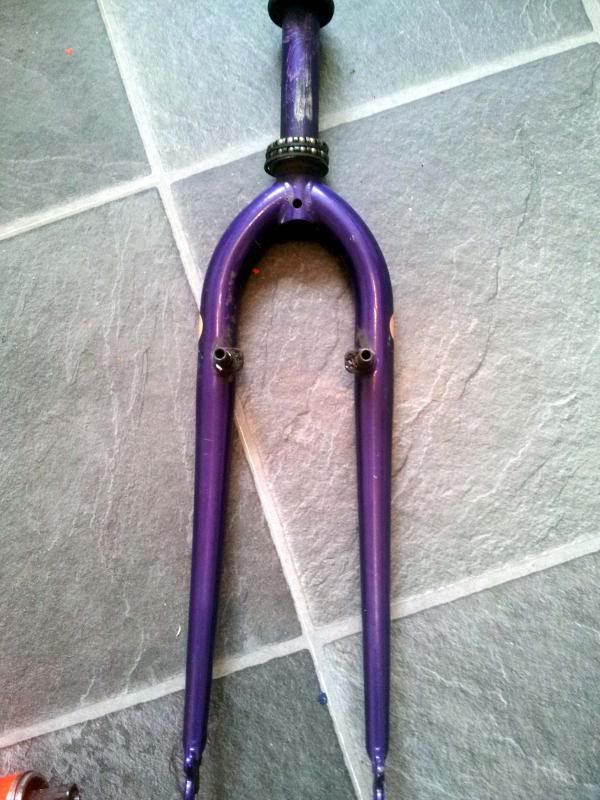 _________________
1997 Orange C16 (Gone)
1995 Orange P7 (Gone)
2013 Cube LTD pro 29er
91 Orange Prestige
90 Orange Clockwork
89 Orange Clockwork