Well, thats the frame polished up with GT graphics from ebay. And might I ad that they are very poorly executed! Need replacing. Will have to use road cranks as bottom bracket is too narrow! I also bough a new rear mech hanger for it too, which actually cost more than the frame! Sorry, but the pics aren't great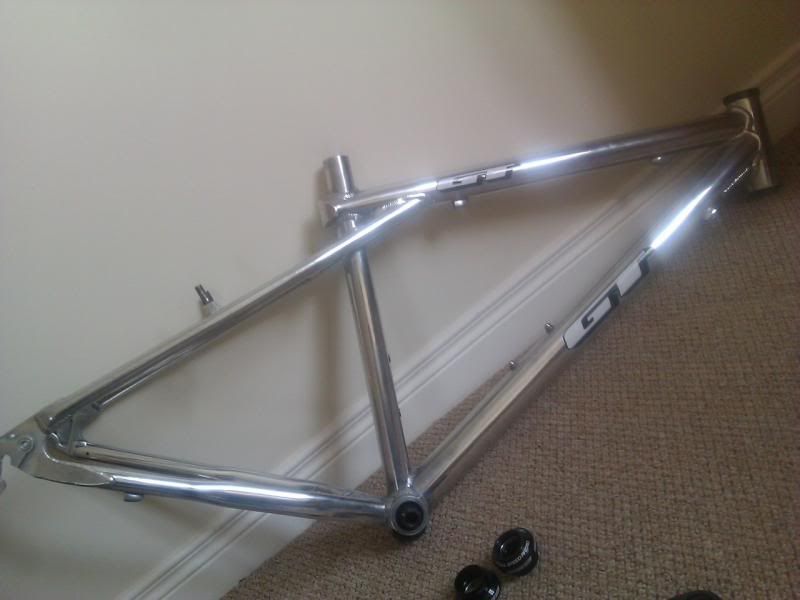 [/URL]
[/URL]
Just can't stay away from singlespeed. This bike isin't for much more than fun & town riding.
[/URL]
Will be using parts from my past that I can't part with!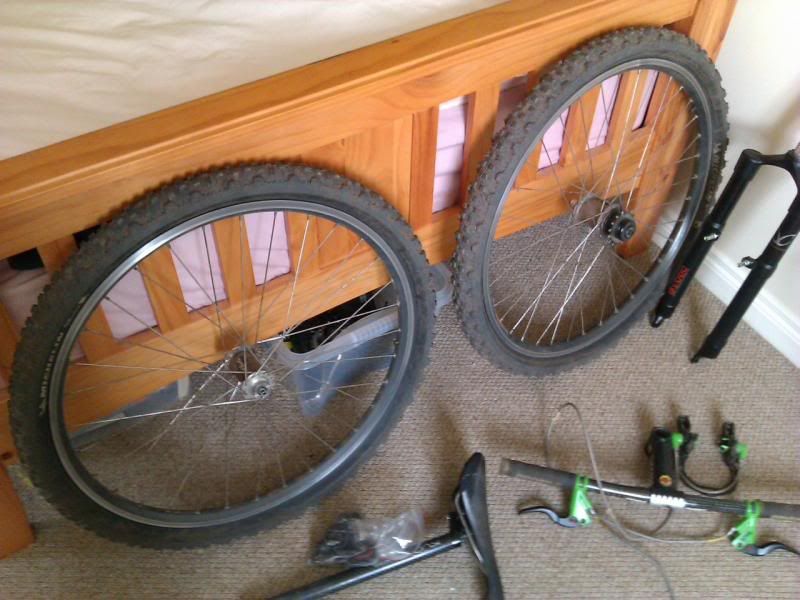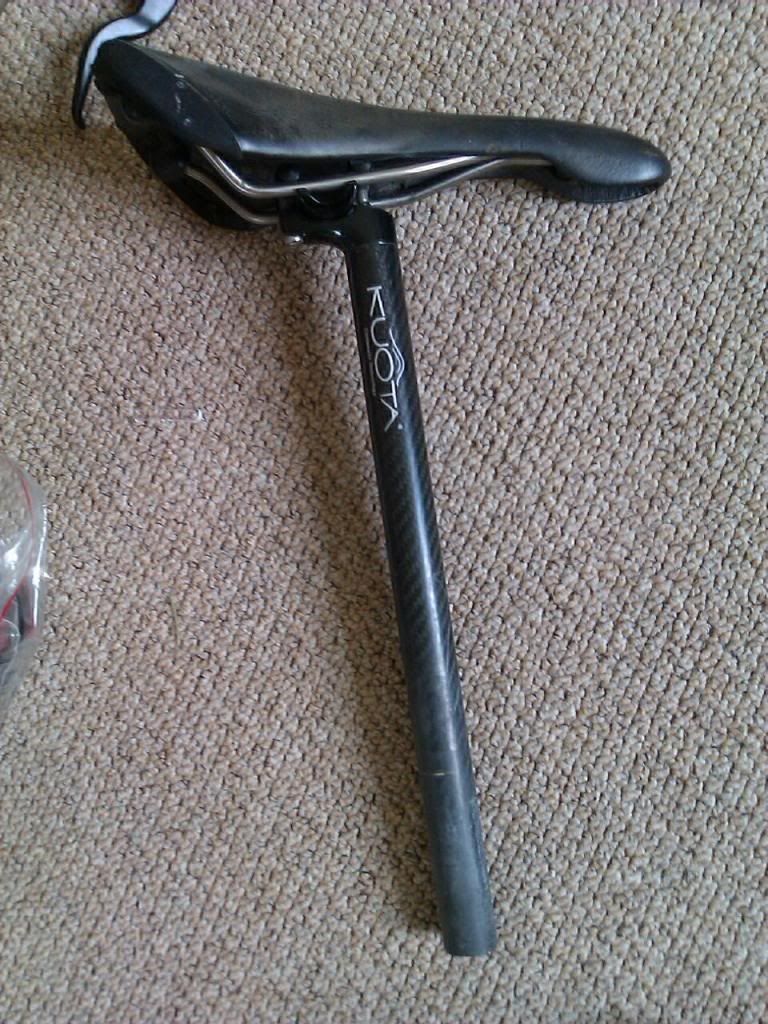 Not sure about the crown on these new forks!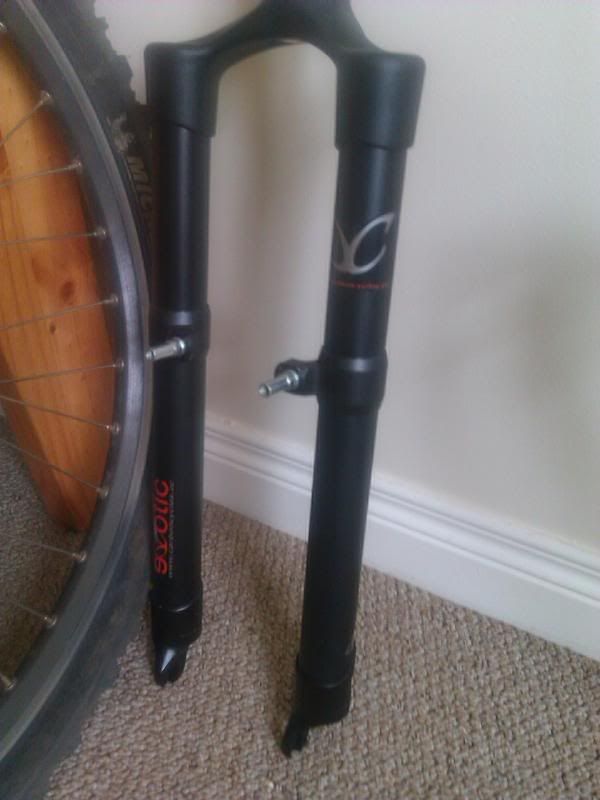 Lastly, has anyone got a syncros stem cap? mines now useless!
Love these bike parts, all bought second hand about 10 years ago, apart from the Maggy's. Would just love a zaskar to put them on, but I've put so much time into the Agressor/ outpost? that I'll use it happily. Love the 14.5 size too!