Just finished rebuild on my 95 zaskar LE. I have owned from new (bought as frameset) and this is the second time she has had a freshen up.
I know the purists will not like the modern chainset, but I was struggling to find a decent retro set art a sensible price - the original LX chainset that I had used since new needs new rings and a major refinish, so cheaper option was to find something that suited the bike.
rebuilt the vector II's with the girvin ODS shock getting an oil change and service. just need to source some decals to finish.
It rides just like it did when first put together all those years ago.....
, all ready for another season of trail bashing and maybe 'Beastway'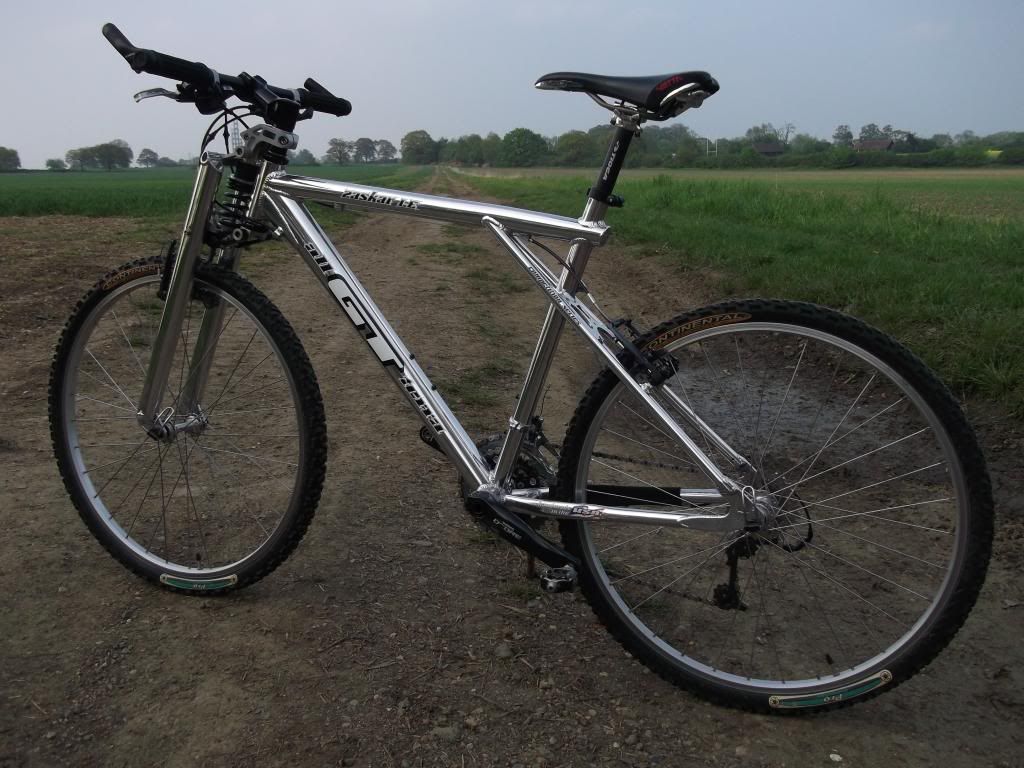 hope you like. U z