Time to post my GT , it's a Pantera and i think if i believe the brochure that it's from 1997.
Bought it for 100 euro's a while back and was very happy with it.
This is the bike like it was when it was 5min @ my home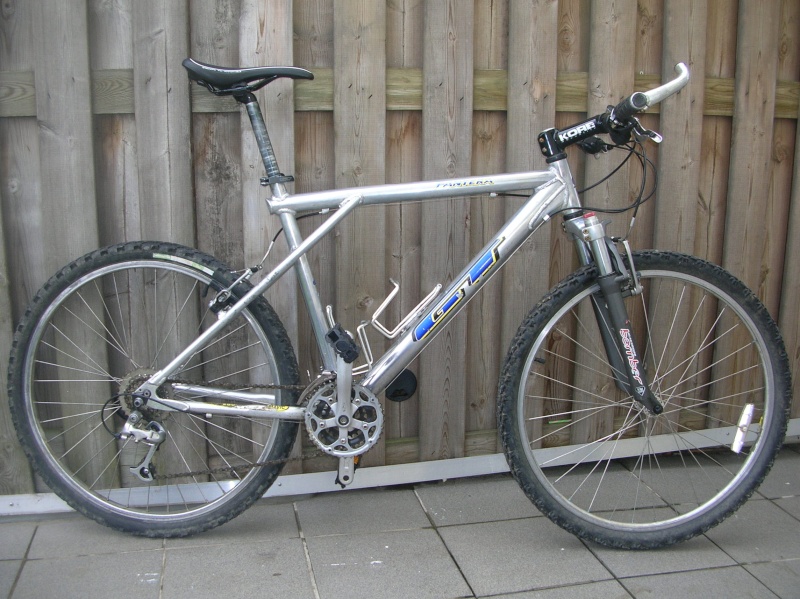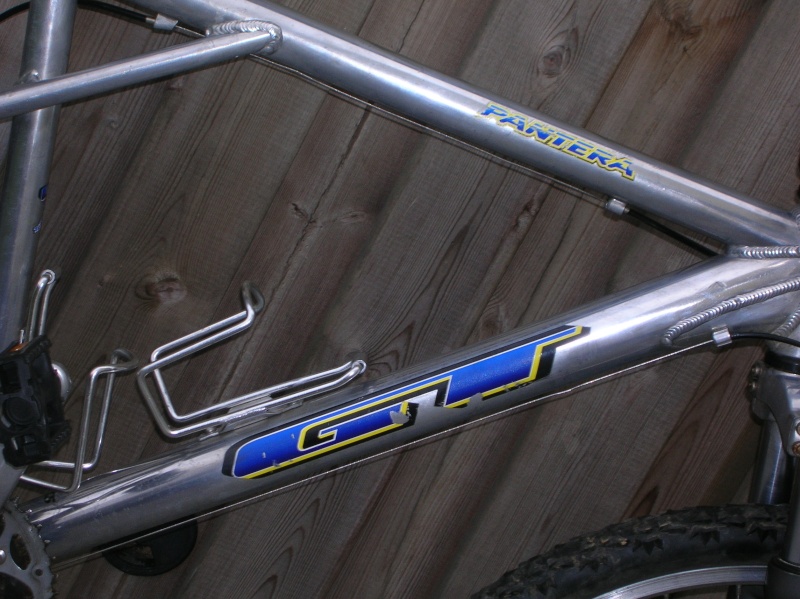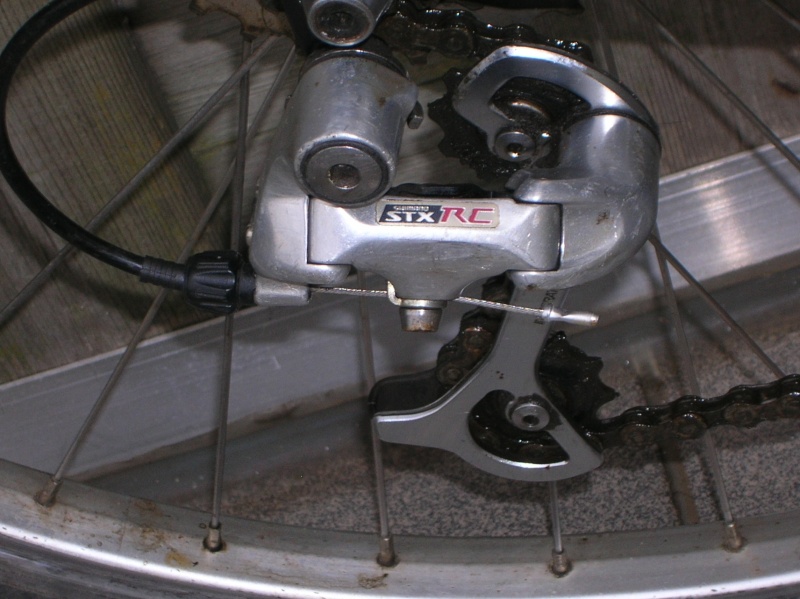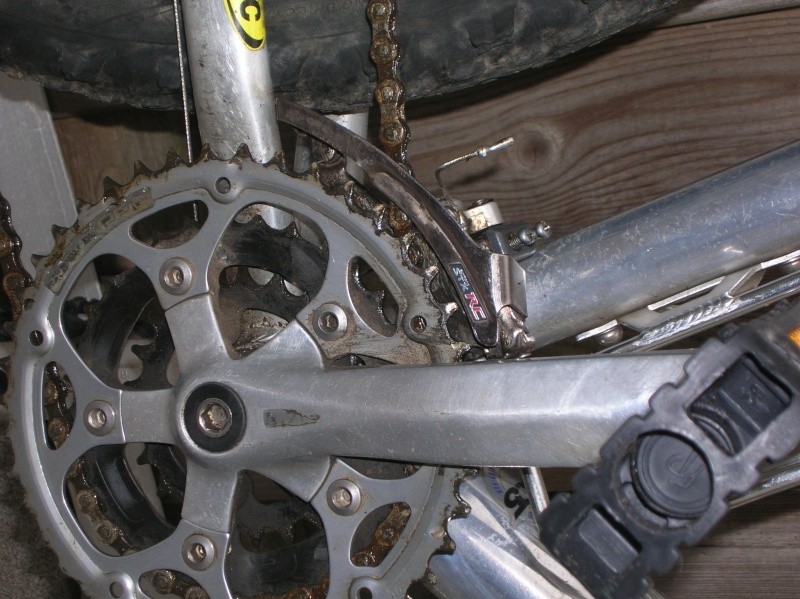 This is the bike like it is now...changed a few things , like new decals , Rock Shock Indy's, Mavic Crosmaxx Rims, and regret to put off and change the STX rear and front and shifters for the modern ones, they don't look good on the bike i think, but there is more on my list when i saved the money for this.
- vintage 8 speed XT derraileur
- vintage XT front derraileur
- Xt thumbies
- Vintage Xt hubs and rims
- Vintage xt Cranks
and maby some more...
Sorry for bad English
anyway here the bike like it's now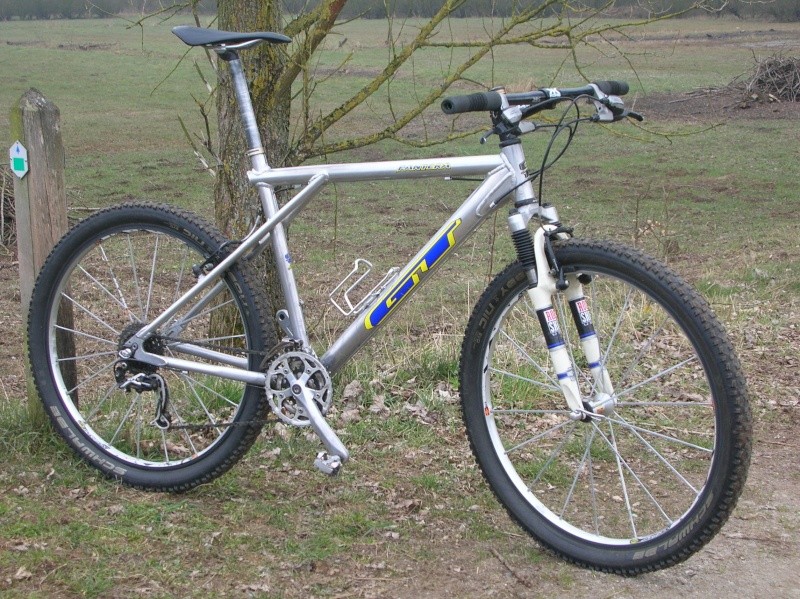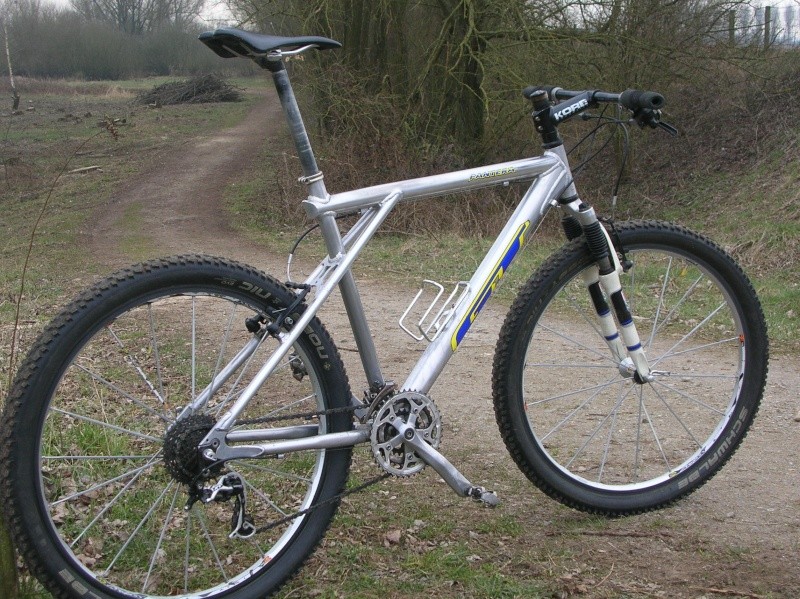 Hope you guys like it, if you have some suggestions or advise for parts that looks good on this bike then they are very welcome