Ok, so I managed to sneak away from work a bit early today, and got busy stripping!
I am completely amazed at how easily it all came apart. The chainset took some leverage to budge, but the bb came straight out
The first cool thing I found was this....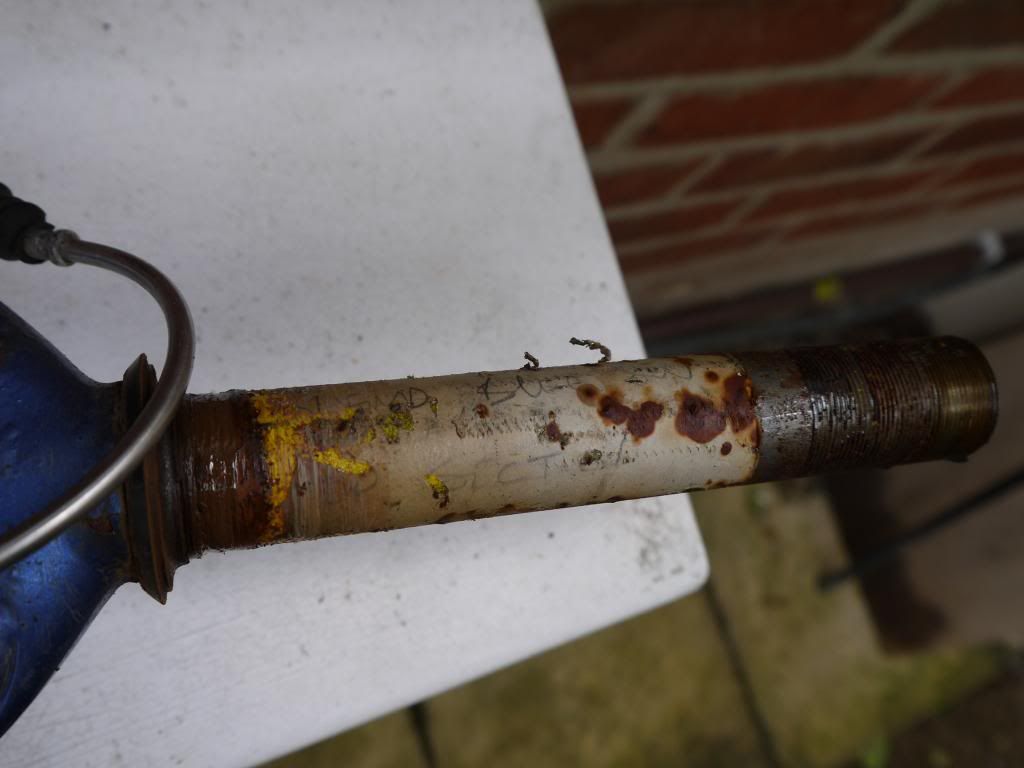 A piece of masking tape still on the forks, with the painting instructions "blend blue into top section" on!
I was very pleased to see shiny metal, and not endless rot in the bb shell...
The next cool thing salvaged was the original shop sticker!...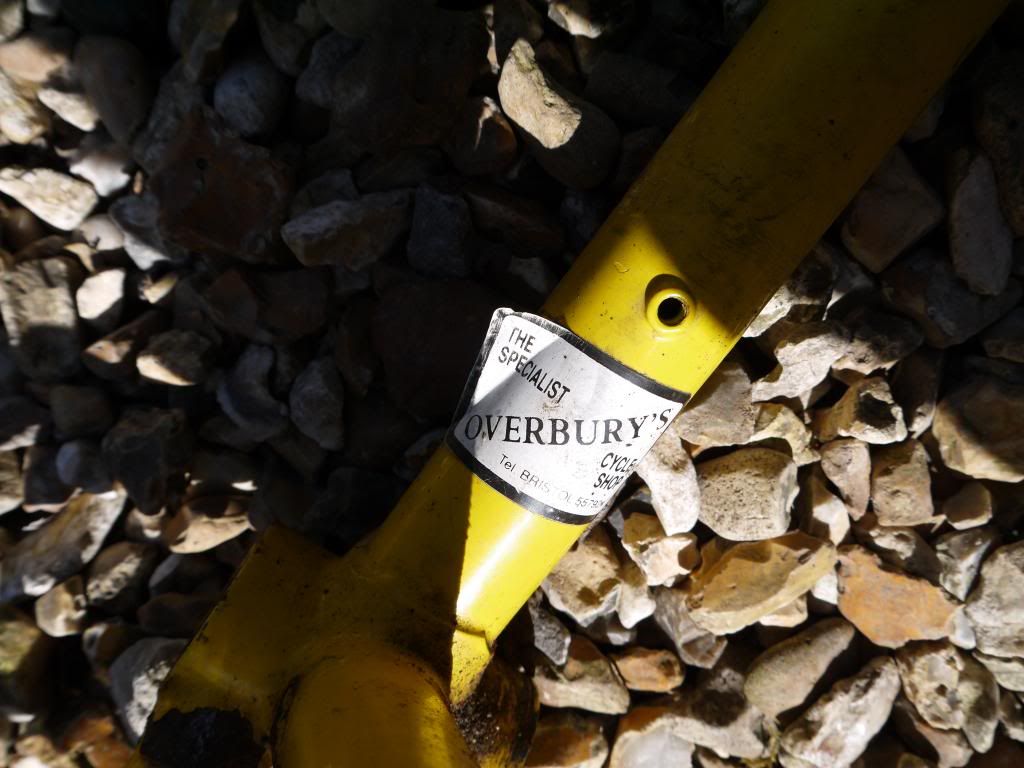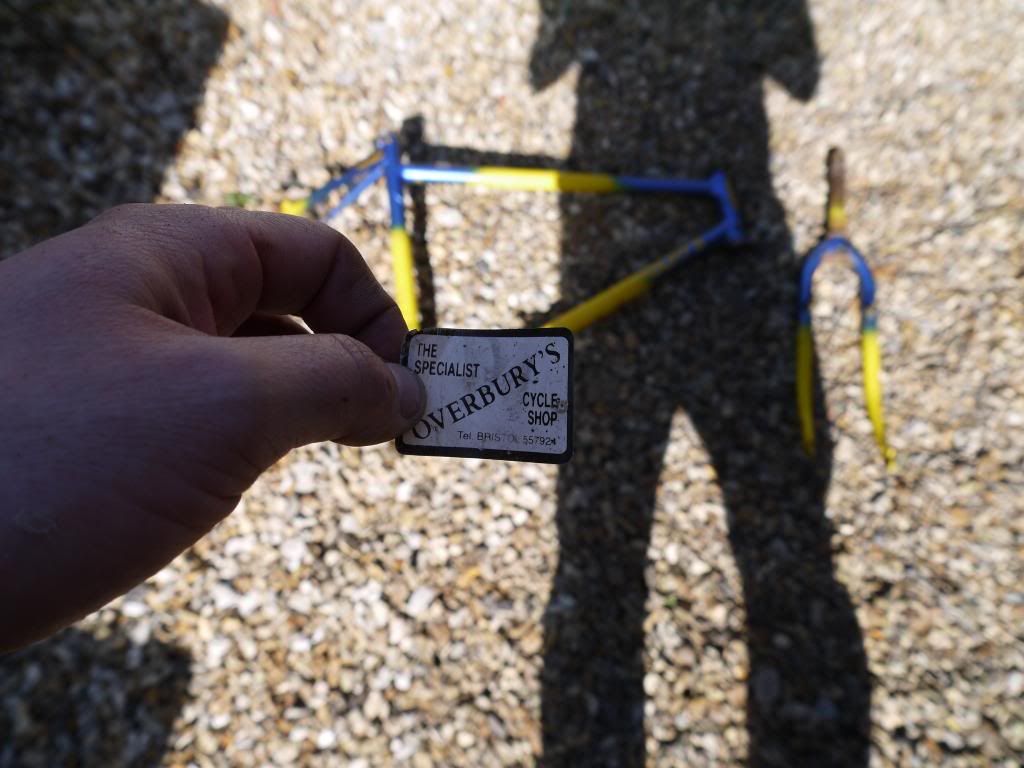 The forks are deffo a concern. I'm hoping that most of this rust is superficial....
It also looks like some clot has over tightened the clamp at some point too...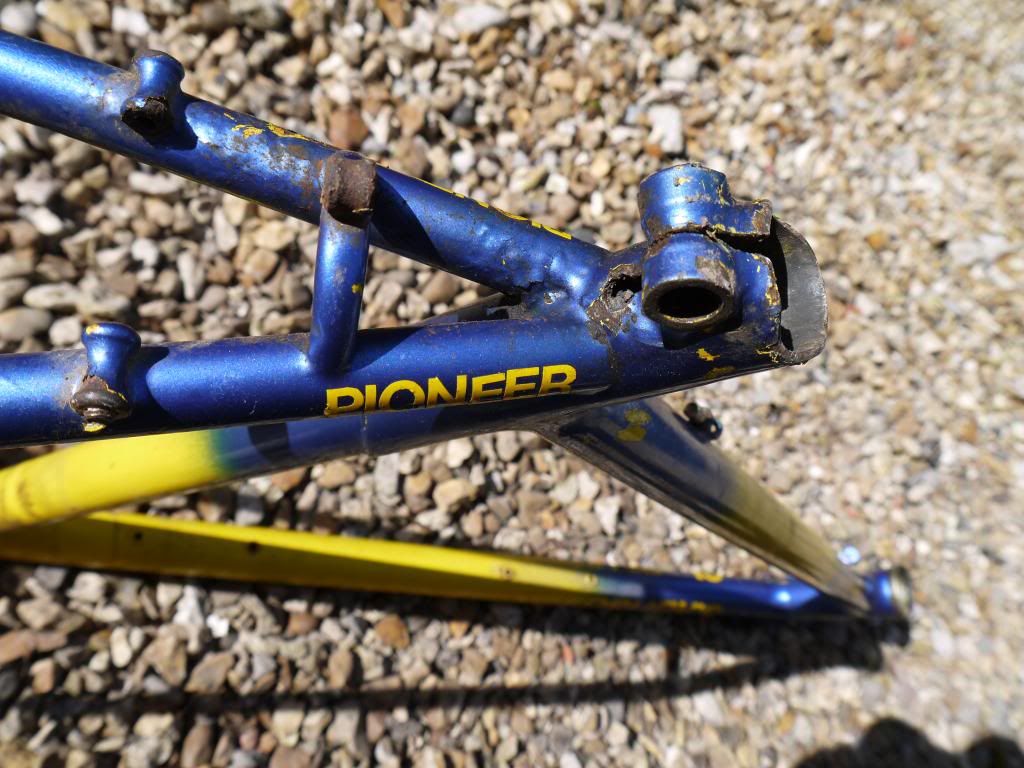 I love the cable stops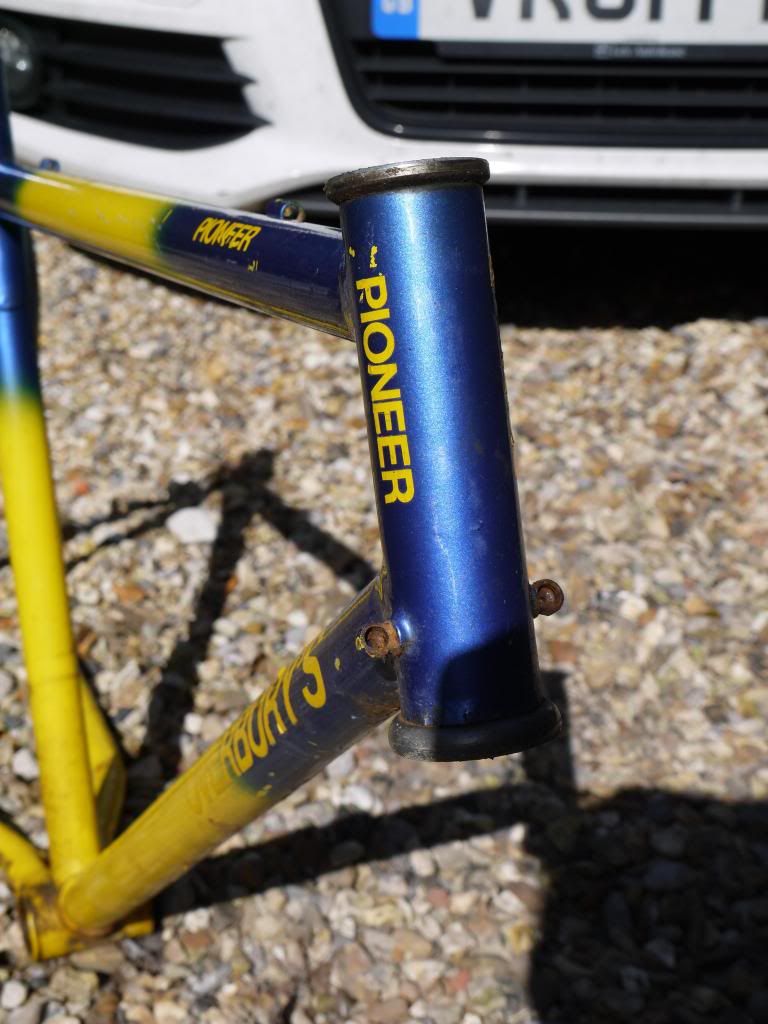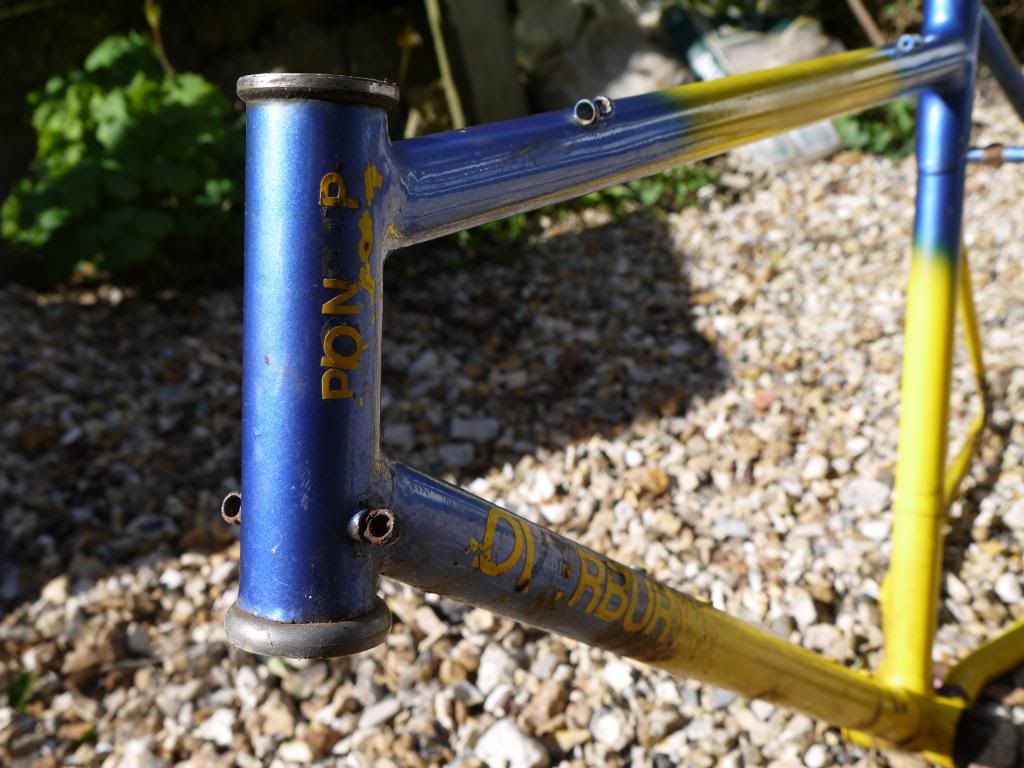 Nice and shiny, in the sunshine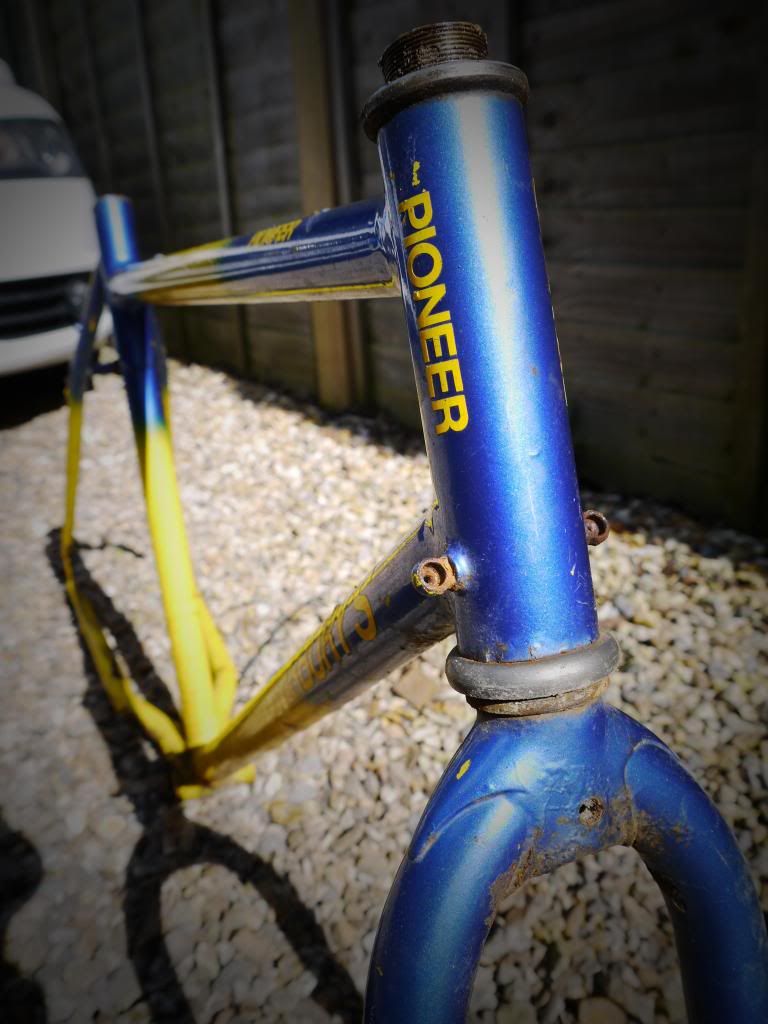 Still not sure which way to go with this. I can see the attraction of following the Exage Mountain route, to match the iconic 'Orange' advert, but I may just build it up as I'd have liked it had it been me ordering it.
I will 100% be getting the paint replicated as closely as possible though!