First shakedown ride today!
It's been finished for a few weeks now, but my dodgy ankle has stopped me riding for over a month, so today was it's first outing.
It felt strange to be riding something so 'racy' feeling, as the last bike I had with geometry like this was my Jamis Dragon (which I sold years ago).
It took a bit of getting used to, but we clicked after a few miles.
I loved the way the titanium gave that bit more flex than steel. It really seemed to smooth out a lot of the bumps at the rear.
Given how unfit I am, it also helped me out up some of the worst hills The Purbecks have to offer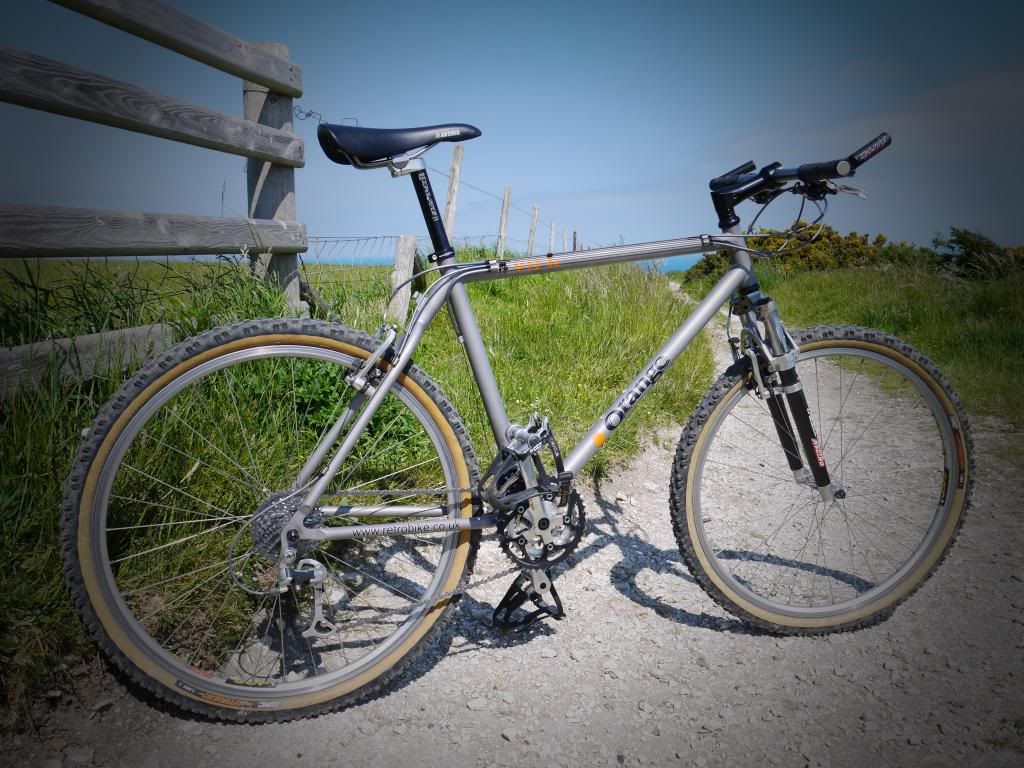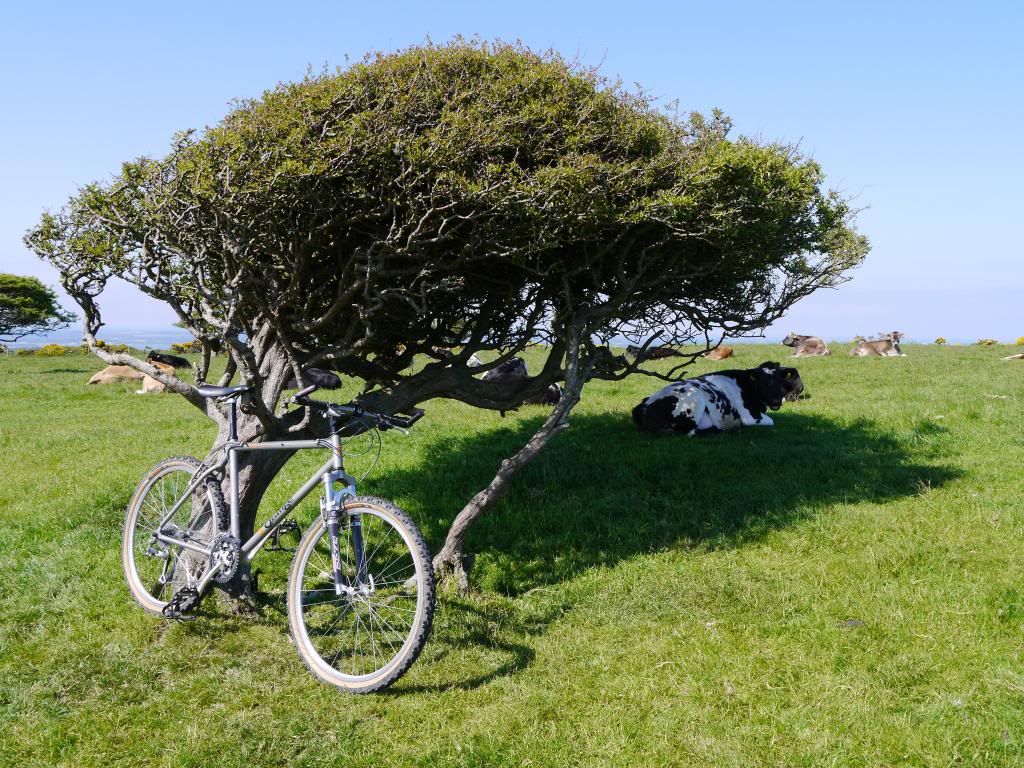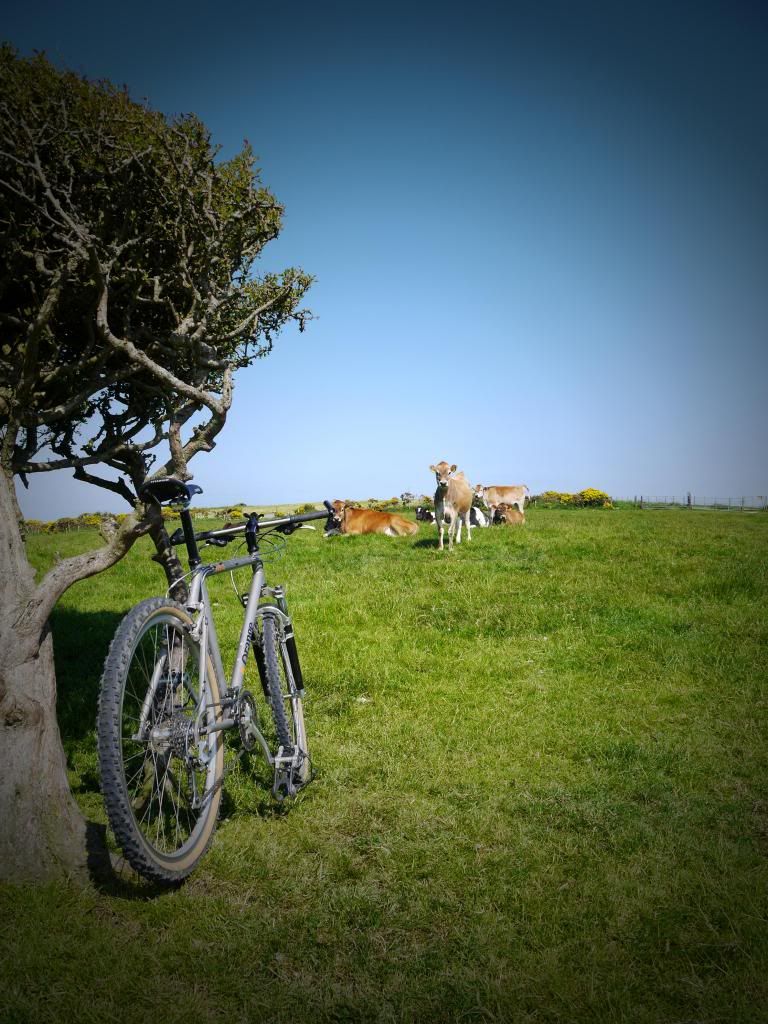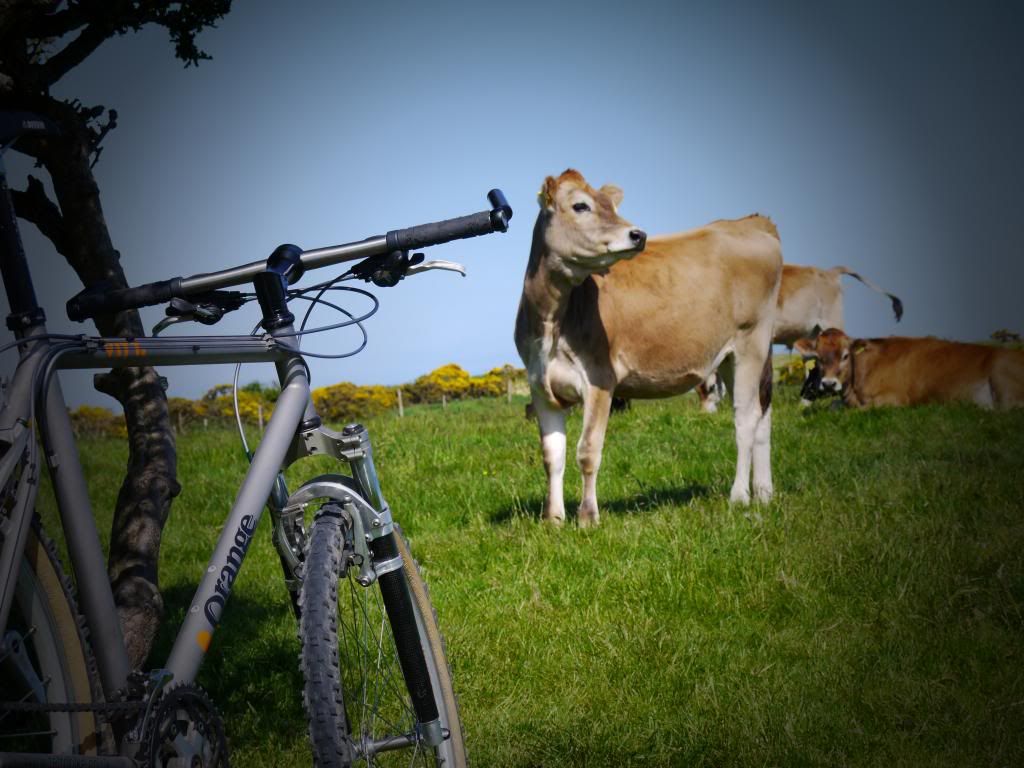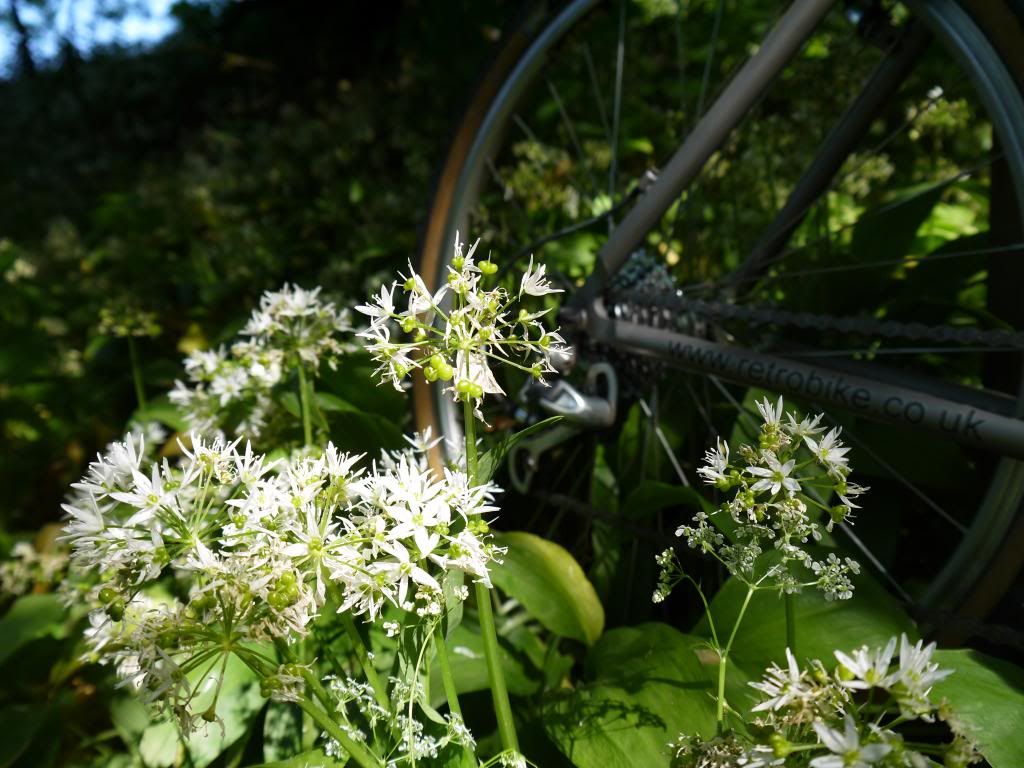 It was great to get to ride it at last, and even better to be out riding at all.
First impressions are good, and the cows seemed smitten
Next stop, Mountain Mayhem this weekend!