Frame is back from the finishers, and that was £15 well spent!
I really like the matte finish....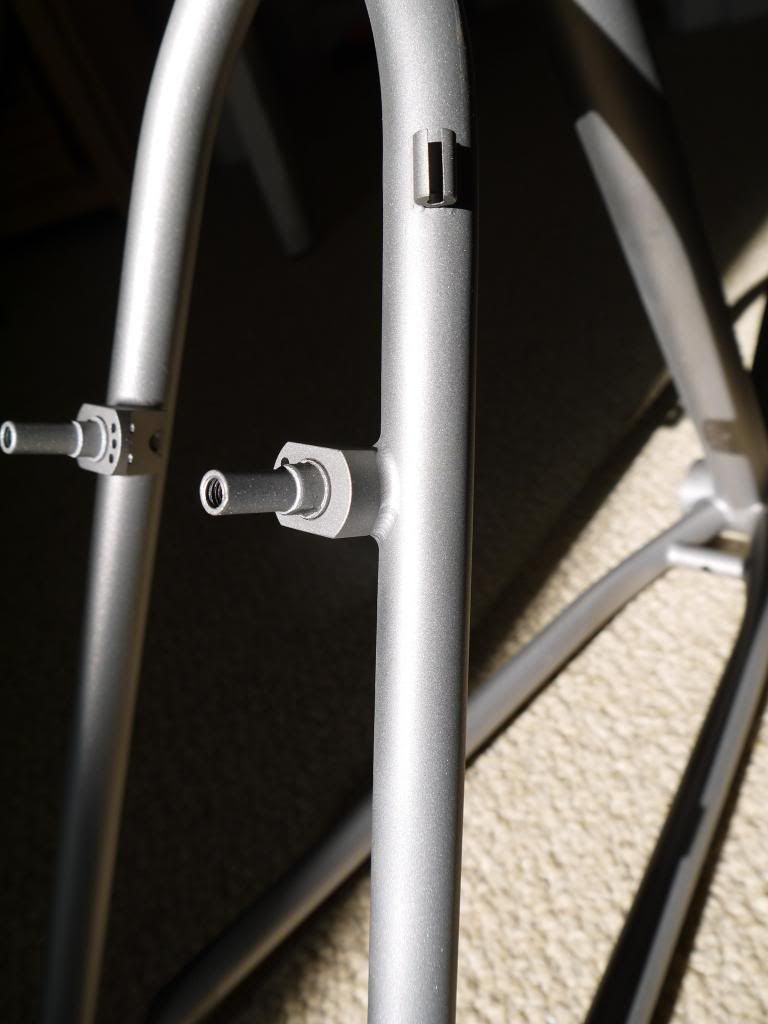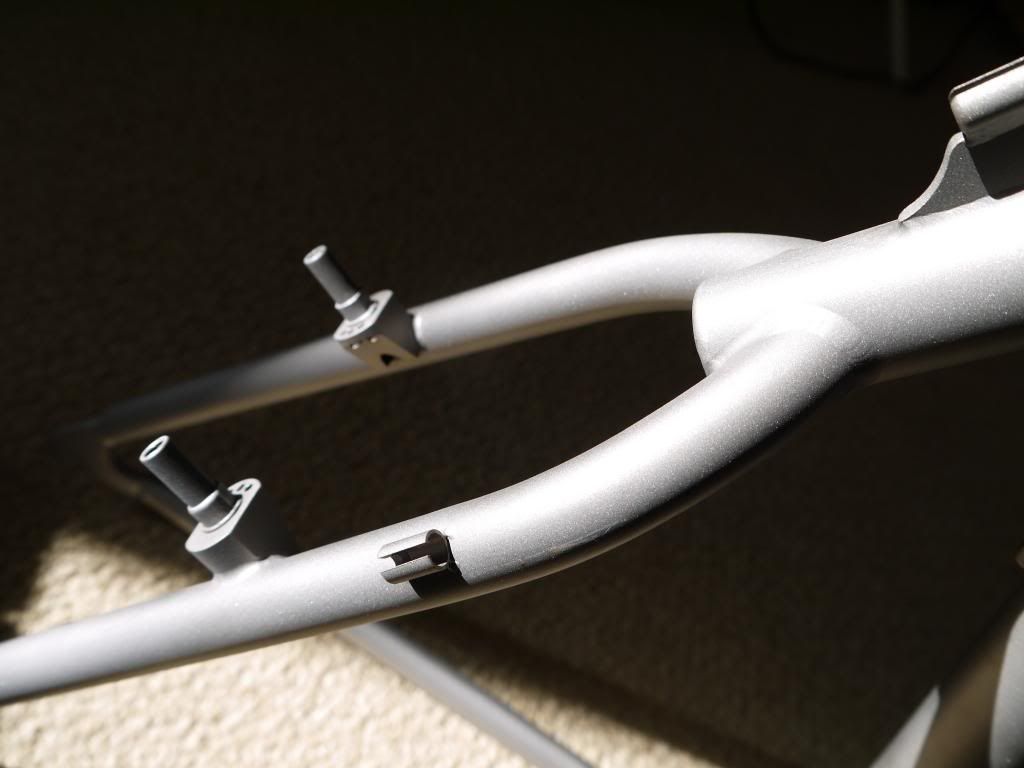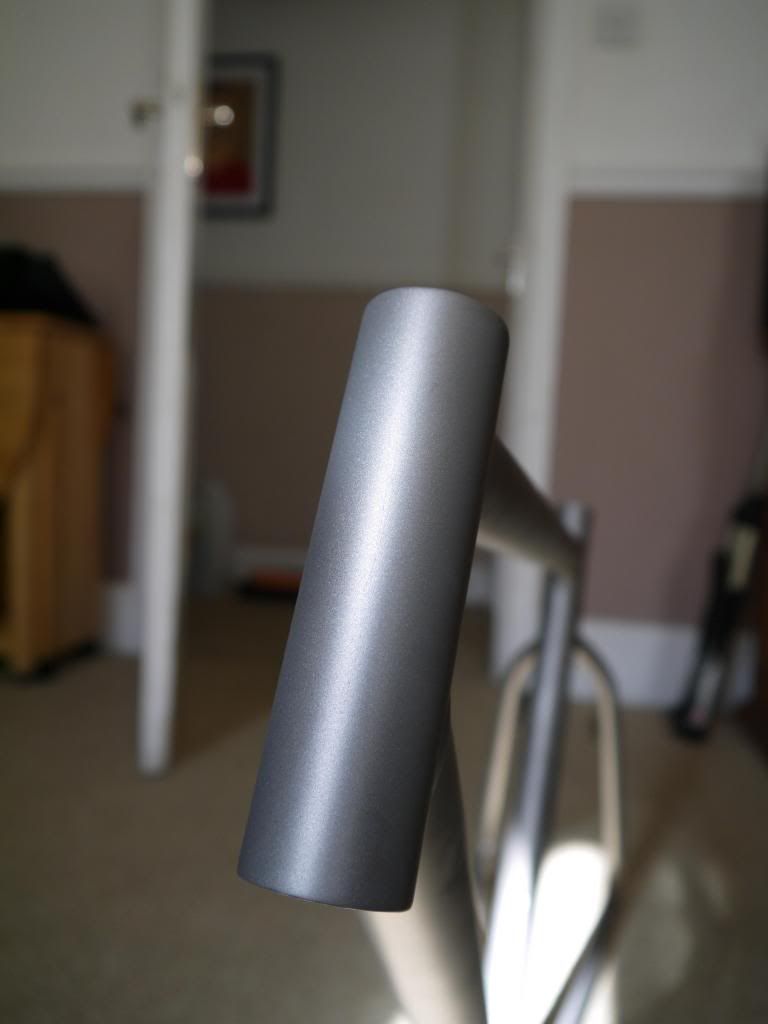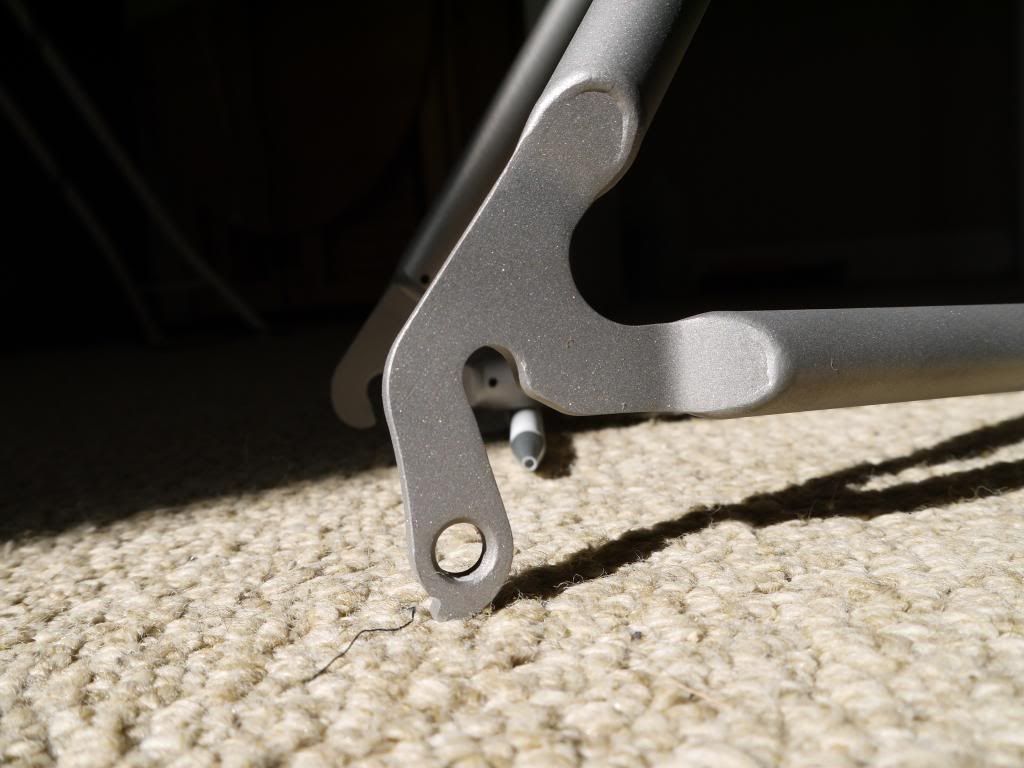 Chucked the frame on my luggage scales, while it was naked....
Decals also arrived from Gil yesterday, so I got busy with those. I wanted to protect them, so cut some matte helicopter tape a mm bigger than the decals and applied this over the top.
Only got one fitted last night though, as I had a bbq to enjoy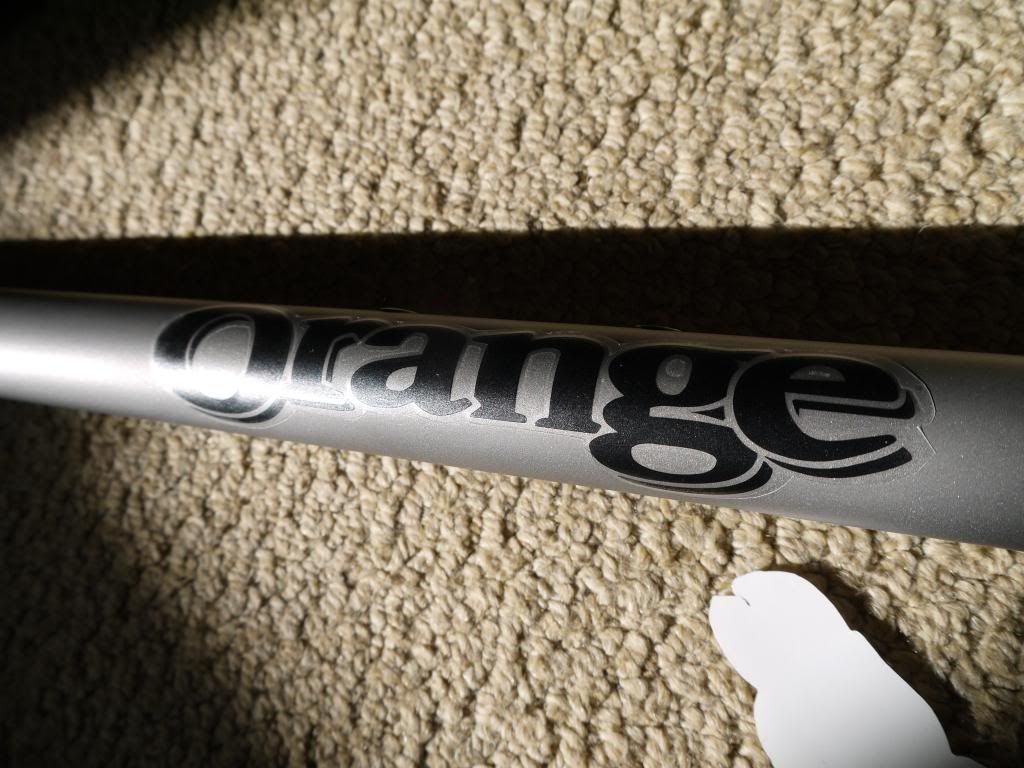 Forks arrived this week too, and some ti X-lite bars. Won some XT/Hope/Mavic 217 wheels last night, so it's all starting to come together.