little update , xt m735 for seatpost , shifters , pedals headset , mechs
brakes critical , flite , hyperlite , atac stem ,
ready to ride a wheelset with nukeproof laced onto mavic , but i'm looking for a black rims for bullseye hubs ( specialized ??? )
porc's tires
cook crank in black
no kooka !!! i'll go for black turquoise and grey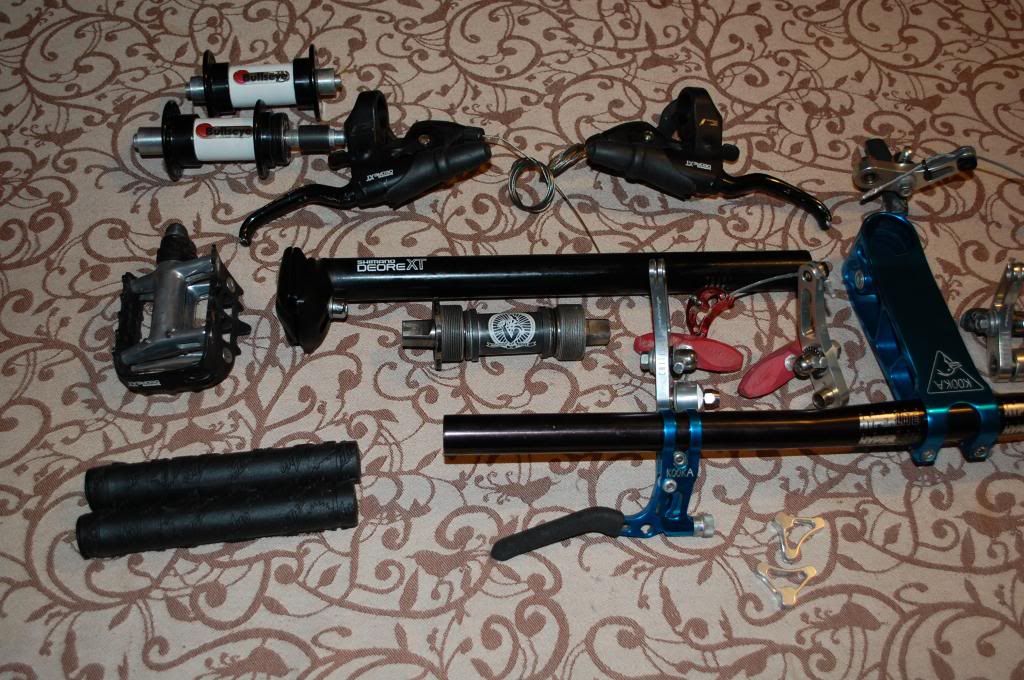 thanks for compliments , criticism obviously accepted
thanks for reply about my color doubt ,I also have not ever seen a turquoise arc completely
but i'm not purist and i really like this frame , i thought many time about color choice
i found in german forum 1 repro very cool and 1 original painted arc all grey
but i like turquoise so.....
same decals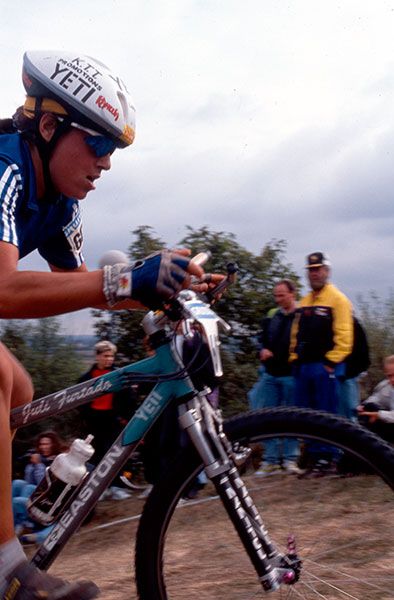 cheers
Gianni
_________________
yeti dh4
---
yeti arc
---
cinelli rampichino
&
...
for sale
modern junk : yeti 575- arc 2010 - foes 2.1 mono - scapin rudolf &.....