ever bought a bike to move through and then found you actually like it?.............
so............ Managed to source a seatpin and I've fitted a nice Turbo saddle that was karma'd to me about 5 years ago from bikeshopowner (RIP) and it looks mint.
Been out for a ride on it today and I had all intentions of passing this on as I feared it too big, its feels like a very comfortable bike - perfectly sized
strange as I ride a 16" GT normally! not suprising was the brakes, they are sure stoppers, but the derailleur would appear to be past its best, gone a bit stiff so to say, so needing a replacement for that along with a new chain and a shark fin to keep the paint good.
so it appears to have gone from an easy sell through to a keeper
This is gonna be my new works ride, sadly as we live in the uk it will be fitted with mudguards for the 9 months of winter we appear to get at the mo
RBG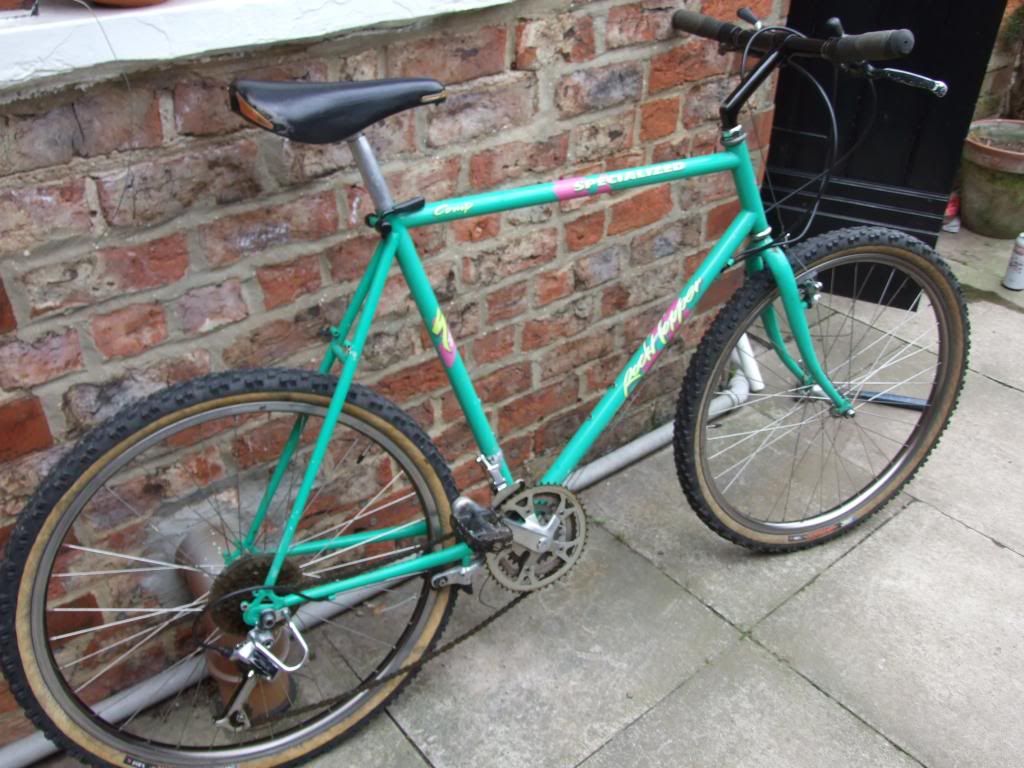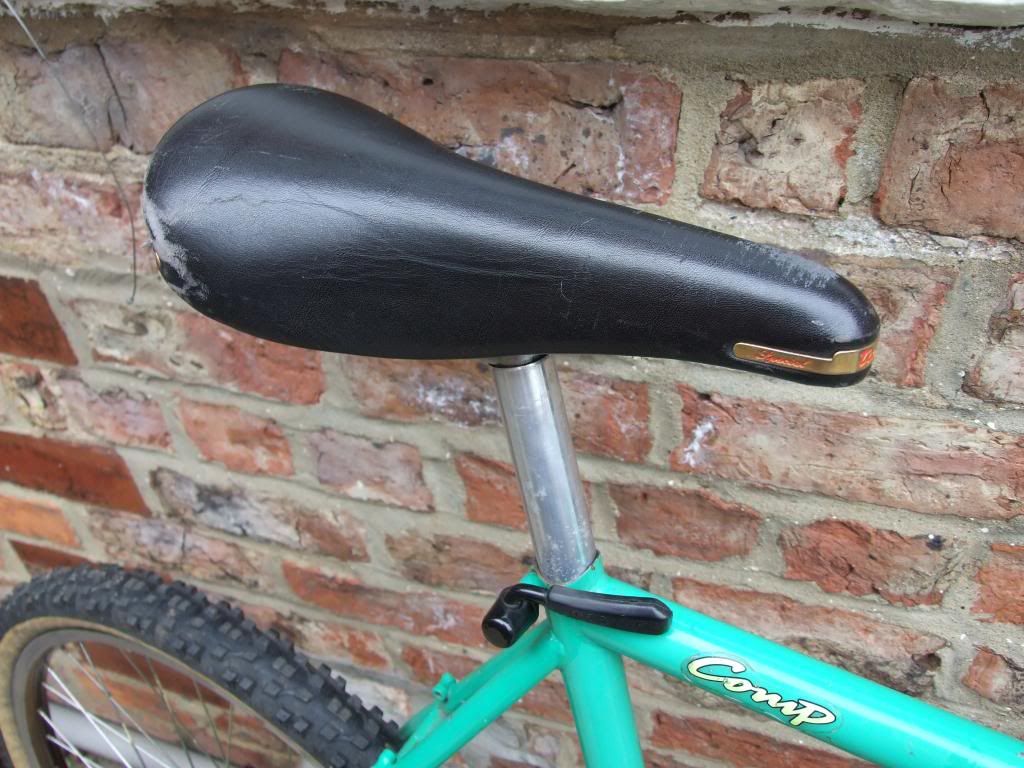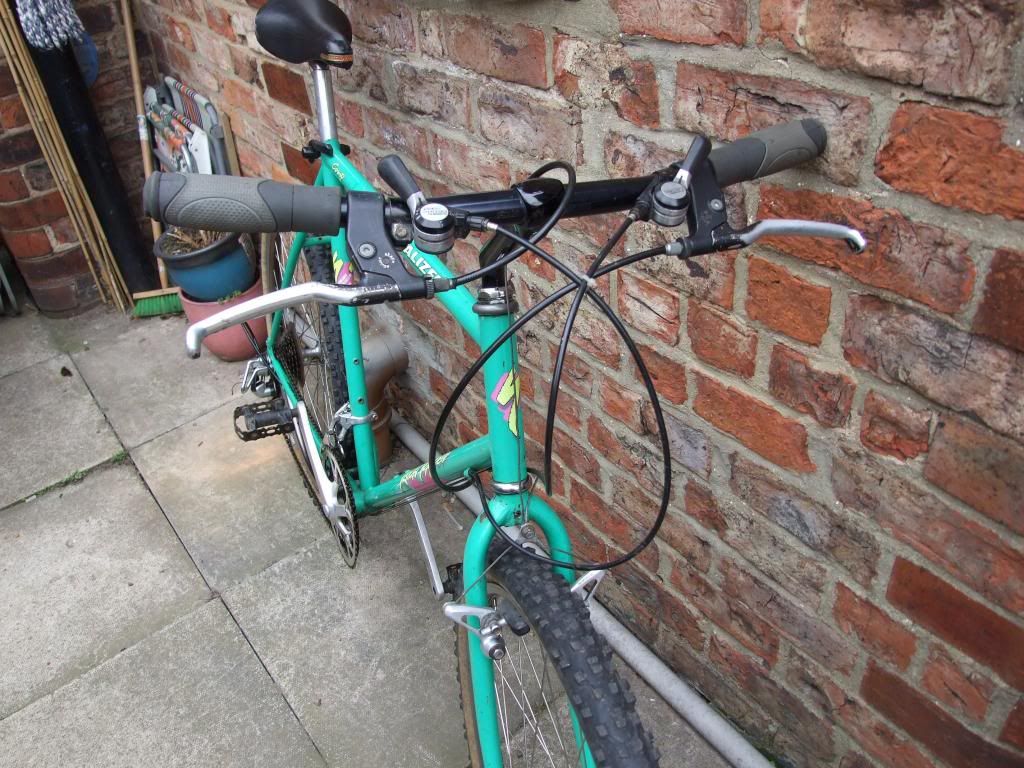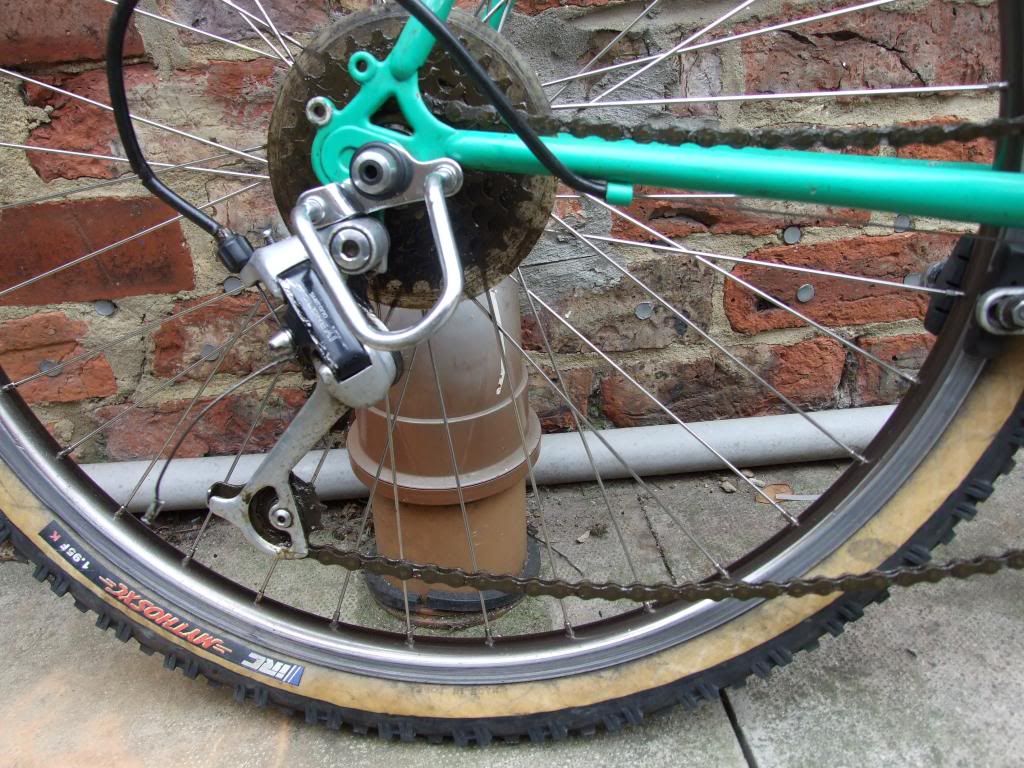 _________________
Stabled = 91 Browning Test unit - 87 Chas Roberts Snow Leopard - 88 Overbury's pioneer - 89 Bromwich - Dave Yates Diabolo - Mk1 Thorn Nomad - Thorn Raven tour - Dave hinde disc - frontiera 531 - Serotta Proflex - 92 orange clockwork - 86 Orbit Frontier - 85 F.W.Evans