...picked this up today...rather excited
....its nice to have a proper retro bike again!.always regretted selling my Kilauea, so I have been on the look out for an early Marin for a while now, then this one popped up!!
The guy I collected it from says he ordered it in 1989, with a £100 deposit, and it arrived in 1990. The serial number is partly obscured by the stays, but it looks like 91...someone may be able to shed some light!!!
It was used for 3 years then put away in a garage for 20 years until today!!!
Everything is original apart from the seat and tyres, still the original brake blocks and chain!!....checked it with a chain gauge, and it still has a few miles in it yet!!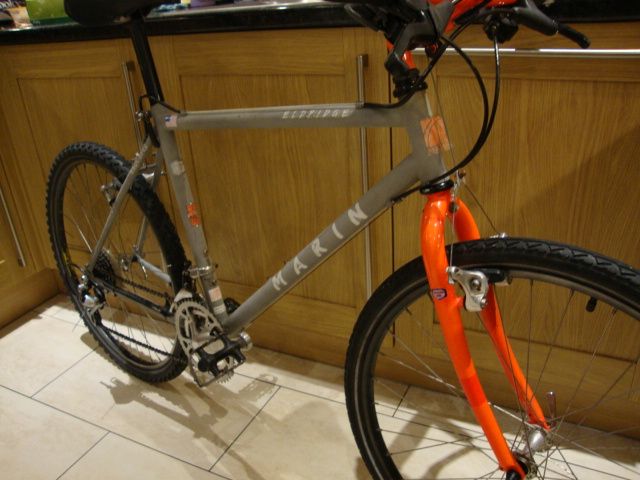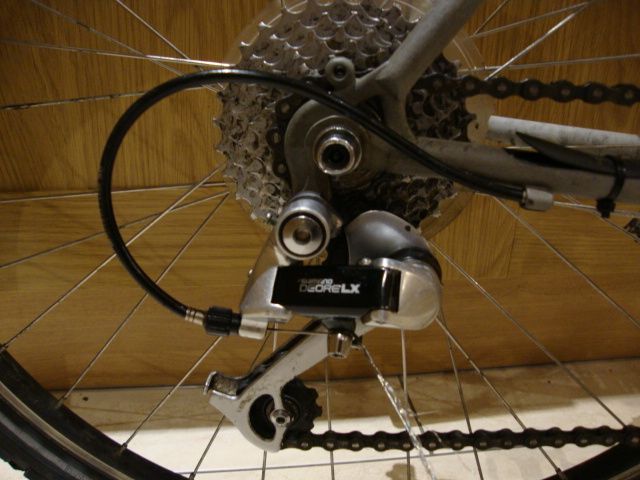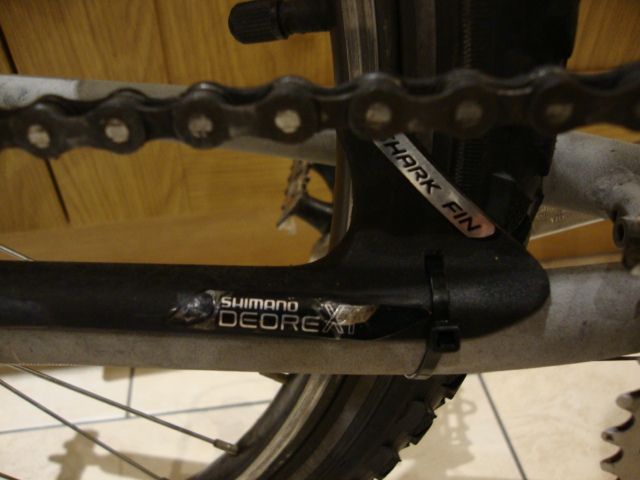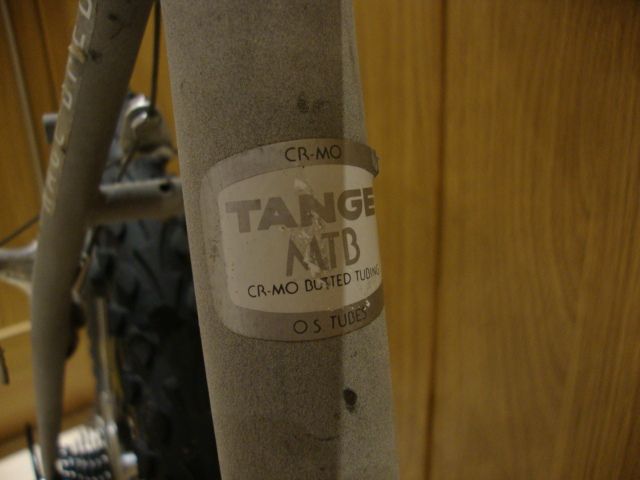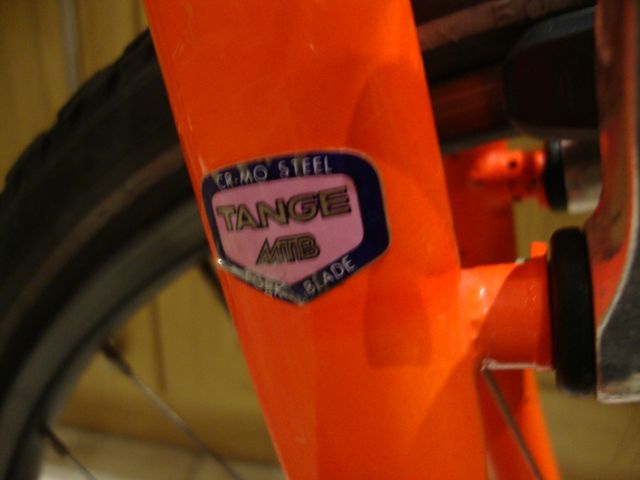 Might replace the decals, and the saddle is a definate.....and I need some new amberwallls...any ideas??
One question....were these early Marins actually built in America?
Might need to take this to Mayhem!!

_________________
Andrew
"If you're in control, you aren't going fast enough."
2007 Voodoo Bizango 853
1994 Kona Cindercone SS
1991 Marin Eldridge
1995 Dyno BMX